Download Minecraft 1.16.0.63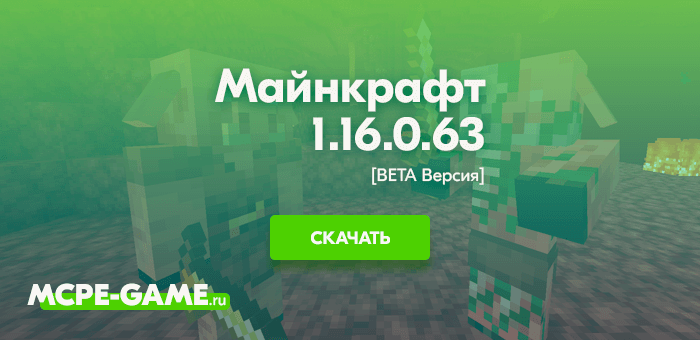 The weekly beta version of Minecraft Nether Update came out stable on schedule and now you can download Minecraft 1.16.0.63 to your devices!
What's changed in MCPE 1.16.0.63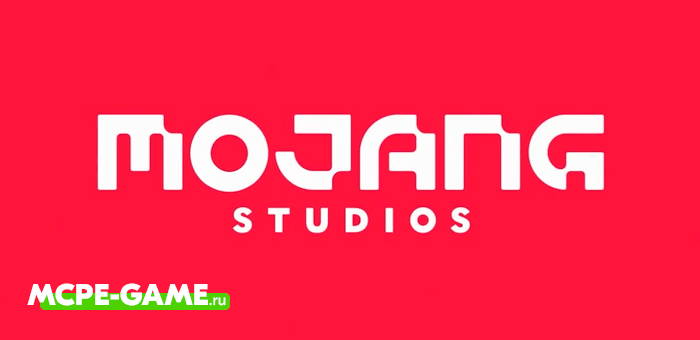 Description of the Minecraft 1.16.0.63 update should start with the fact that the game is now being developed not by Mojang, but by Mojang Studios.
Recall that the studio was founded in 2009. In connection with this event, the game has been replaced by the initial loading screen. However, at the moment only on iOS devices.
Fixed errors
In the new version of Minecraft Bedrock 1.16.0.63, the updated development company was able to eliminate 135 bugs found by the community of players.
In-game optimization
Fixed a large number of bugs that caused the game to crash
New loading start screen
Fixed an error related to honey crafting
Fixed and fixed bugs that caused the game to freeze
Gameplay changes
Added new texture for bricks of the Underworld
Charcoal option added to campfire crafting recipe
Anchor Revival has been optimized
Anchor Rebirth can now only be broken with a diamond or non-green pickaxe
Fixed a bug where Netherite items burned in fire or lava
Mobs
Pyglin will get mad at you if you break their chests
Zombie Pyglies got an updated texture
Warning! Before you install Minecraft PE 1.16.0.63 please remember to make a backup copy of your worlds!
| | |
| --- | --- |
| Game version | 1.16.0.63 |
| OPERATING SYSTEM | Android |
| Publisher | Microsoft |
| Developer | Mojang |
| The license | Free |
| Launch Date | 20.05.2020 |
| Xbox Live | Supported by |
Leave comment