Minecraft Car Mods
Welcome to the Car Mods and Addons category of MCPE-GAME. Minecraft Car Mods are the mods that add new items, blocks and other stuff in game. Here you will find a great list of the most popular and recent Car Add-ons update daily by ours.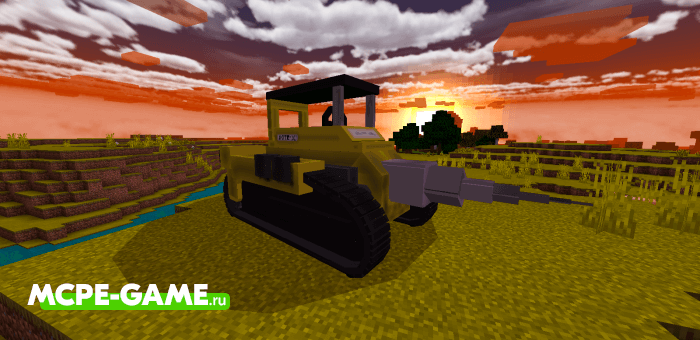 The Mining Driller 9000 is a heavy-duty mining machine that can quickly extract resources and tunnel through any rock. Forget the boring process of finding ore, just get behind the wheel of this monster and dig, dig, dig!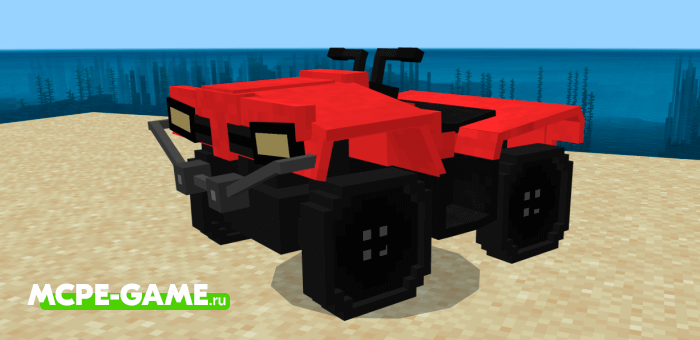 With the ATV 4 Wheeler mod, you will add a real ATV to Minecraft Pocket Edition, able to get even in difficult terrain!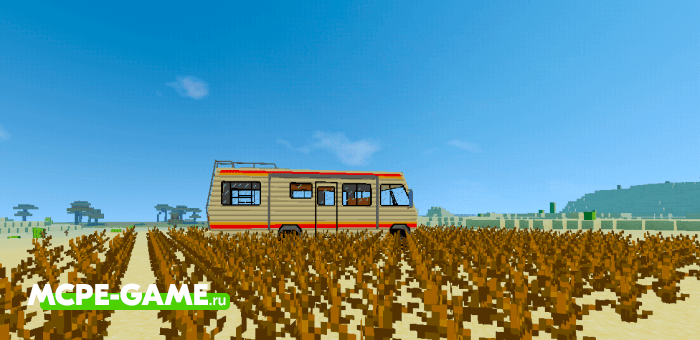 Download the Fletwood Bounder mod and add to the game the van in which the characters of the TV series Breaking Bad started their story! Now you can not only travel around the world of the game in this house on wheels, but also try to build your own criminal empire.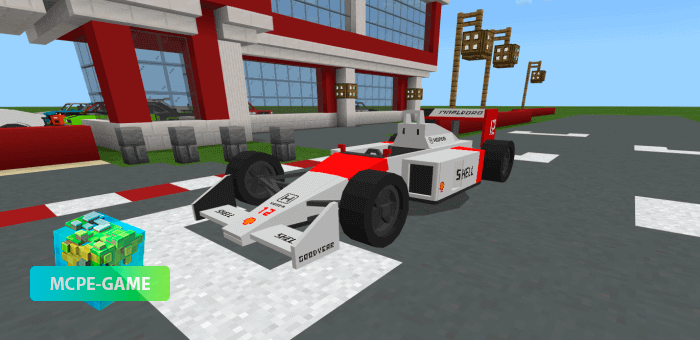 Want to know what is real speed and adrenaline? Meet the Add-on for the Formula 1 sports car for Minecraft PE! This professional racing car is capable of enormous speed and is designed specifically for racing on an indoor track!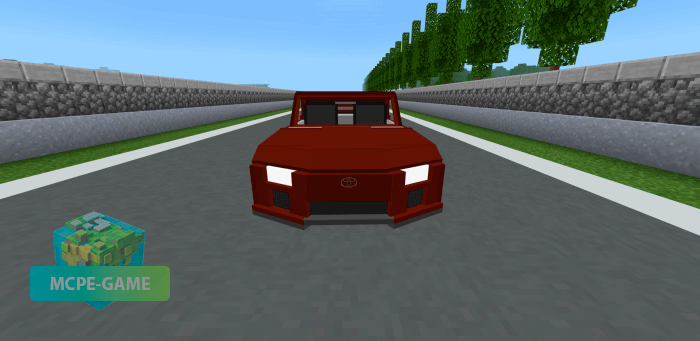 If you love fast and beautiful sports cars, Toyota Supra MK4 Add-on for Minecraft PE is your choice! Add to the game a full-fledged JDM car, capable of huge speed and with 8 color options at once. In addition, the Toyota Supra boasts a detailed interior, a trunk for inventory and a passenger seat for your partner.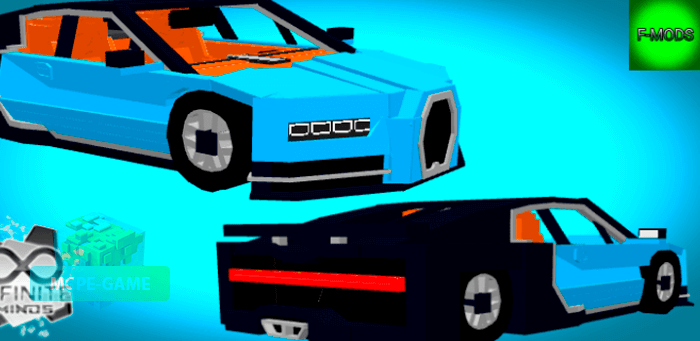 The Bugatti Chiron is a sports car capable of accelerating to 100 km/h in less than 3 seconds! Just look at this body, headlights, huge wheels… This is not just a car, but a real work of art, which can become yours, you just need to download and install the mod.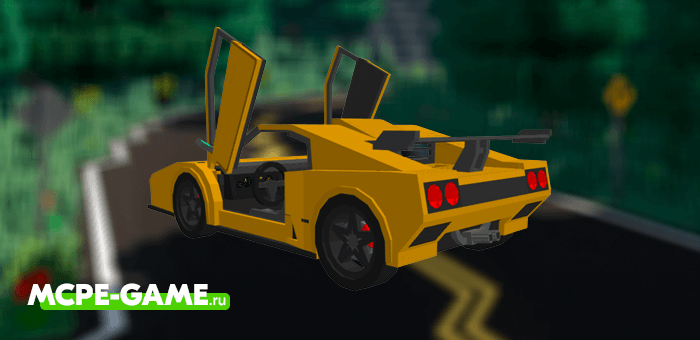 With this addon you will add to Minecraft a Lamborghini Diablo GTR sports car, with upward opening doors and a powerful 6-liter engine! This car can reach speeds of up to 320 km/h!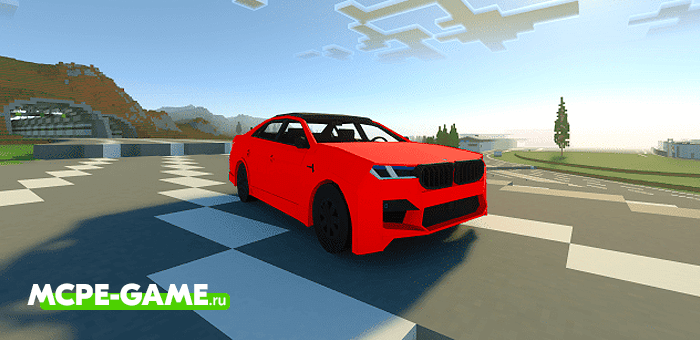 Breathe in the aroma of the cabin, press the engine start button and press the gas pedal to the floor! For this, you just need to download a addon for BMW M5 for Minecraft, restyled from 2021!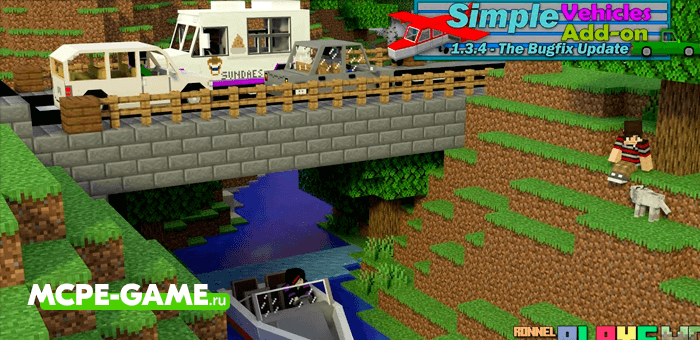 Simple Vehicles – Large car Add-on for Minecraft PE, adding more than 35 different vehicles and vehicles to the game! Here you will find cars, trucks, buses, fire and police cars, planes, helicopters, motorcycles, bikes and even gyroscooters! By installing this mod, you can play on the server with your friends and you no longer have to look for additions to the cars, because these cars from the set Simple Vehicles will be enough for everyone!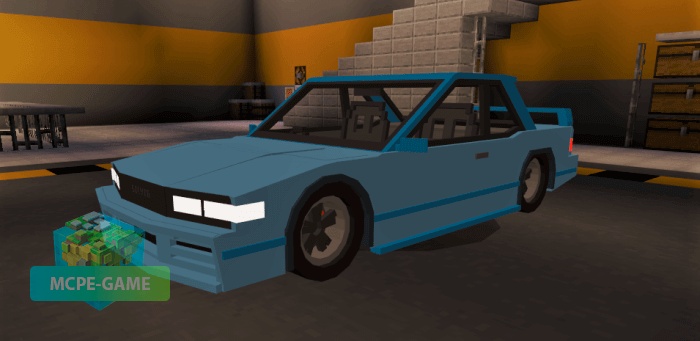 With this add-on you can add to the game sports car Nissan Silvia S13, which is great for drifting and street racing! It's a very maneuverable and fast sports car designed for racing on city streets. Don't forget to download megapolis maps for Minecraft PE to have a night race on the server!