Minecraft Car Mods
Welcome to the Car Mods and Addons category of MCPE-GAME. Here you will find a great list of the most popular and recent Minecraft Car Add-ons update daily by ours.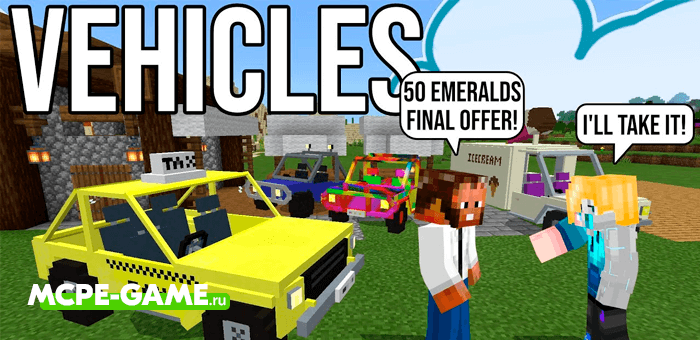 This addon will add to the game the ability to buy 4 unique vehicles from a used car dealer. Choose your future vehicle, perfect for the city and rough terrain!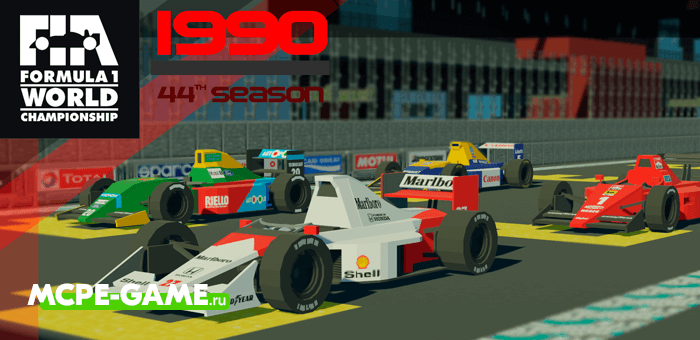 The Formula 1 Add-on puts you behind the wheel of legendary sports cars! Race at high speeds with your friends!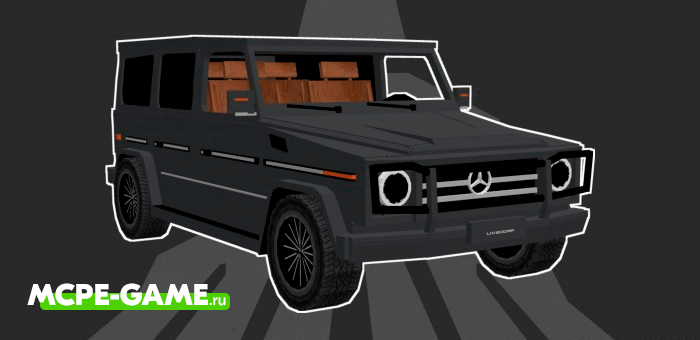 Introducing, one of the most desirable and expensive car brand Mercedes – Gelendwagen, which can become yours together with this mod!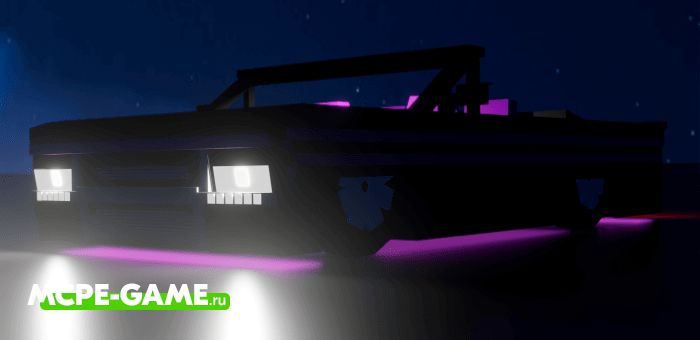 Want to add a cool car in Minecraft PE? Pay attention to the lowrider car that you might have encountered in GTA San Andreas. The car has a unique tuning and neon lighting!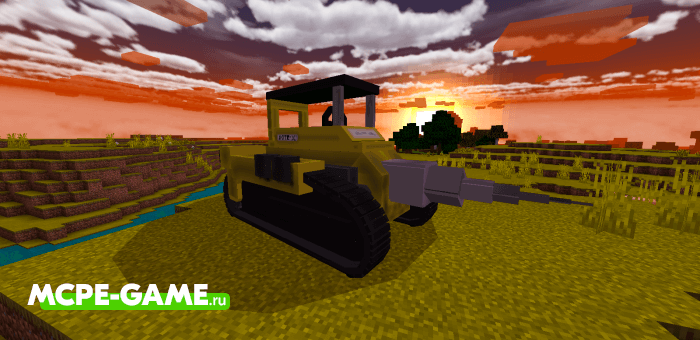 The Mining Driller 9000 is a heavy-duty mining machine that can quickly extract resources and tunnel through any rock. Forget the boring process of finding ore, just get behind the wheel of this monster and dig, dig, dig!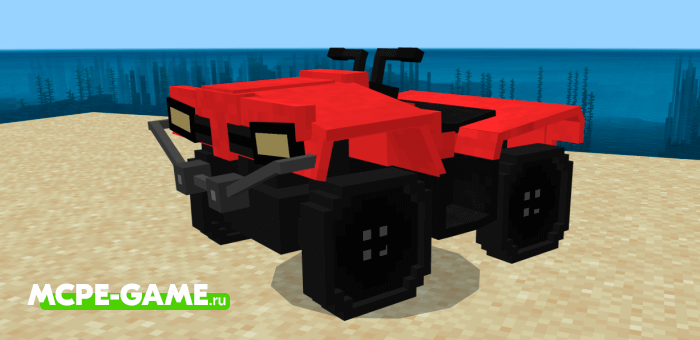 With the ATV 4 Wheeler mod, you will add a real ATV to Minecraft Pocket Edition, able to get even in difficult terrain!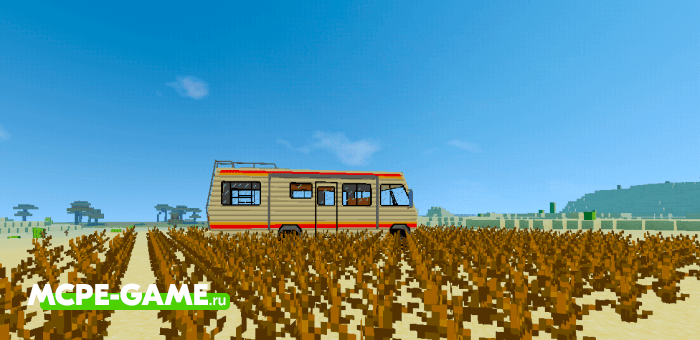 Download the Fletwood Bounder mod and add to the game the van in which the characters of the TV series Breaking Bad started their story! Now you can not only travel around the world of the game in this house on wheels, but also try to build your own criminal empire.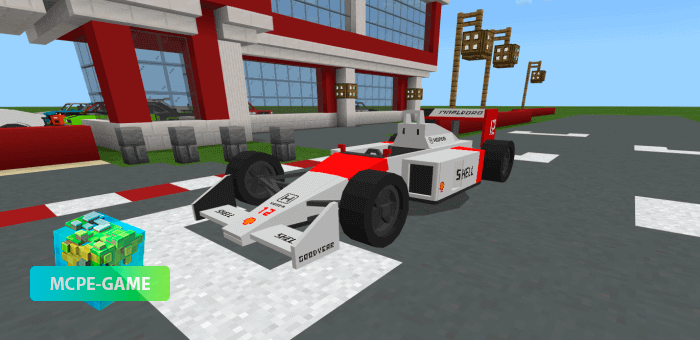 Want to know what is real speed and adrenaline? Meet the Add-on for the Formula 1 sports car for Minecraft PE! This professional racing car is capable of enormous speed and is designed specifically for racing on an indoor track!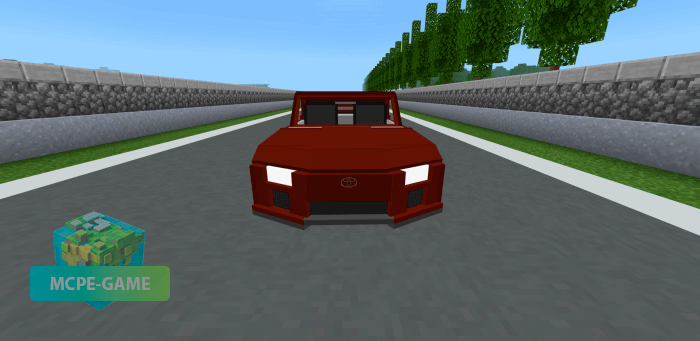 If you love fast and beautiful sports cars, Toyota Supra MK4 Add-on for Minecraft PE is your choice! Add to the game a full-fledged JDM car, capable of huge speed and with 8 color options at once. In addition, the Toyota Supra boasts a detailed interior, a trunk for inventory and a passenger seat for your partner.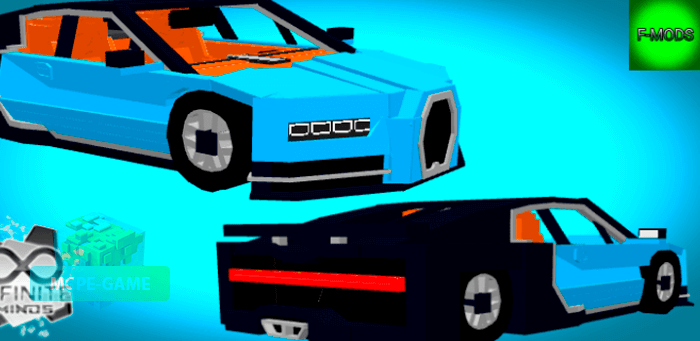 The Bugatti Chiron is a sports car capable of accelerating to 100 km/h in less than 3 seconds! Just look at this body, headlights, huge wheels… This is not just a car, but a real work of art, which can become yours, you just need to download and install the mod.