Minecraft Superhero Mods
Welcome to the Superhero Mods and Addons category of MCPE-GAME. Here you will find a great list of the most popular and recent Minecraft Superhero Add-ons update daily by ours.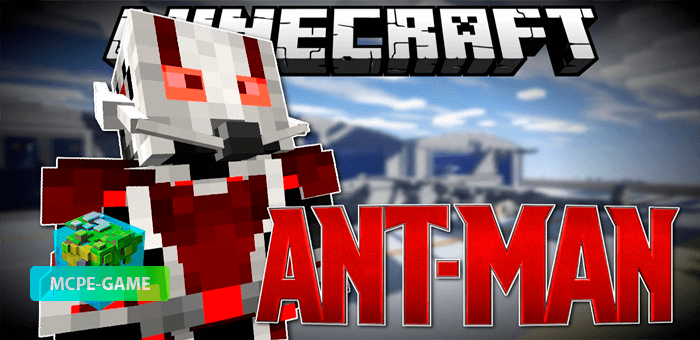 Minecraft Ant-Man Add-on allows you to feel like a real superhero of the Marvel universe and get a unique superpower – the ability to change your size! In addition, the mod adds to the game new mobs, weapons and Ant-Man costume.
Download Ant Man Add-on for Minecraft PE 1.17 / 1.16+
Ant-Man.zip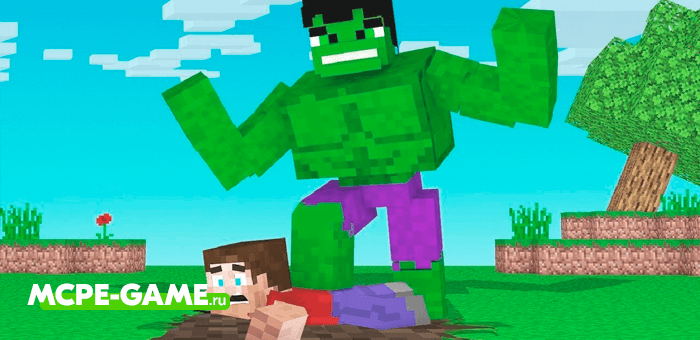 Add a new boss to the game by installing the Hulk Add-on for Minecraft! Fight the legendary green superhero and try to defeat him in a fair fight!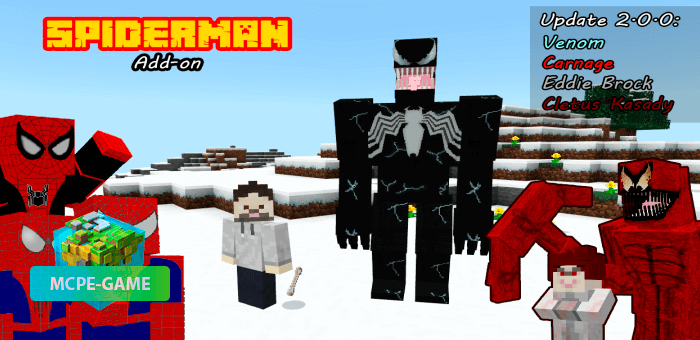 With this superhero mod for Minecraft PE you can add Spider-Man and all his main enemies such as Venom, Kingpin, Goblin and others to the game. Now it's up to you to decide whose side to choose – good or evil!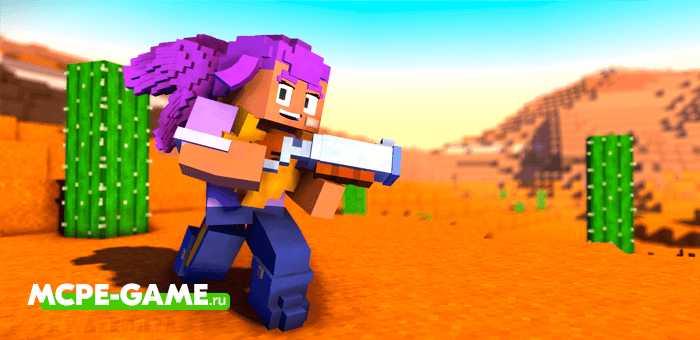 Want to add fighters from the mobile game Brawl Stars to Minecraft? With Mine Brawl Add-on you can do it and even become one of the heroes of the game yourself. Arrange a real brawl with your friends!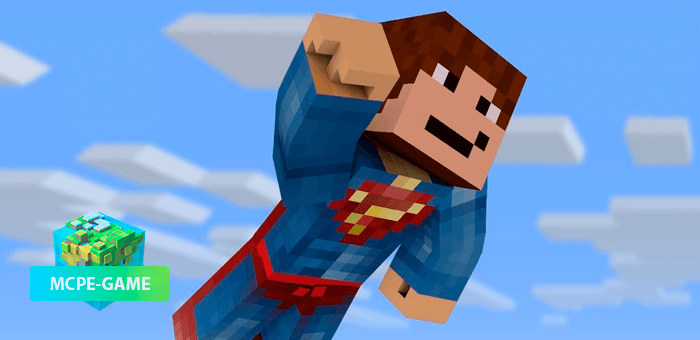 Give your game character a real superpower available to the inhabitants of the planet Krypton! This Minecraft mod for the famous superhero Superman will allow you to fly around the world of Minecraft PE and destroy enemies with powerful laser shots from your eyes.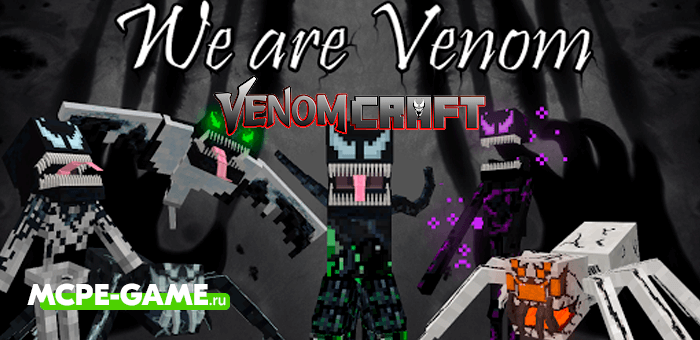 VenomCraft – New Minecraft Addon, which adds symbiotes to the game, as well as weapons and costume of the main enemy of Spider-Man. If you love superhero mods, then you just have to fight the new mutants!
Download VenomCraft Add-on for Minecraft PE 1.17 / 1.16+
VenomCraft.zip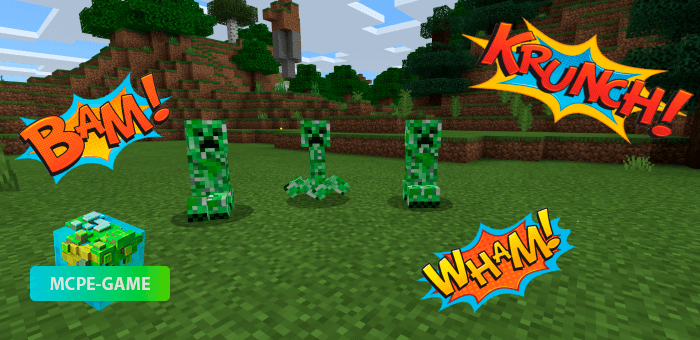 With Comicbook Crush Addon you'll be able to add to the game the effects of punches that are used in comic books and cartoons! Feel like a real superhero, install the appropriate skin on Minecraft PE and fight evil – Boom! Boom! Boom!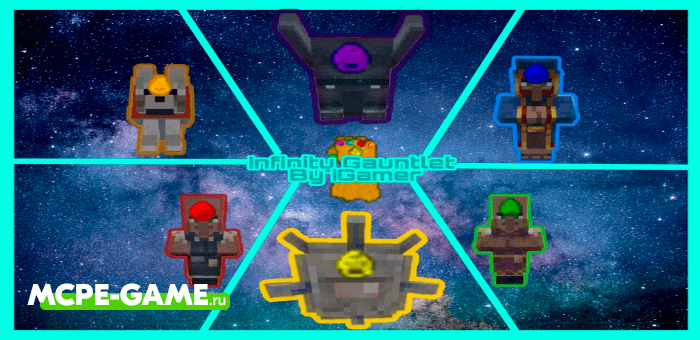 Infinity Gauntlet is a mod for the Infinity Gauntlet and Thanos Armor that will make you feel like a real superhero! Collect all the stones together, insert them into the gauntlet and get unlimited power and strength in Minecraft Bedrock Edition!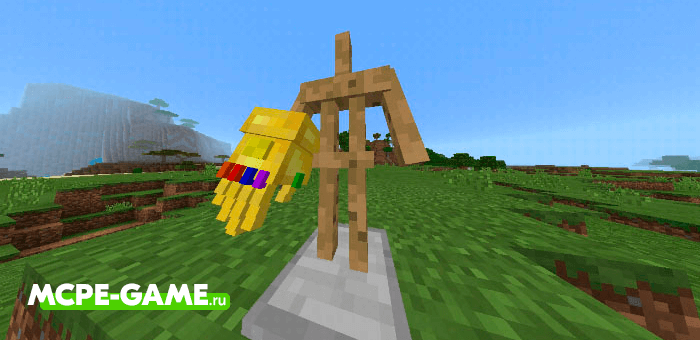 Get the Thanos Infinity Gauntlet with the Minecraft mod ThanosGauntlet! Gain the incredible power that can destroy the Dragon of the Edge at the snap of your fingers and other unique abilities!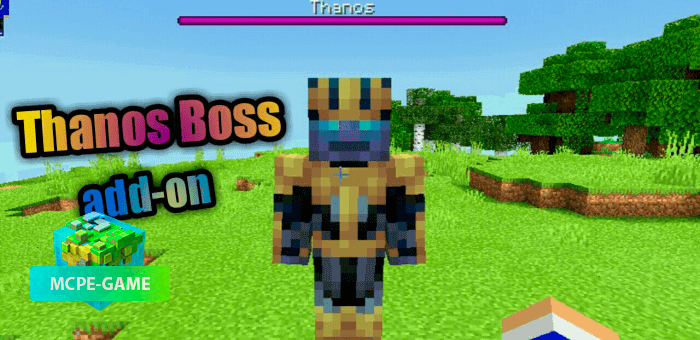 Save the world from destruction by the main villain among all superheroes and defeat Thanos! With this superhero mod you will add a new boss from the Avengers to the game and you will be able to fight him in Minecraft Pocket Edition.