Minecraft Chest Mods
Welcome to the Chest Mods and Addons category of MCPE-GAME. Here you will find a great list of the most popular and recent Minecraft Chest Add-ons update daily by ours.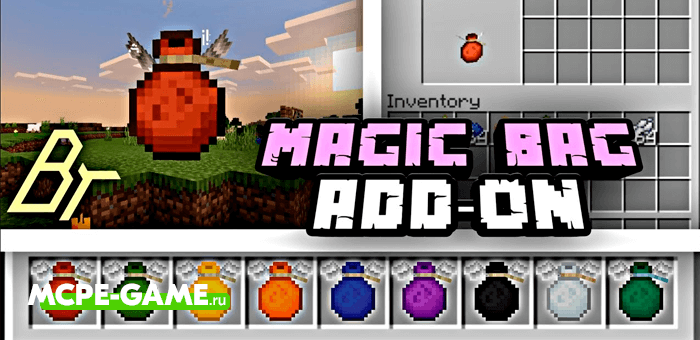 Magic Bag is a small mod that adds a useful pet to the game. He will always follow you and will be able to store any items you put into him.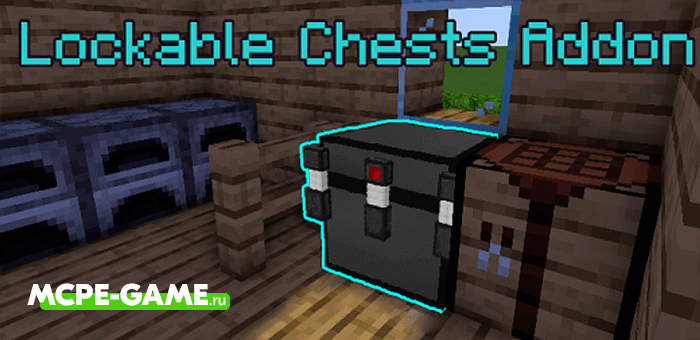 With the Lockable Chests Add-on, you'll be able to create lockable chests that only special cardholders will have access to. Create secure chests and store resources in them, without worrying that someone will open them without your knowledge.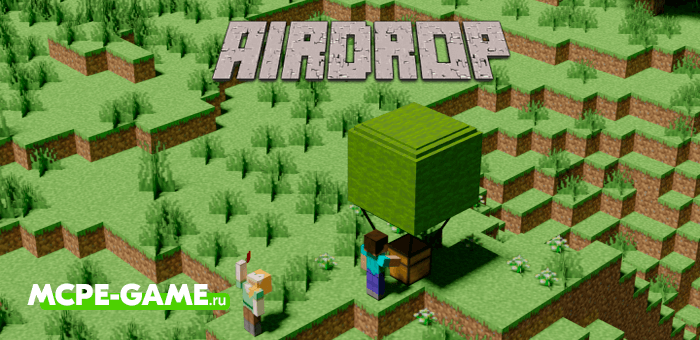 Want to be able to summon support from the air in the form of a chest of valuable cargo that will land where you fire a flare? The Airdrop mod will add such a feature to the game, and you'll be able to play with friends in PUBG or Hunger Games-style survival mode!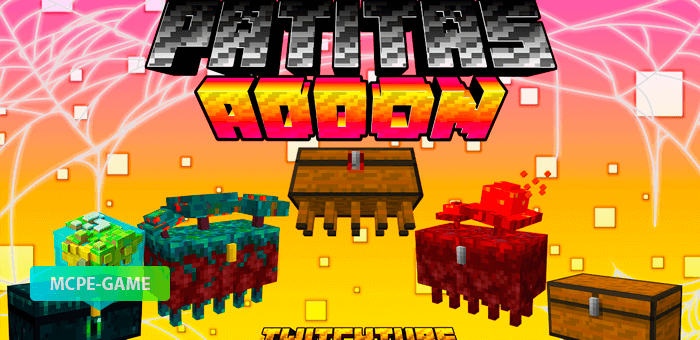 If you are tired of pets in the form of cats and dogs, and want to have a really unusual and useful pet near you, this mod is for you! Just imagine that the chests have come to life and are ready to be your faithful companion and comrade in the world of Minecraft PE, while they will not just follow you, and will be able to carry various things and resources!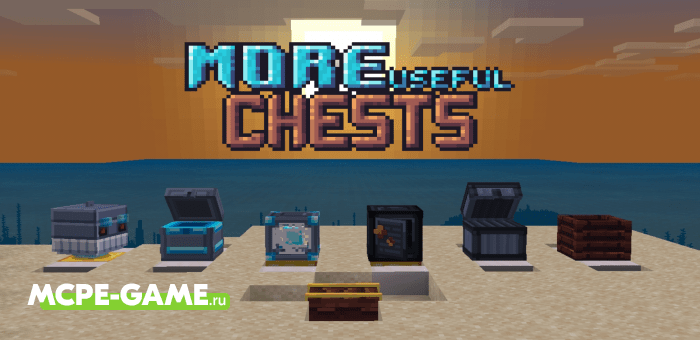 More Useful Chests Add-on will add 7 new types to Minecraft at once, among which there will be secure safes, treasure chests, resource destruction boxes and even a robotic chest! Now you can store your resources without worrying about anyone gaining access to them!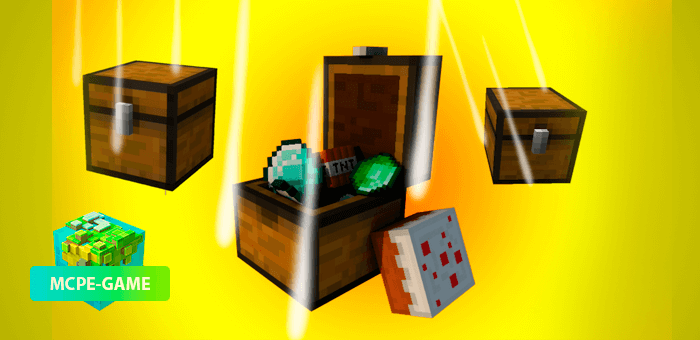 The Minecraft PE Raining Chests Addon will add chests falling from the sky to the game, which will contain random items and resources. Use them as bonuses or try to survive in MCPE using exclusively dropped items from the chests.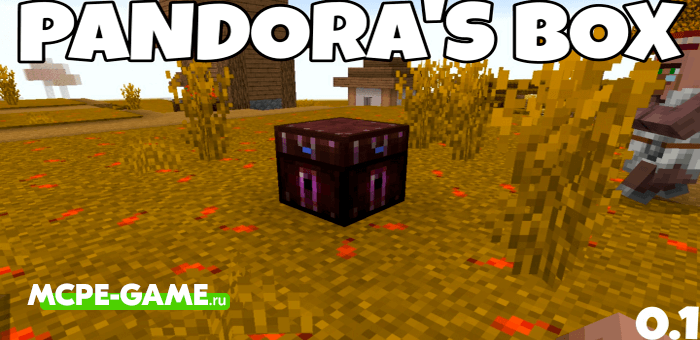 Try your luck by installing the Pandora's Box Addon for Minecraft! Open the coveted chest and create one of hundreds of random events that will instantly happen to you!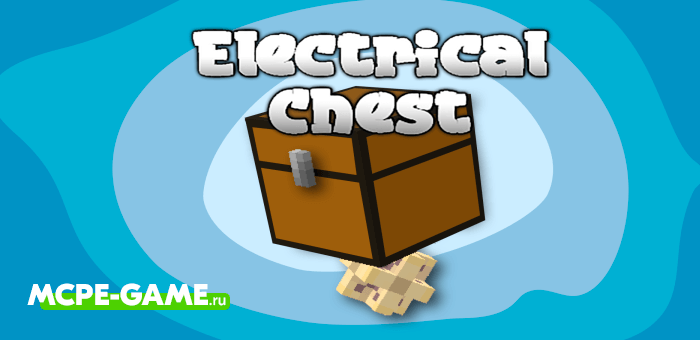 Electrical Chest is a small chest mod that allows you to create crates that will store items and follow you. Now you will definitely have enough space in your inventory, because there will always be a faithful pet, capable of carrying any resources and items!