Minecraft Horror Maps
Welcome to the Horror Maps category of MCPE-GAME. Minecraft Horror Maps are the maps that add new levels and locations in game. Here you will find a great list of the most popular and recent Horror Maps, update daily by ours.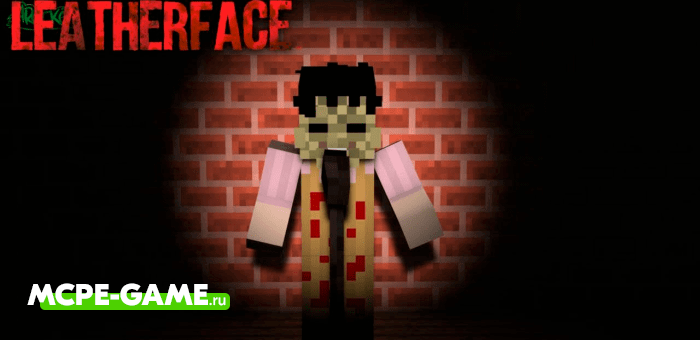 Feel like the hero of the movie "The Texas Chainsaw Massacre: Leatherface" and get to Jackson's farm. Find out all the events that led to those nightmarish events and try to stay alive in this scary Minecraft map!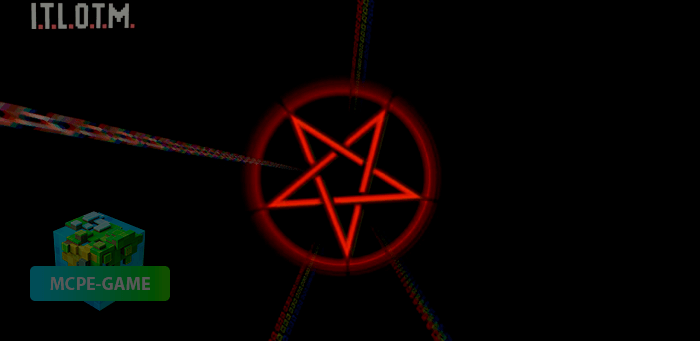 You have a nightmarish dream where you wander through rooms, hiding from the demons chasing you. And the longer you wander these horrible rooms, the more you realize it's your mind! Can you find and destroy the spell book that summons the nightmare monsters? Find out the answer on In the Labyrinths of The Mind map for MCPE.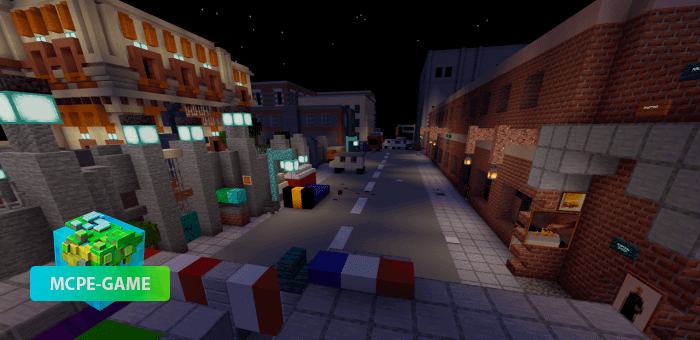 Resident Evil 3 Nemesis map is a 100% copy of the original terrain from the game Resident Evil, recreated in Minecraft Pocket Edition! Now you will be able to walk again through the streets of a city full of dangers and infested zombies. We also recommend playing this map with additionally installed mods for firearms and new zombies.