Minecraft Elevator Mods
Welcome to the Elevator Mods and Addons category of MCPE-GAME. Here you will find a great list of the most popular and recent Minecraft Elevator Add-ons update daily by ours.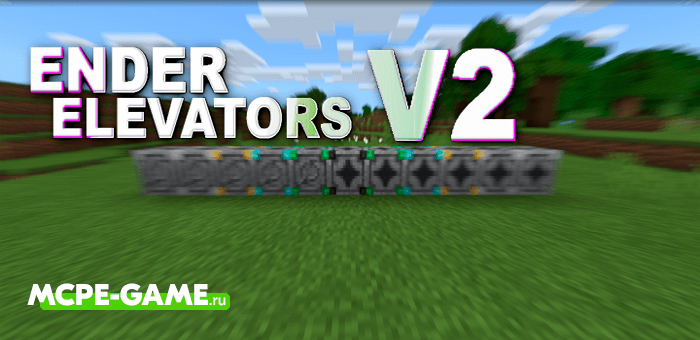 With the Ender Elevators Add-on you can add new teleportation blocks to the game, with which you can quickly move around the game world. Place blocks on all the objects you need, whether it's a house, a mine or a place with beautiful scenery and forget about the long road. You can also use this mod to create elevators in MCPE.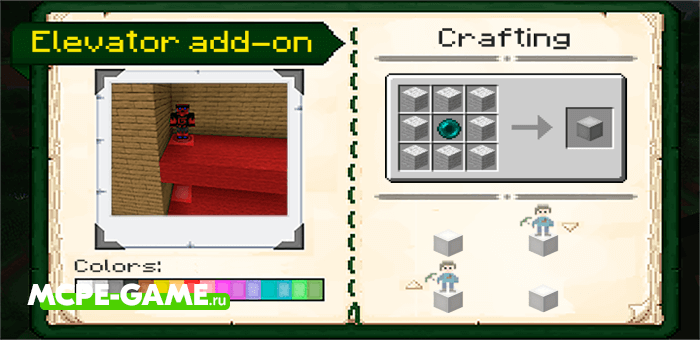 Elevator – The best Minecraft elevator add-on that allows you to quickly and effortlessly create a versatile elevator that can move in both directions. To make an elevator in Minecraft Bedrock Edition you will need only one block from this mod!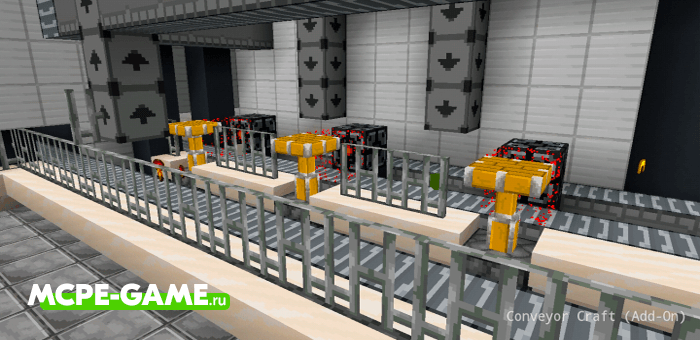 Automate the world of Minecraft with the Conveyor Craft Mechanism Add-on! Now you'll be able to create elevators, elevators, escalators and other types of mechanical blocks capable of moving you, items or mobs! Build your own resource factory or create elevators in a skyscraper. With this mod almost anything is possible!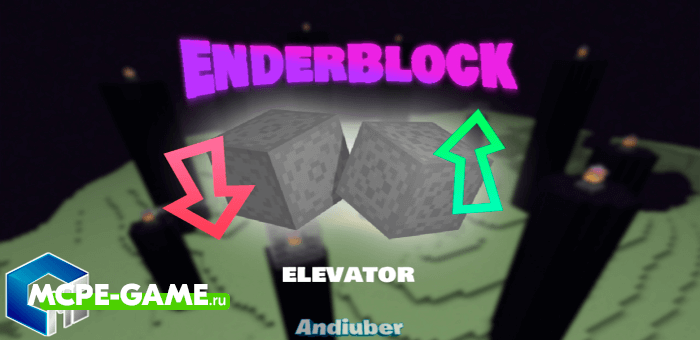 EnderBlock Elevator is a simple mod for 2 elevators in Minecraft, installing which will allow you to create your own elevators to quickly move to any height. The working principle of the mod is based on two new blocks, which will act as an elevator and raise or lower you, when they are activated.