Minecraft PvP Maps
Welcome to the PvP Maps category of MCPE-GAME. Minecraft PvP Maps are the maps that add new levels and locations in game. Here you will find a great list of the most popular and recent PvP Maps, update daily by ours.
The Warehouse is a PvP survival map in Minecraft PE that can easily become a PvE map if you decide to play alone or team up with your friends. In this map, you will find yourself near a ruined warehouse with supplies, surrounded by various houses and shops with useful loot, which is constantly attacked by dangerous zombies. Your task is to collect resources, exchange them for useful items, destroy enemies and remain the only survivor!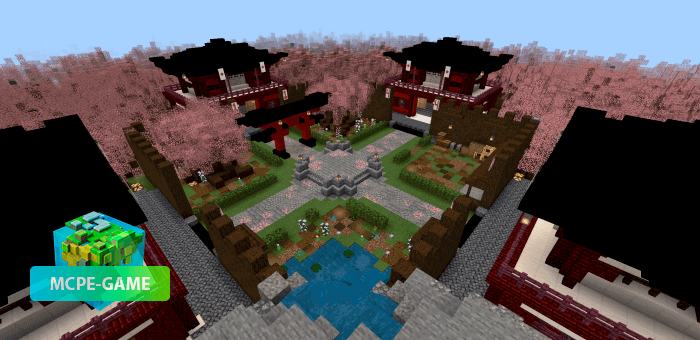 Samurai vs Ninja – PvP map for MCPE, where you can fight with your friends by choosing one of the warring parties, samurai or ninja! The map is made in Japanese style, has its own texture pack, weapons and armor models, as well as unique music. PvP map Samurai vs Ninja is designed for simultaneous play by 2 to 4 people.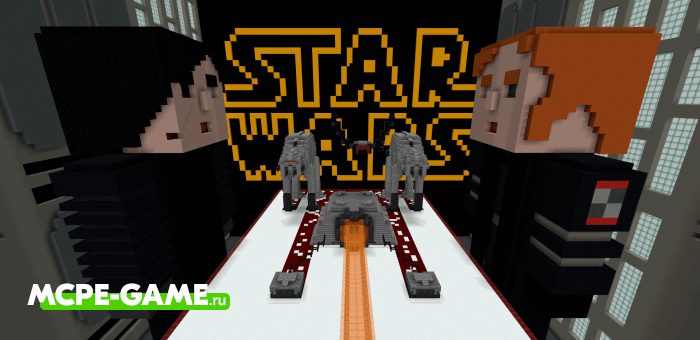 STAR WARS: The Battle Of Crait map offers 3 game modes at once – hide-and-seek, team and individual PvP. The game will take place on a themed location, made in the style of Star Wars!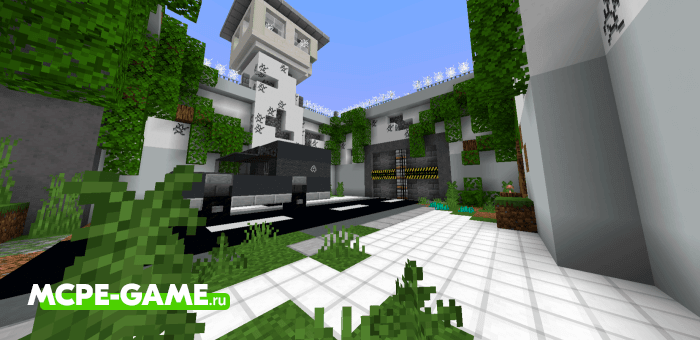 Get into the territory of a secret underground laboratory on Minecraft map SCP: Secret Lab! Be careful, because military experiments were conducted in this laboratory and now it is not known what may be waiting for you in the closed rooms.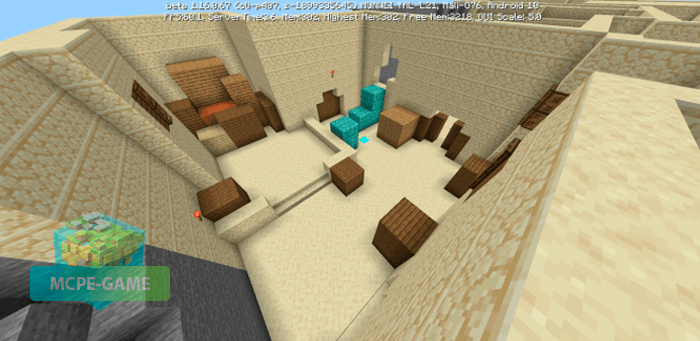 De_Dust2 for Minecraft PE is a legendary map from Counter-Strike restored in the game. Here you will find all the usual locations, as well as 2 game modes – classic dematch and bomb clearance. To play on the map De_Dust2 you will need at least two players, but the game will be much more fun, if you gather teams of 5-7 people. And of course, do not forget about the weapon mods!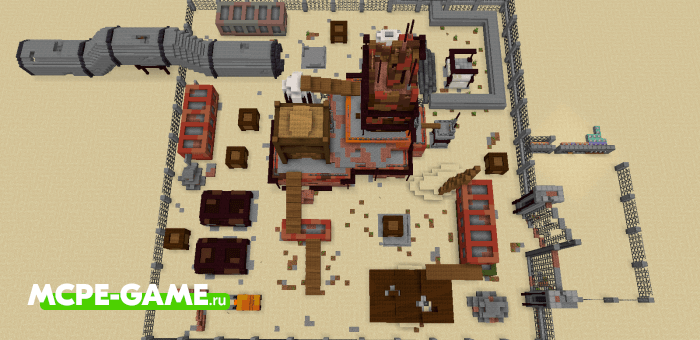 Rust – PvP map for Minecraft, which should be familiar to all players of Call of Duty. Have a full-scale battle with your friends in a closed location, with a large number of different objects!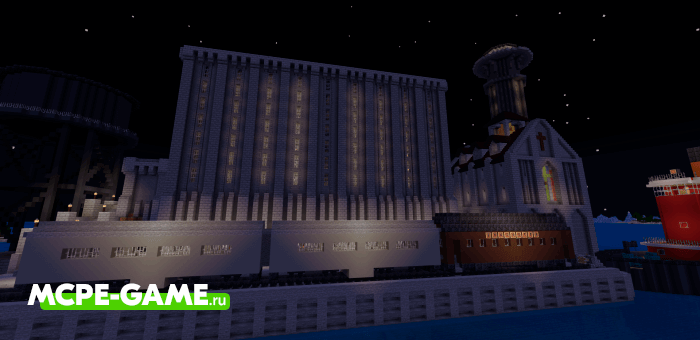 Experience the role of a particularly dangerous criminal imprisoned on an island far from civilization. Role-play with your friends and try to sneak past the guards to make your escape. Or maybe you decide to play hide and seek, or have a PvP battle? This prison map is perfect for either option!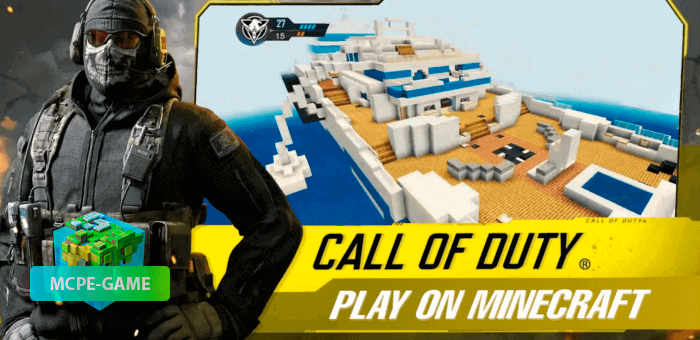 CODM Frontline is a PvP map for Minecraft PE, based on the map of the same name from the mobile version of the game Call of Duty. Have a real team battle with your friends on a small ship, with the ability to purchase weapons and armor for earned game points.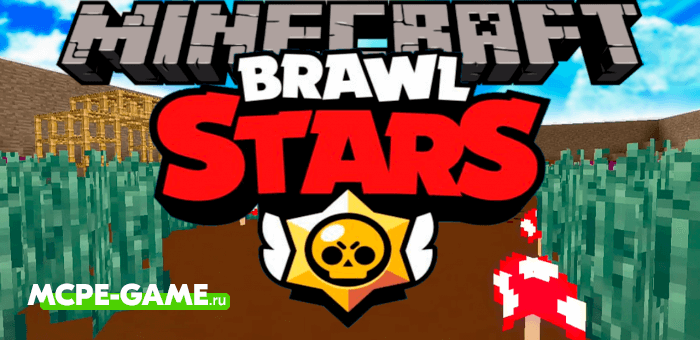 Want to find yourself on the battlefield of Brawl Stars right in Minecraft and fight with your friends? Now it's possible, because the Brawl Stars map is an exact copy of the terrain from the mobile game of the same name! It's time to have a real brawl!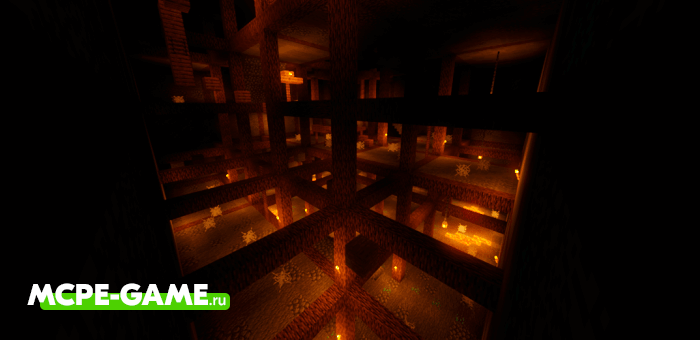 Lost Mine is a new PvP map where you can have a full-fledged battle in an abandoned mine. The map is designed for simultaneous play by up to 4 people, and you can play in teams of 2 or alone, where everyone will be for himself!