Minecraft Wing Mods
Welcome to the Wing Mods and Addons category of MCPE-GAME. Here you will find a great list of the most popular and recent Minecraft Wing Add-ons update daily by ours.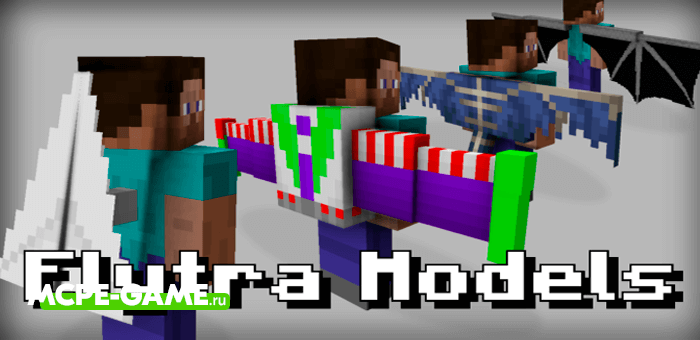 Minecraft add-on for Elytra Models wings will allow you to change the appearance of elitra to new models! Fly dragon wings, phantom wings, or try Elytra as a paper airplane and Buzz Lightyear jetpack.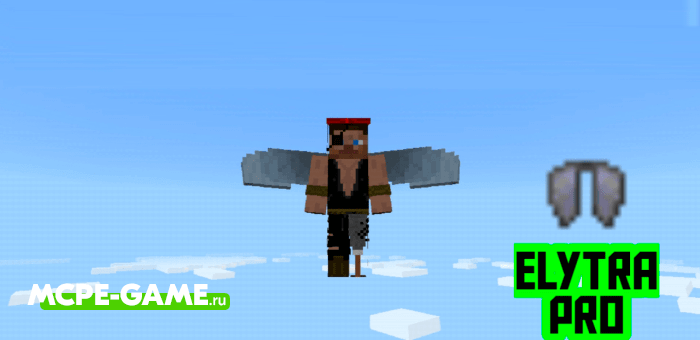 The Elytra Pro Add-on fixes the main problem of elitra – the need to climb to a high altitude to fly, and allows you to take off from anywhere, enjoying endless flight! In addition, this wing mod adds new options for the appearance of the elitra, which you will be able to change in the settings.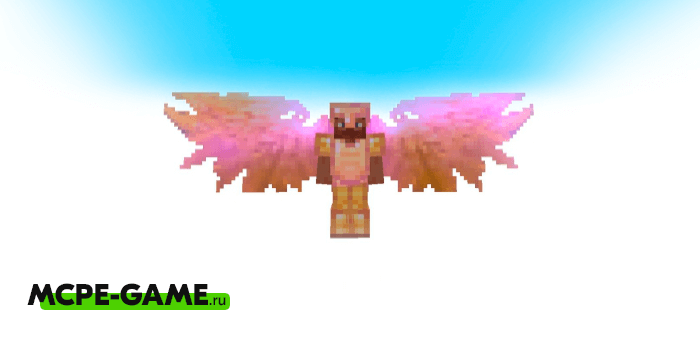 With the Wings On Armor Add-on, you can modify your armor and add huge wings to it, which look incredible in Minecraft! Make your hero look like a character from RPG games!