Minecraft Hide and Seek Maps
Welcome to the Hide and Seek Maps category of MCPE-GAME. Minecraft Hide and Seek Maps are the maps that add new levels and locations in game. Here you will find a great list of the most popular and recent Hide and Seek Maps, update daily by ours.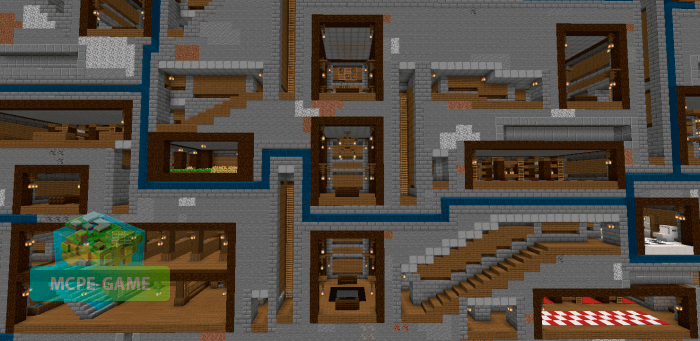 Zombie Invasion Map is a fun hide and seek game for the company of fun friends or casual players. Get away from the zombies without being caught by hiding in secret rooms, tunnels and pipes.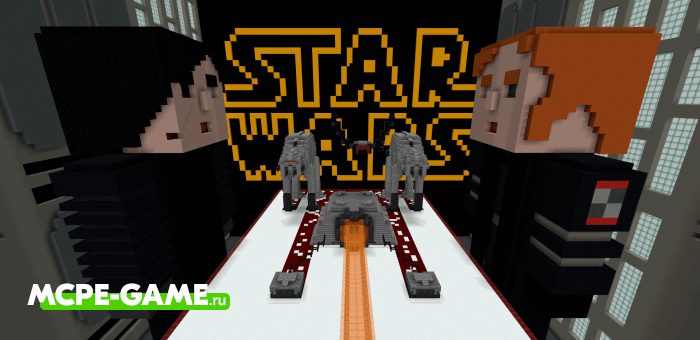 STAR WARS: The Battle Of Crait map offers 3 game modes at once – hide-and-seek, team and individual PvP. The game will take place on a themed location, made in the style of Star Wars!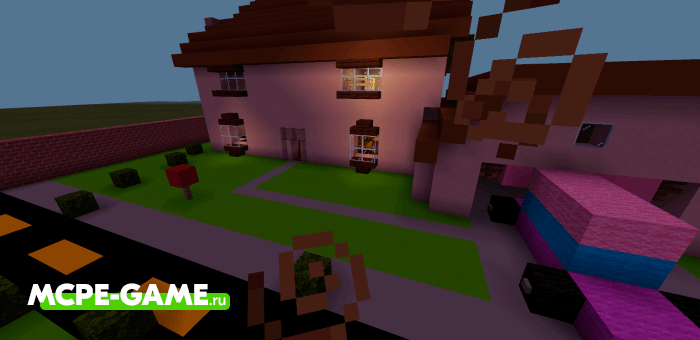 All of us have ever dreamed of going to the Simpson house. And now it is possible! Play hide and seek in Minecraft in the world famous pink house in The Simpsons Hide And Seek map, together with your friends!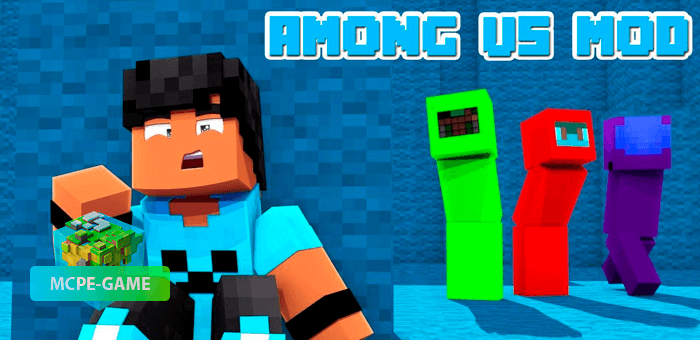 The Among Us Add-on for MCPE will allow you to add to Minecraft the main idea of the popular game, where you have to search for traitors among the crew of the space station! Play together with your friends for even more positive emotions on two original maps at once – Mira HQ and Skeld!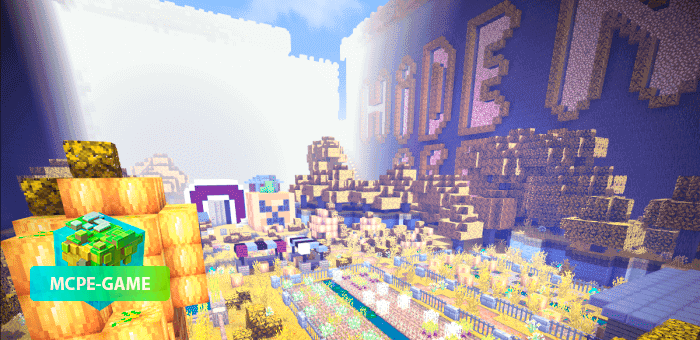 Play hide-and-seek with your friends on this pumpkin farm themed map! Use fields, bushes, a barn, farmhouse and other buildings as hiding places, and the built-in role-playing system will automatically select and assign a leaderboard to all players.