Minecraft Find the Button Maps
Welcome to the Find the Button Maps category of MCPE-GAME. Minecraft Find the Button Maps are the maps that add new levels and locations in game. Here you will find a great list of the most popular and recent Find the Button Maps, update daily by ours.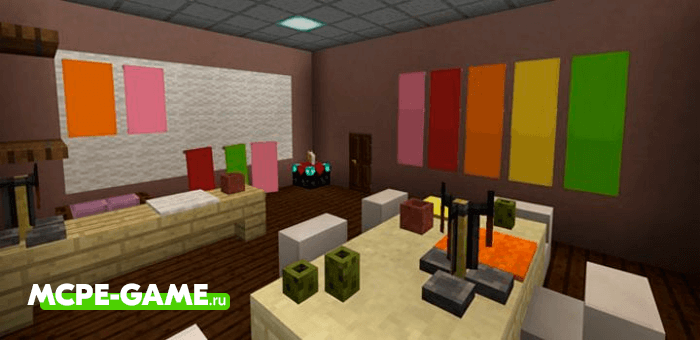 Find The Button: School is a new Find The Button map for Minecraft, where you will have to find yourself in the school and pass all 10 levels by finding the coveted button. You can play this map both alone and with your friends!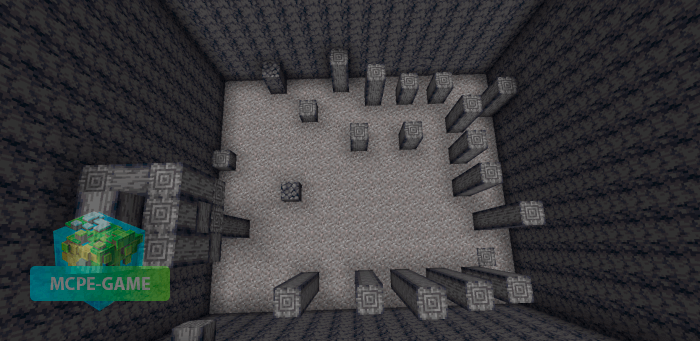 Nether for Minecraft PE is a "Find the button" map in the lower world style, designed to be completed together with your friends. There are 5 levels waiting for you at once in different styles, with increasing difficulty level. Can you find the button and pass the map to the end?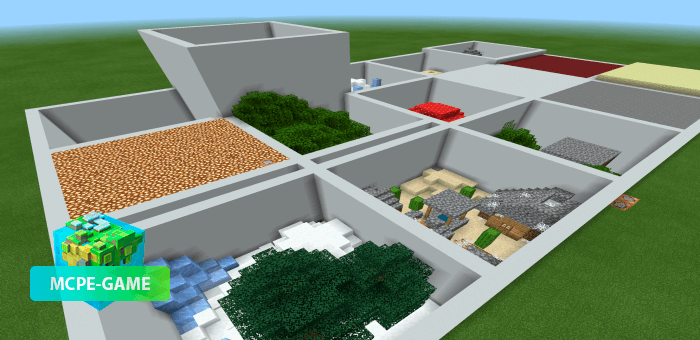 Find The Button BIOMES is a "Find The Button" mini-game style map in which you have to complete all 15 levels, which are designed as in-game biomes. With each level, the game will get harder and harder, and the search for the coveted exit button can take hours!