Minecraft Portal Mods
Welcome to the Portal Mods and Addons category of MCPE-GAME. Here you will find a great list of the most popular and recent Minecraft Portal Add-ons update daily by ours.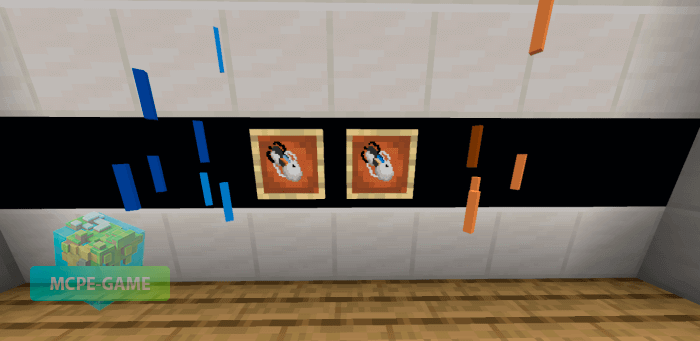 Create your own portal gun and move between portals anywhere in the Minecraft world! You can put teleporters in the house and mine, and quickly extract resources, actions are limited only by your imagination. For example, you can quickly pass parkour maps, create portals. And especially for fans of Rick and Morty, there is a version with green portals from the cartoon.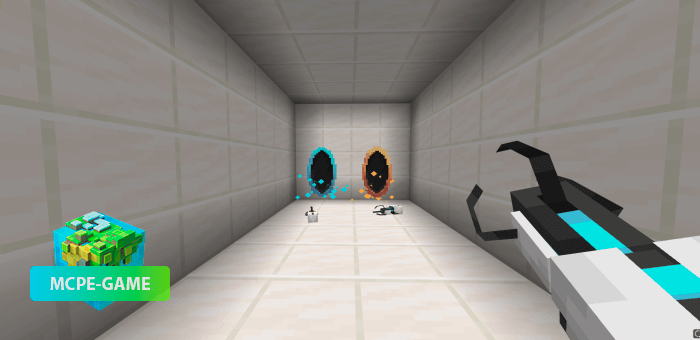 With the 3D Portal Gun Addon, you can add the Portal Gun from Portal 2 to Minecraft Bedrock Edition! Create your own portals and quickly move around the game world.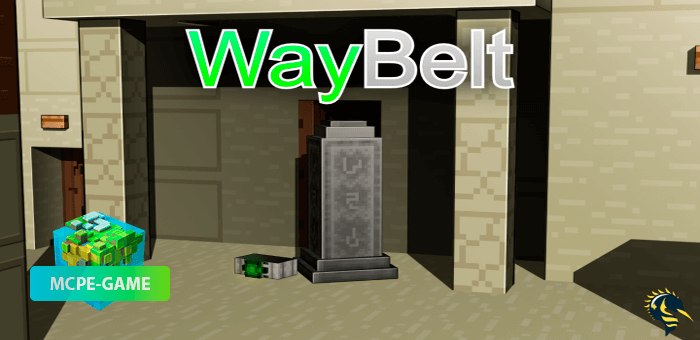 By installing this mod you will add a special belt to the game that allows you to quickly teleport to pre-deployed stations on the map. Forget typing commands and use the new item on fast teleport in Minecraft PE to save time traveling around the game world.