Minecraft Family Mods
Welcome to the Family Mods and Addons category of MCPE-GAME. Here you will find a great list of the most popular and recent Minecraft Family Add-ons update daily by ours.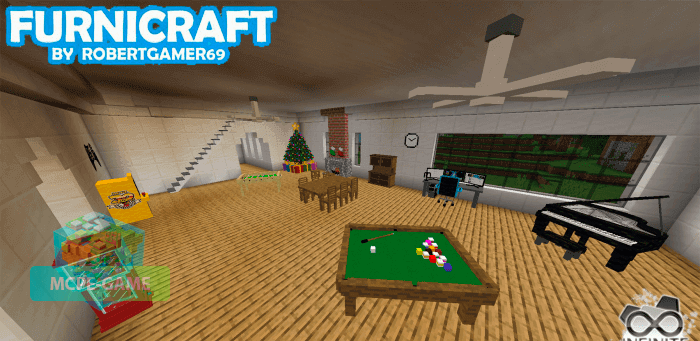 Furnicraft Add-on adds a huge amount of furniture and interior items to the game! Decorate your house and rooms with furniture, put refrigerator and stove in the kitchen, sofa and TV in the living room, shower and sink in the bathroom. And once you're done arranging your furniture, head to the nearest village, find yourself a wife and start a family right in Minecraft PE.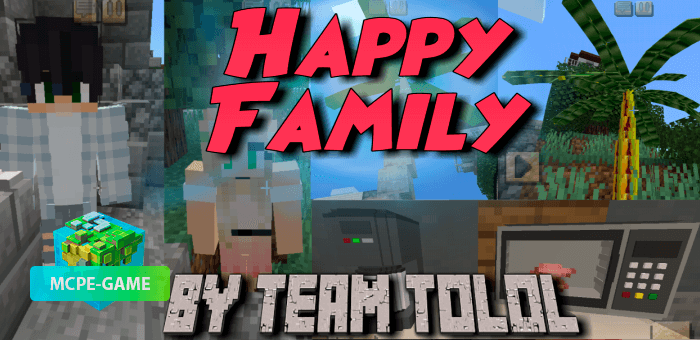 Happy Family addon for family in Minecraft Pocket Edition that will allow you to take care of your residents, get married, start a family and have children! By creating a new unit of society, your soulmate will be able to help you in cooking and resource extraction. And to make your family in MCPE even happier, you can get new pets.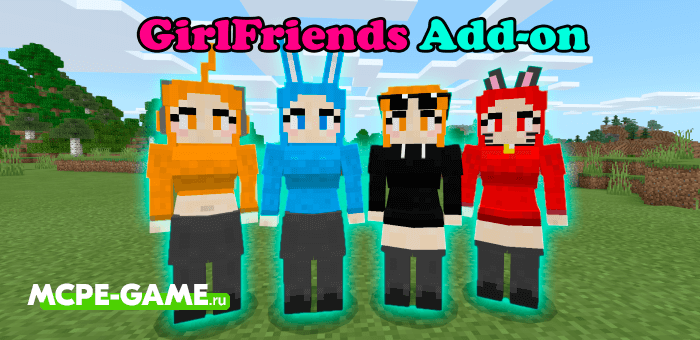 Girl Friend is a small add-on for Minecraft PE in which you'll be able to have a romantic relationship with one of the 4 beautiful girls. Meet the love of your life, propose your hand and heart to her, and then go explore the vast expanses of the game together!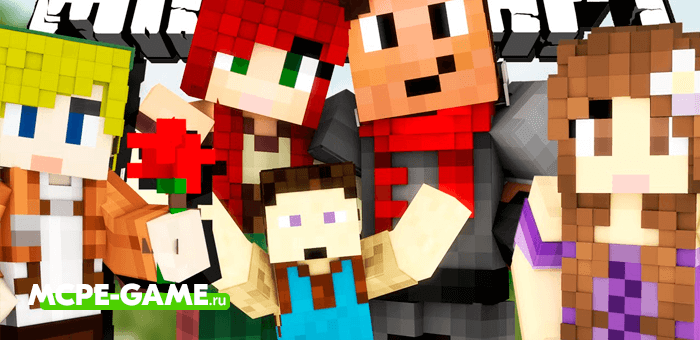 Fenix Family – A great family, relationship and kids mod for Minecraft Bedrock Edition, adding over 60 new characters to the game with which you can enter into a relationship! Take care of NPCs, compliment them, give them gifts, create your own family, have a child and raise it. Now you're sure to have a lot to do in the game!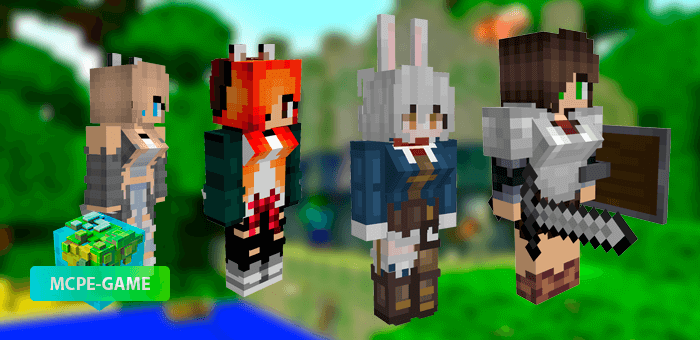 The girls mod for Minecraft Pocket Edition called Animal Girls Add-on will add to the game beautiful girls in different costumes that you can meet in the game. And if any of them you particularly like, you can even marry her to become your faithful companion and battle buddy!