Minecraft Apocalypse Mods
Welcome to the Apocalypse Mods and Addons category of MCPE-GAME. Here you will find a great list of the most popular and recent Minecraft Apocalypse Add-ons update daily by ours.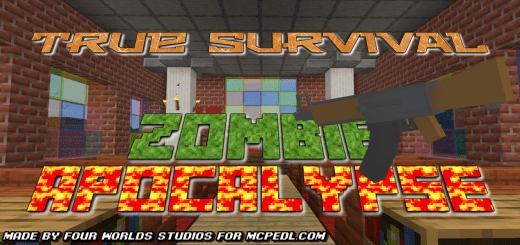 Смертельный вирус захватил мир Minecraft. Некоторые существа были убиты мгновенн, Все остальные стали… Зомби.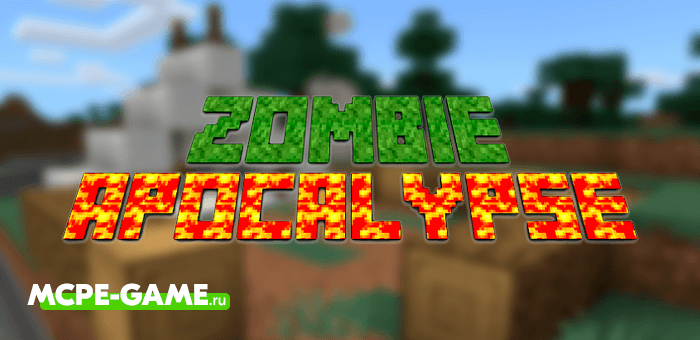 This is a great Minecraft Zombie Apocalypse mod that adds new mobs, weapons, NPCs and various buildings to the game. Survive in a dangerous world alone or with your friends!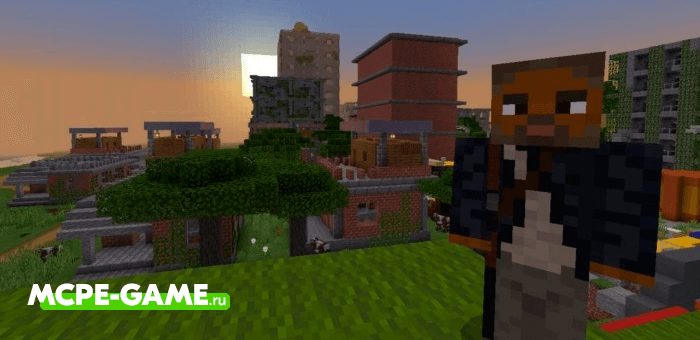 If you've seen the movie I Am Legend, this mod of the same name will allow you to become one of the survivors of a destroyed world. Find Robert Neville, Sam's dog, and try to avoid the infected mutants!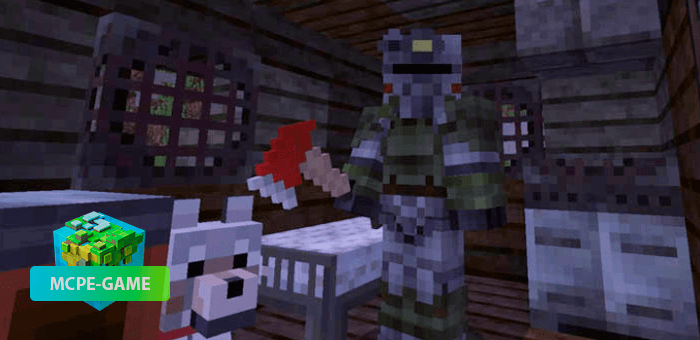 FalloutCrafter – Apocalypse mod in MCPE, based on the legendary Fallout series of games. Become the last survivor in a world destroyed by atomic weapons! Use new weapons to defeat dangerous enemies, move in new suits to avoid radiation exposure and return the world to its former appearance!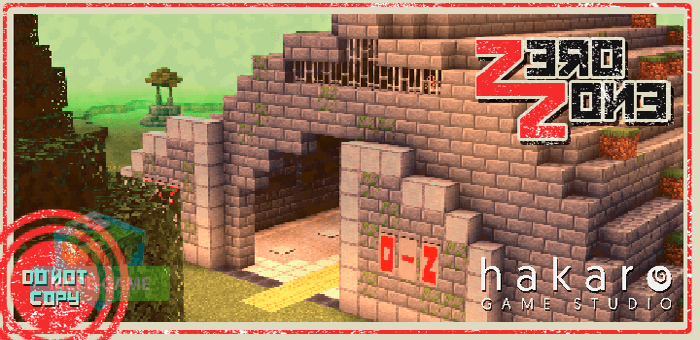 Zero Zone is another apocalypse add-on for Minecraft Pocket Edition that drastically changes the world of the game. Now you will have to survive in a destroyed world, with radiation, poisonous fog and acid rain, fighting off mutated animals and zombies.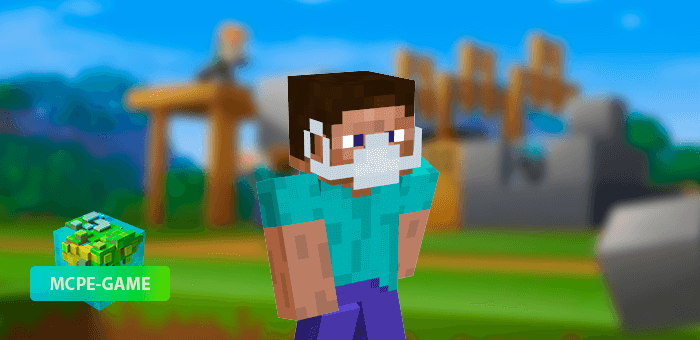 The Covid-19 coronavirus has reached the world of Minecraft PE as well! Now even in the game you will have to wear protective masks, monitor their condition, keep a social distance, and in the case of the first symptoms – to craft a cure. This add-on for coronavirus in MCPE is designed to remind about precautions and prevention in real life.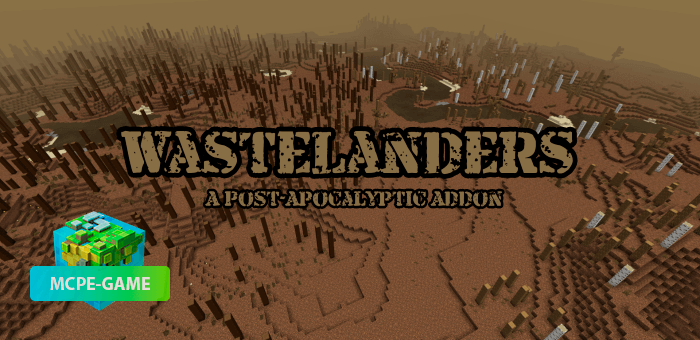 With the apocalypse mod for Minecraft PE WasteLanders you will get into a destroyed world, where there is no clean air, drinking water and plants left, and the land has turned into a dangerous wasteland! Explore the remains of civilization, find destroyed buildings, fight the most dangerous mutated monsters and try to survive in a post-apocalyptic world.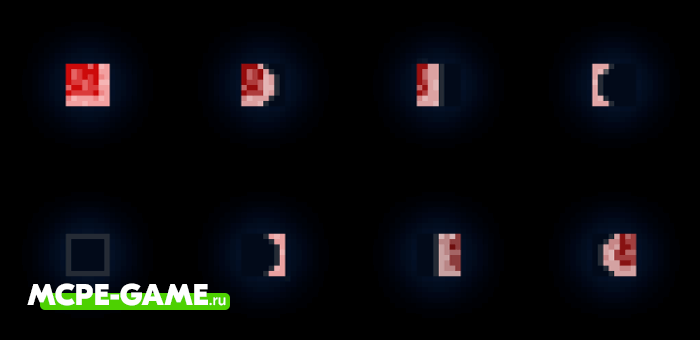 With Zombie Blood Moon Add-on you can add a blood moon mode to the game, during which a real zombie apocalypse comes to Minecraft! Dangerous dead will appear in groups, have more health, increased running speed and stronger attacks. Will you be able to survive at least one night during the blood moon?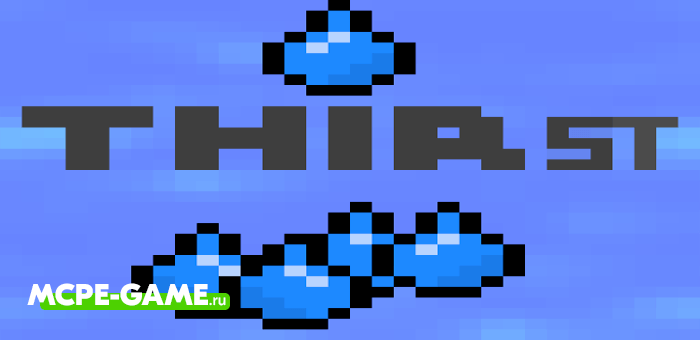 Add more realism to the game with the Thirst Add-on! Keep an eye on your in-game character's body fluid count and drink water in a timely manner. Thirst mod in Minecraft will appeal to all fans of harsh survival or apocalypse!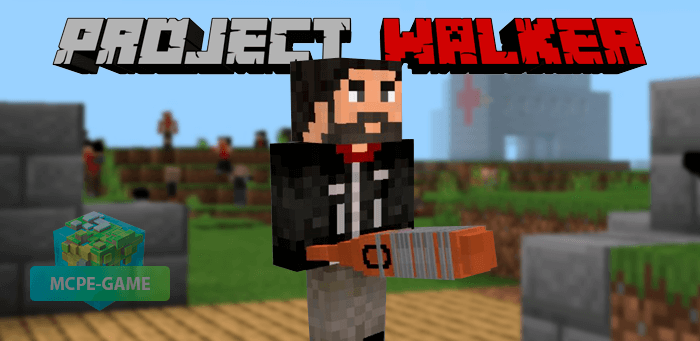 Project Walker is a global survival add-on for Minecraft PE that completely changes the gameplay of the game. Explore new buildings that will appear in random places in the world, defend against infected, survivors and bandits, search buildings for new weapons, armor and ammo. Survive for real, find the last food and drink in a post-apocalyptic world so you don't die of hunger and thirst. Beware of contamination and jumping from great heights that can lead to broken limbs. This is one of the best survival mods for MCPE!