Minecraft Mutant Mods
Welcome to the Mutant Mods and Addons category of MCPE-GAME. Here you will find a great list of the most popular and recent Minecraft Mutant Add-ons update daily by ours.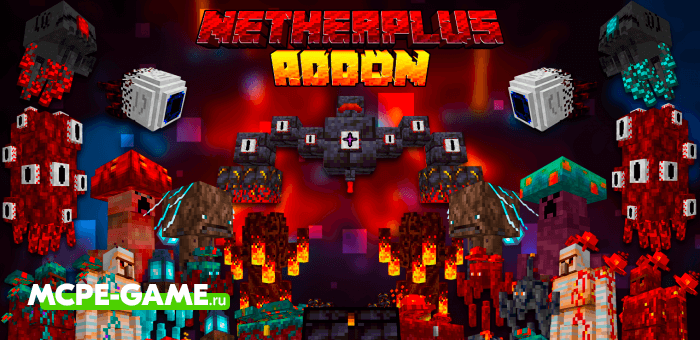 Nether Plus Add-on adds many new peaceful and aggressive mobs to the Nether World. In addition, there are bosses that you can fight in hot conditions!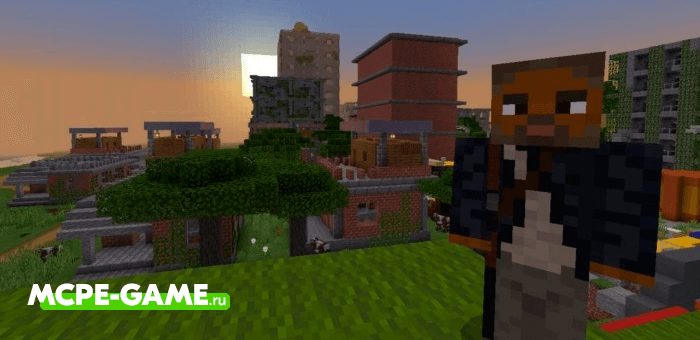 If you've seen the movie I Am Legend, this mod of the same name will allow you to become one of the survivors of a destroyed world. Find Robert Neville, Sam's dog, and try to avoid the infected mutants!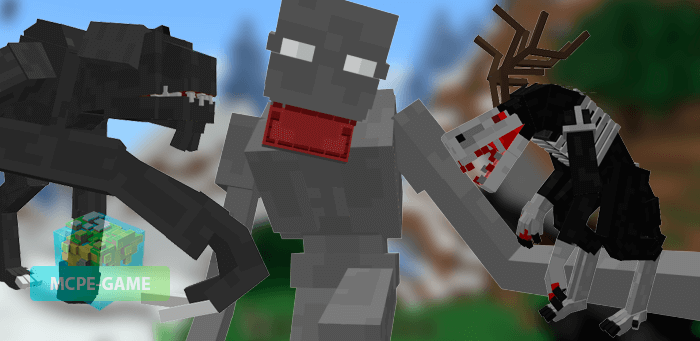 Humanoid Terrors Add-on will add to the game at once 10 terrifying monsters from mythology and popular movies, which will inhabit the world of MCPE. Be careful, these monsters look terrifying and can scare you at any moment! But if you are not afraid of fear, you will enjoy destroying these horrible creatures!
Download Humanoid Terrors Add-on for Minecraft PE 1.17 / 1.16+
H_T.mcaddon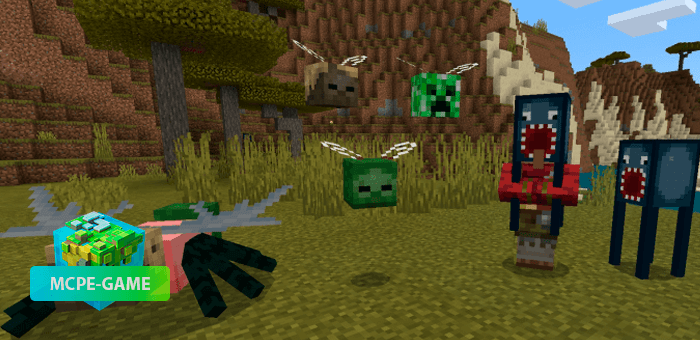 Oxi! – An expression from the Brazilian language meaning to scream with fear and fright at the same time. The mutants in this Minecraft mod evoke exactly those emotions – they are scary, intimidating, and simply terrifying!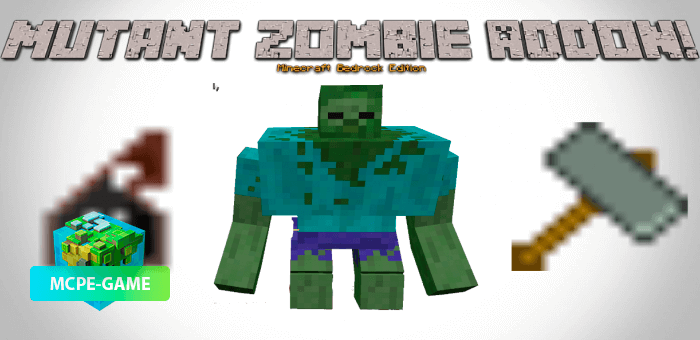 With the Mutant Zombie Add-on you will get a real monster in Minecraft, capable of destroying entire villages with peaceful inhabitants in one blow. Zombie Mutant will be a new boss, the battle with which will be a real challenge. But if you win, you will be generously rewarded!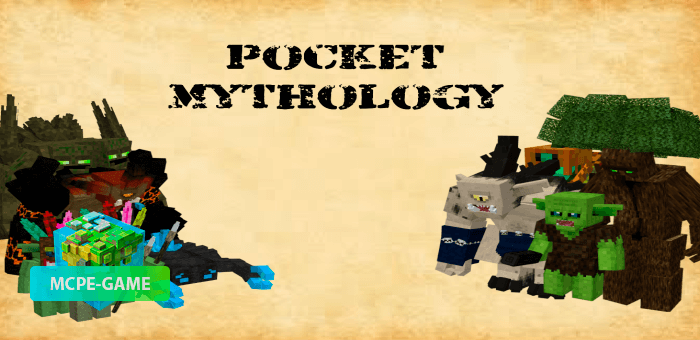 With the Pocket Mythology Add-on you can add to Minecraft PE fictional creatures from the mythology of different countries, as well as a large number of new weapons and armor! Ogres, cyclops, trolls, and many other creatures will now appear in the world of the game, inhabiting various biomes. And with new weapons and armor your battles will become even more intense and dynamic.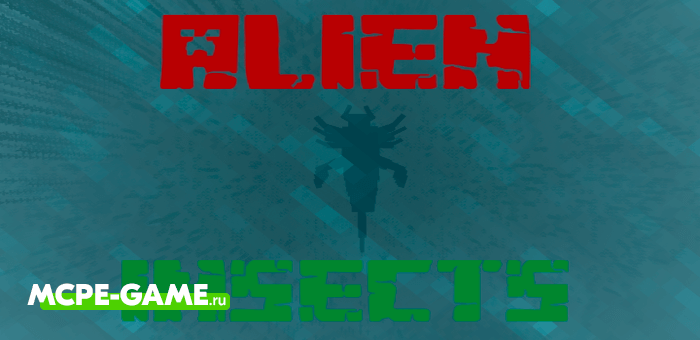 Alien Insects is a mutant Add-on in Minecraft that adds alien monsters to the game, which will take over the game world. Fight the invaders and free the planet from uninvited guests!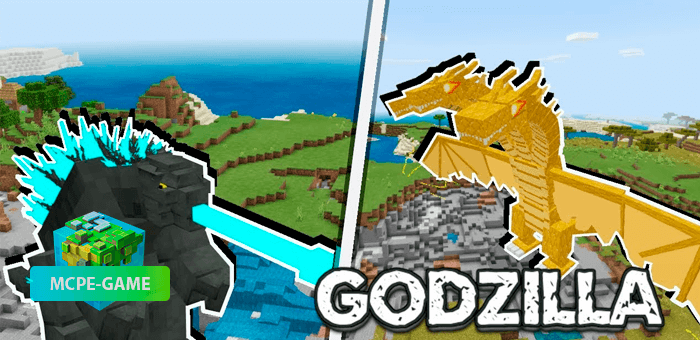 With Godzilla King Add-on you will be able to fight the legendary Godzilla and other enemies that were in the movies of the same name! Be warned in advance, these are not just mutants, but giant monsters that will be stronger even than some bosses in Minecraft!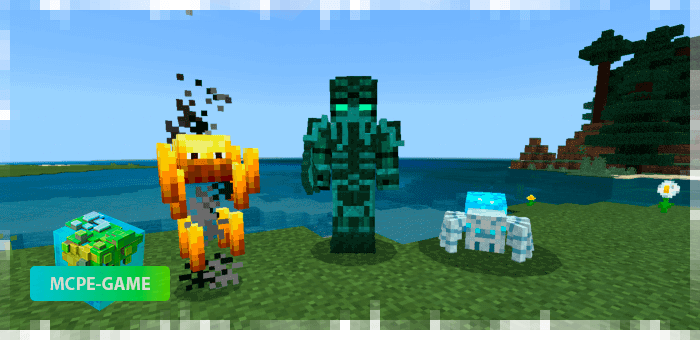 ReTold is a global Minecraft Addon that makes the game in survival mode more interesting and exciting. Add new mobs and incredibly strong bosses to the MCPE world, fight them in a new set of armor, and use new blocks for building.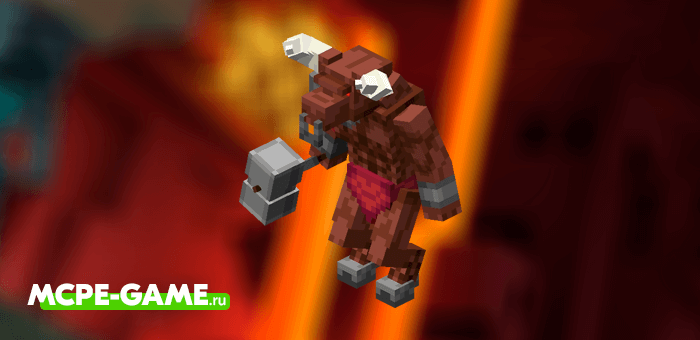 With Mythical Creatures Addon you can add to Minecraft PE a large number of different creatures from mythology – orcs, minotaurs, werewolves, centaurs and even Loch Ness monster! This is a great mod that allows you to increase the number of monsters in the game.