Minecraft 8x8 Texture Packs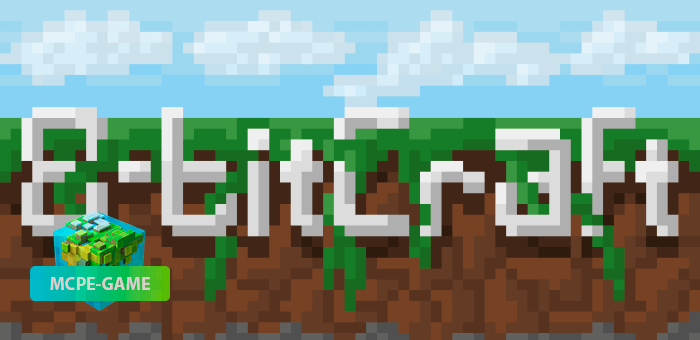 8-bit Craft – textures in 8 by 8 pixel resolution, in the development of which the standard texturepack was used. Thanks to this solution, Minecraft PE looks quite nice, and the changes themselves do not seem drastic.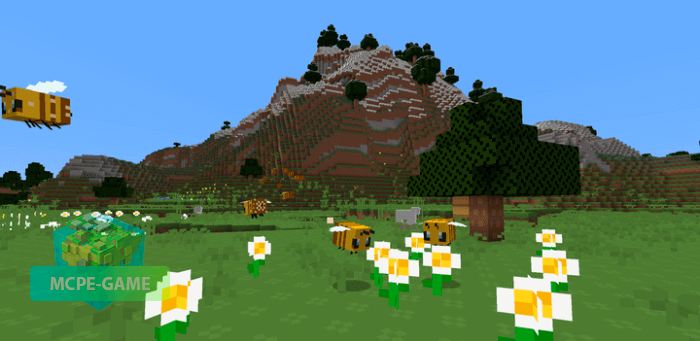 Digs' Simple Pack – texture pack created by a professional pixel art artist who, like us, loves Minecraft! The pack has completely redesigned icons of items, blocks and sprites, and all textures are in 8×8 pixel resolution. Also, installing this texture pack can have a positive effect on FPS increase on inexpensive smartphones.