Minecraft Mechanism Mods
Welcome to the Mechanism Mods and Addons category of MCPE-GAME. Here you will find a great list of the most popular and recent Minecraft Mechanism Add-ons update daily by ours.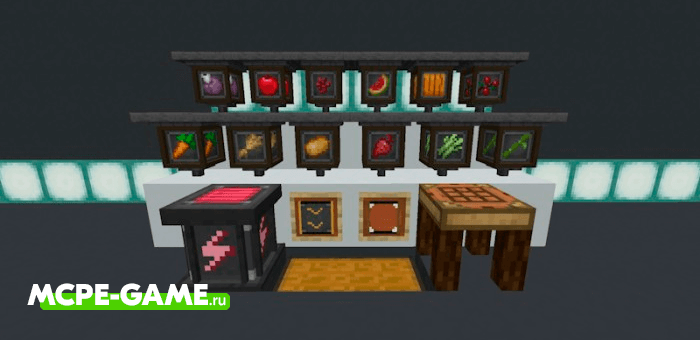 By installing the CROP'S Filter Add-on for Minecraft Bedrock Edition, you can add conveyors that can move items and blocks into the game, as well as filters that distribute products. Create automated mechanisms capable of sorting items by type!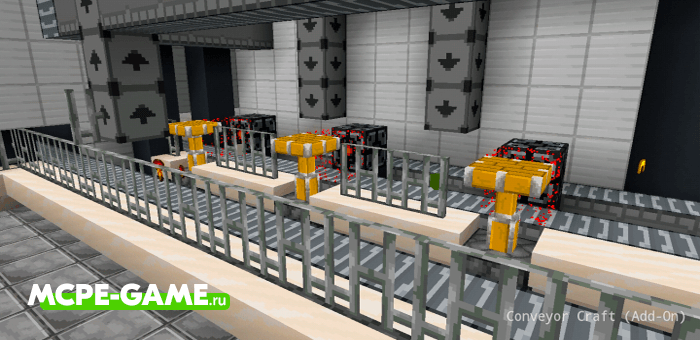 Automate the world of Minecraft with the Conveyor Craft Mechanism Add-on! Now you'll be able to create elevators, elevators, escalators and other types of mechanical blocks capable of moving you, items or mobs! Build your own resource factory or create elevators in a skyscraper. With this mod almost anything is possible!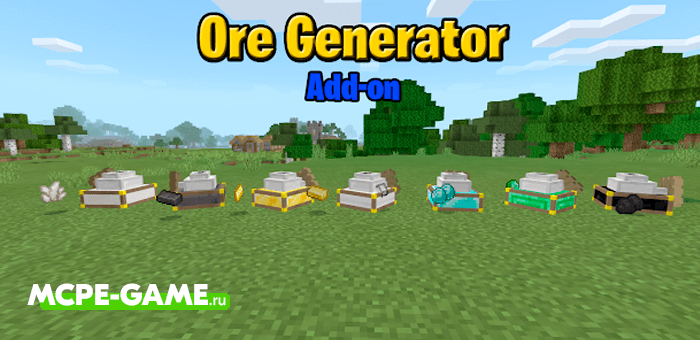 Download the Ore Generator mod for Minecraft and add automatic ore generators to the game, producing resources without your participation! You no longer need to search for ore in mines and dungeons, because it will be created by yourself.