Minecraft Creative Maps
Welcome to the Creative Maps category of MCPE-GAME. Minecraft Creative Maps are the maps that add new levels and locations in game. Here you will find a great list of the most popular and recent Creative Maps, update daily by ours.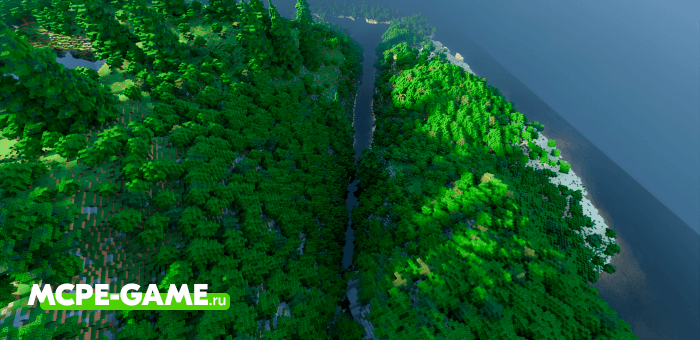 Abandoned Isle map is a large island with a huge variety of scenic spots and beautiful locations. This map is hand-created, and all you have to do is choose how to play – explore the world in survival mode or get busy building in creative mode!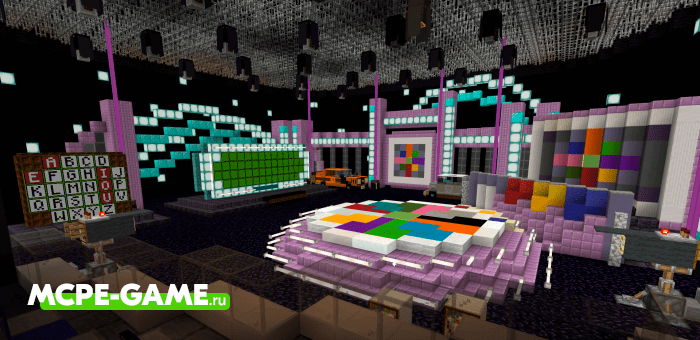 Wheel of Fortune is a Minecraft map that completely replicates the premise of the TV show "Wheel of Fortune". Play together with your friends, choose the role of the host and guess the word, and players will spin the drum and try to guess it, because the main prize is a car!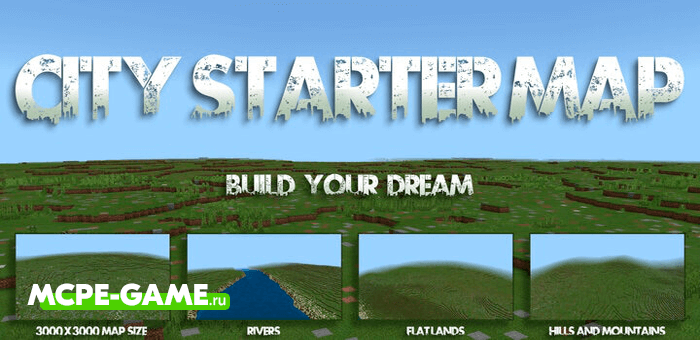 City Starter Map – Creative map in Minecraft, representing an area of 3000 by 3000 blocks, where you can create anything you want! Build a modern metropolis with skyscrapers or a huge castle with a medieval village, play alone or with friends and implement any ideas!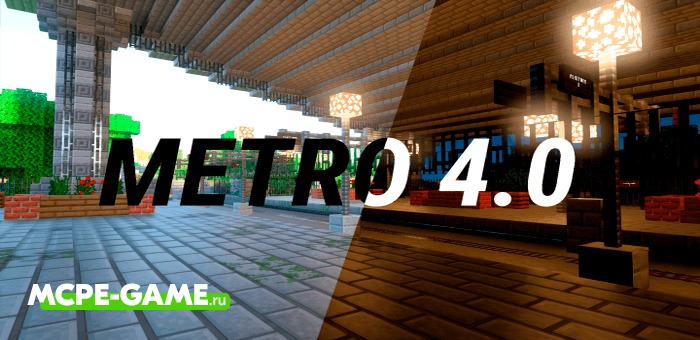 Metro 4.0 is the largest subway map for Minecraft, consisting of more than 10000 blocks of rails. Metro has 26 ready-made stations, aero express and tram tracks. The map with ready-made subway can be a great start to build your own modern city!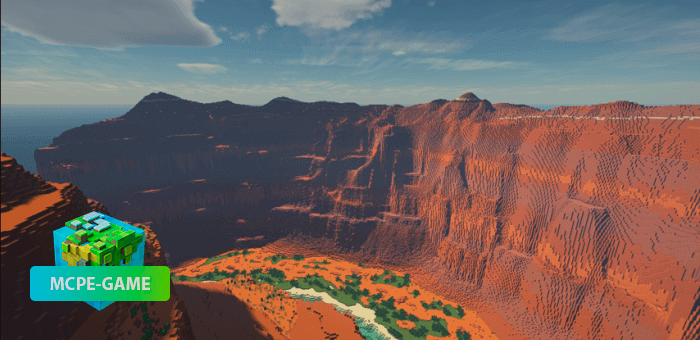 Horseshoe Bend is a great creative map on Minecraft PE, based on a real-life site – Glen Canyon National Recreation Area. This map is perfect for a western style game where you can be cowboys!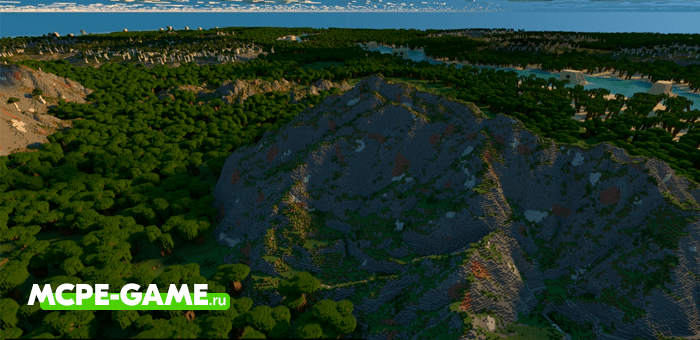 Project Althea is a unique map with a total area of 100 million blocks! The map has a realistic landscape with mountains, rivers, forests and lakes, making it ideal for server, survival or crafting games.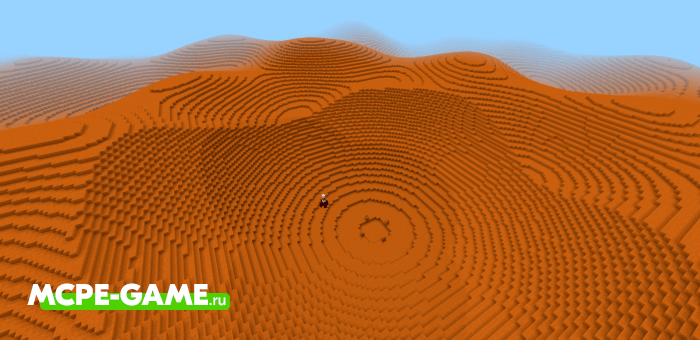 Mars Terrain – Creative Minecraft map representing the surface of Mars. Here you can build a space station, a city of the future, a colony of the first settlers or a secret underground bunker!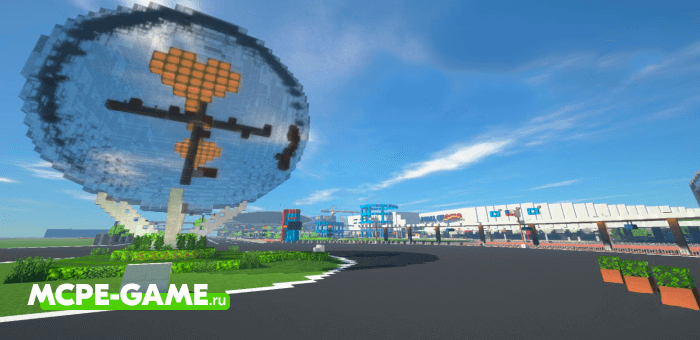 Mall Of Asia is a Minecraft karat with a huge mall, a separate supermarket, an IKEA store, a parking lot and its own amusement park. Play on the ready-made map, creating your own shops or use it to build a huge metropolis!