Minecraft Elytra Maps
Welcome to the Elytra Maps category of MCPE-GAME. Minecraft Elytra Maps are the maps that add new levels and locations in game. Here you will find a great list of the most popular and recent Elytra Maps, update daily by ours.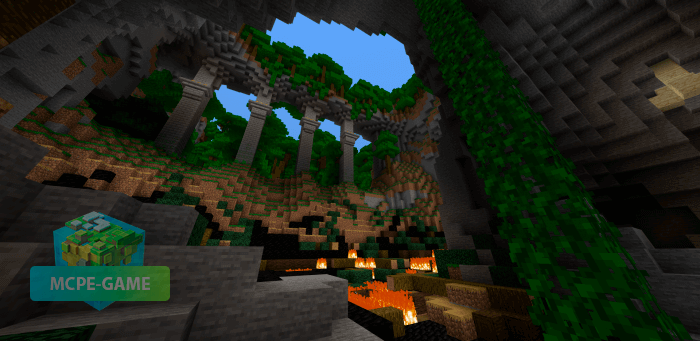 Are you ready to fly at high speed between mountain gorges and through caves in the mountains? Soar with Elytra on the Elytra Race map and reach the finish line first! The map supports single and multiplayer game modes, which means you can see all the beauty from a bird's eye view with your friends.