Minecraft 16x16 Texture Packs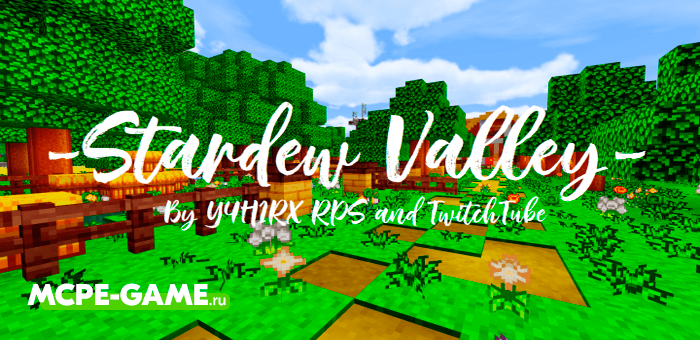 With this texture pack you can turn your Minecraft world into a similar farming game – Stardew Valley! After all, it was taken as a basis, when developing this set of textures, which is ideal for everyday use.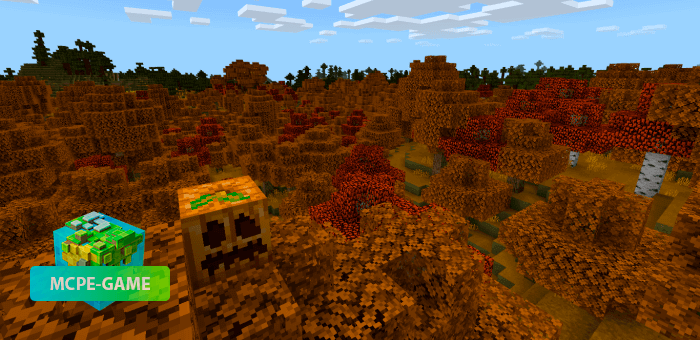 Let autumn come to Minecraft PE and paint the game world in golden and orange hues! With the Autumn Pack textures, you can add a new season of autumn to the game and enjoy the transformation of your surroundings.
Groovy PvP texture pack is designed especially for fans of battles with other players or minigames on various servers. With this set of textures you get shortened versions of swords, for better control of the opponent, as well as special textures for armor and blocks with resources, to find them quickly.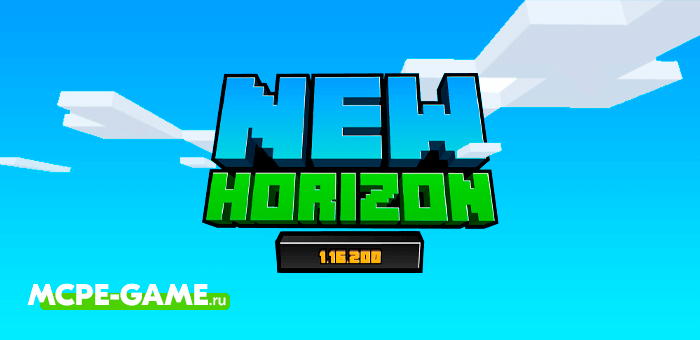 Give your game more detail and richness with the New Horizon texture pack. Some of the textures in this pack have animations, such as leaves rippling in the wind or ores shimmering in the sunlight.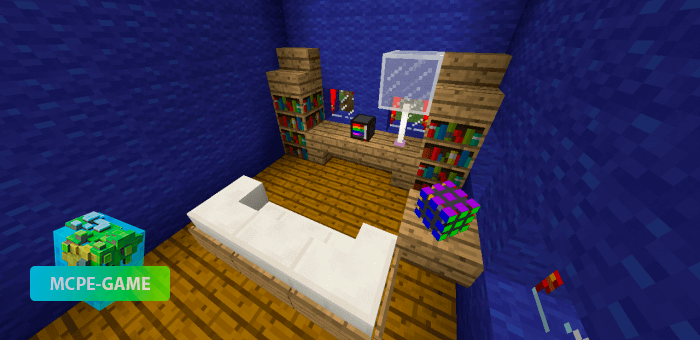 Fancy Decoration is a set of textures for Minecraft PE, replacing various decor mods. The main feature of the texture pack is that the main textures will remain the same, and rarely used blocks will be replaced with interior items and equipment. If you want to make a modern house with furniture without using decor mods – these textures will be a great solution!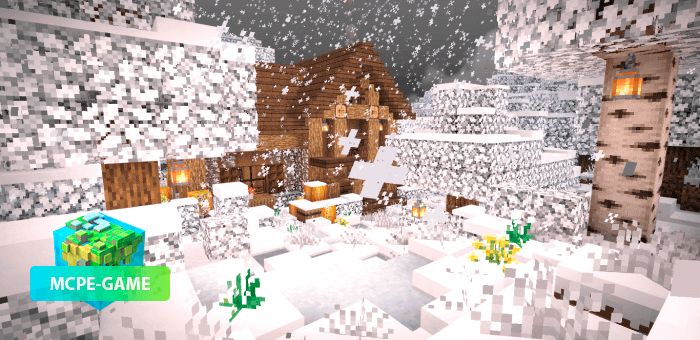 Let winter come into the game world with the Winter Pack texture set for Minecraft Pocket Edition. With this set of textures you can prepare in advance for the New Year and Christmas holidays, enjoying the atmosphere of the holiday!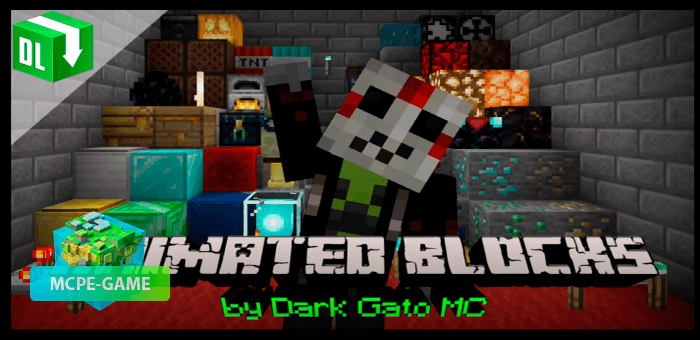 New animated textures from the Animated Blocks texture pack will bring the game world to life and add more vivid colors and effects to it! Now all the blocks and objects will get their own textures with different animations. For example, the torches will have live flames, the flasks will have potions brewing, and the ores will start shimmering and emitting glares in the sunlight.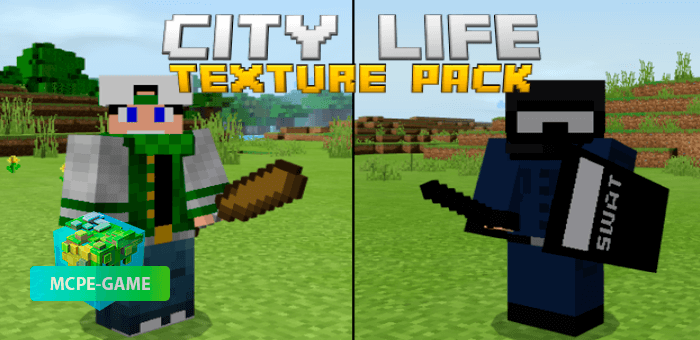 City Life Texture Pack for Minecraft PE are designed specifically for fans of playing on servers with modern cities and cars, where each player plays a specific role. With this set of textures you can get various city costumes, police and special forces uniforms, as well as a large number of items characteristic of life in the metropolis.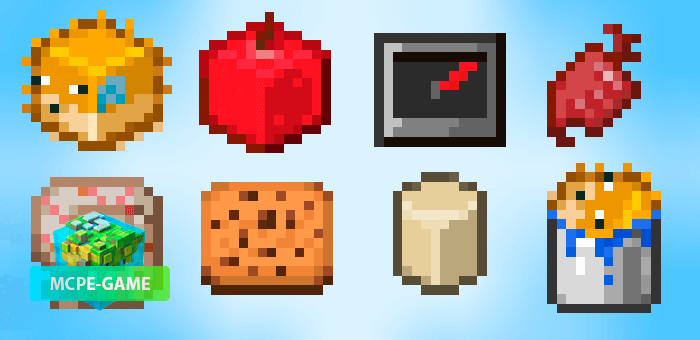 With CubeTems Texture Pack you will be able to fix one of the main puzzles of the game – round objects in inventory, because Minecraft is a fully cubic game, in the world of which there can be no roundness! But now all items such as plates, snowballs, plates, potions and others will have a familiar block shape.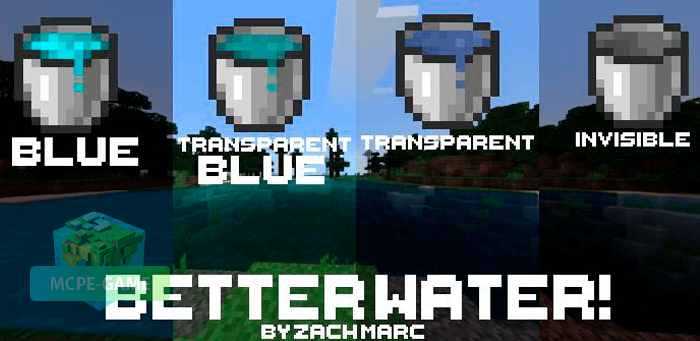 Better Water! textures for Minecraft PE improve the display of water in the game without shaders and do not load the device. You can choose one of 8 water display options that you like the most!