Minecraft Among Us Maps
This page contains the most interesting Among Us maps, made specifically for Minecraft Pocket (Bedrock) Edition. Today we offer to download 5 maps representing exact copies of Among Us locations – The Skeld, Mira HQ, Polus and others. Files available for free. All Minecraft Among Us maps works on Android, iOS and Windows 10.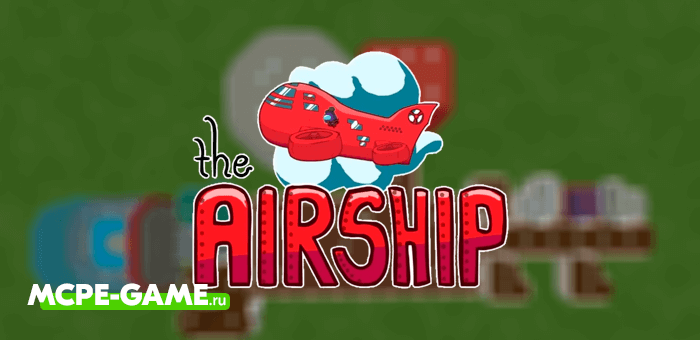 The Airship – New map from the game Among Us, which is now available in Minecraft! Play on a huge plane, complete missions and don't let traitors commit sabotage or destroy peaceful crew members!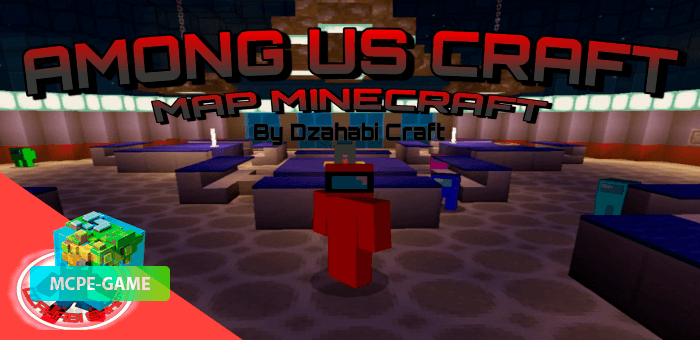 With Among Us Craft map you can play the popular game directly on your smartphone in Minecraft PE! This is a full-fledged copy of the original map, where you will also have to perform tasks to repair the spaceship, as well as search for a traitor among the crew!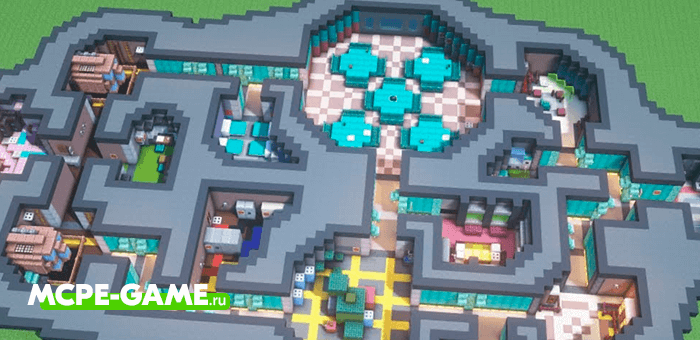 The Skeld is the first and most popular Among As map, which takes place on a spaceship! Play the original Minecraft map Skeld from Among As, where 18 crew missions and 3 diversions for traitors are available!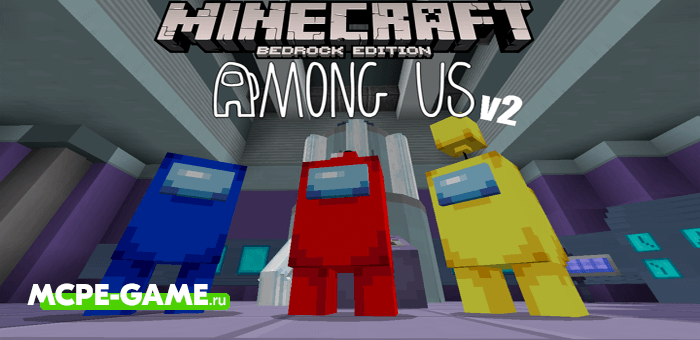 Polus is the largest map from the game Among Us, which is an exploration base on the planet of the same name. Play Among As on the Polus map in Minecraft with your friends, assemble a team, complete missions and find a traitor among the crew!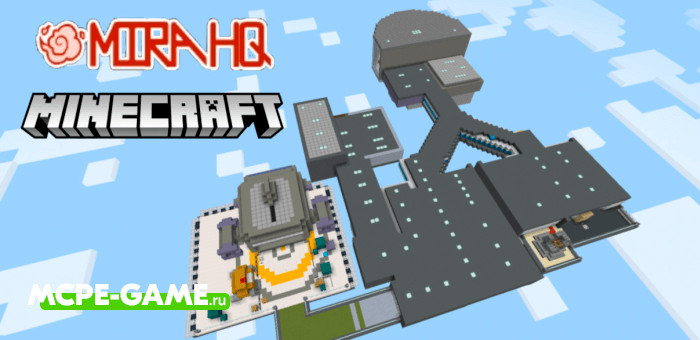 Mira HQ is the second Among As map available in Minecraft to play together with friends! Go to the space base to find a traitor among the crew and try not to be killed at his hands!