Minecraft Dinosaur Mods
Welcome to the Dinosaur Mods and Addons category of MCPE-GAME. Here you will find a great list of the most popular and recent Minecraft Dinosaur Add-ons update daily by ours.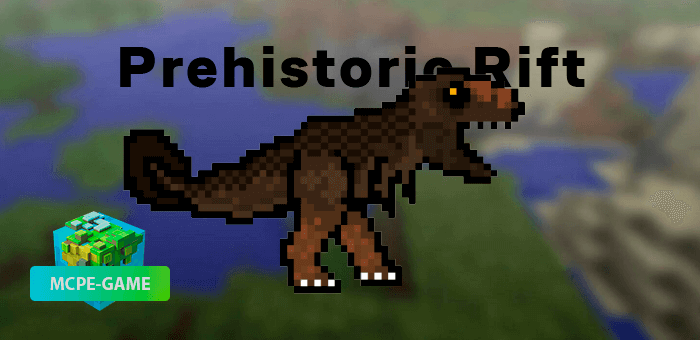 This add-on adds Prehistoric Rift dinosaurs to Minecraft PE, which you can tame with special lures! Explore the game world in search of new dinosaurs, breed your own pets from eggs, and get the chance to ride your very own dinosaur!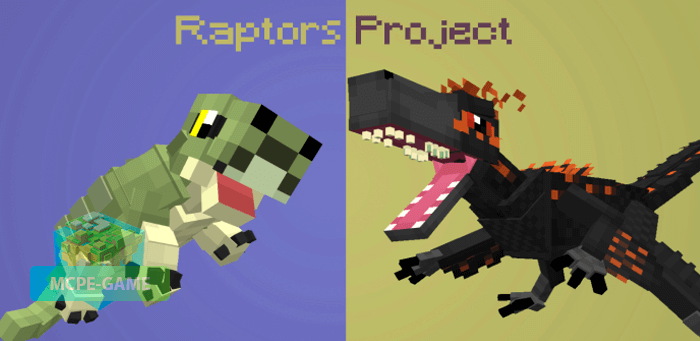 The Raptors Project Add-on will add predatory and herbivorous dinosaurs to Minecraft, which will populate the game world! You will be able to tame them and even cross species to get a unique dinosaur. But be careful, some dinosaurs may attack the player, protecting their cubs.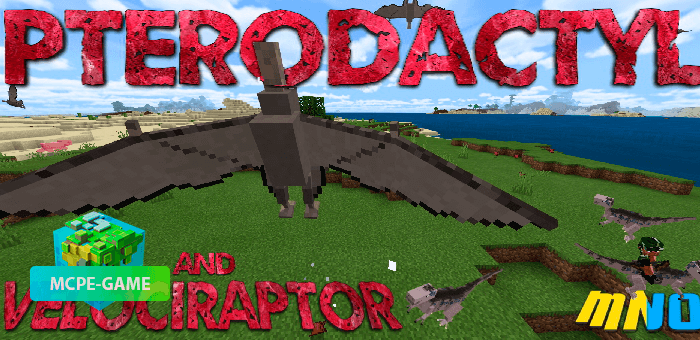 With this add-on you will add two new dinosaur species to the game – Velociraptors and Pterodactyls. The first will inhabit the surface of the world and hunt in packs. The second, will fill the sky above your head and will constantly hunt you and other mobs.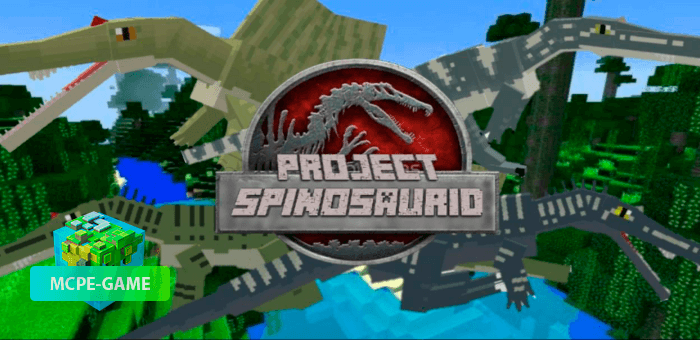 Project Spinosaurid Add-on will add to Minecraft PE predatory dinosaurs that lived from the late Jurassic to the Cretaceous period on our planet – Barionix, Zuhomim and Egyptian Spinosaurus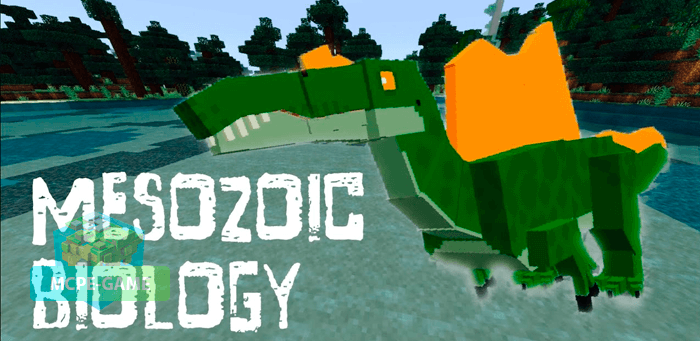 Mesozoic Biology Addon adds three dinosaur species to the mobile version of Minecraft – Tyrannosaurus, Triceratops and Spinosaurus. Each dinosaur has been recreated with great precision and looks incredibly beautiful. Tame your own dinosaur by raising it from an egg, feed and care for it and it will become your best friend!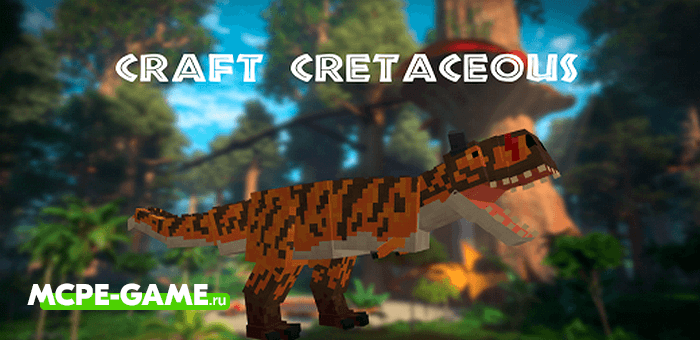 With the Craft Cretaceous mod you will add to Minecraft Bedrock Edition predatory and herbivorous dinosaurs of the Cretaceous period. In this mod, both real-life dinosaurs and characters from the Jurassic Park movie series are represented.