Minecraft Morph Mods
Welcome to the Morph Mods and Addons category of MCPE-GAME. Here you will find a great list of the most popular and recent Minecraft Morph Add-ons update daily by ours.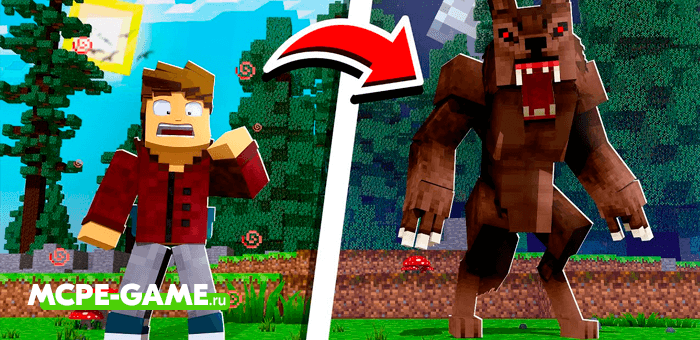 With the Van Wolf Add-on you can add werewolves to the game, which will inhabit forest biomes at night! Be careful, if they catch and bite you, you yourself will turn into a werewolf every night and go out hunting for prey to feed yourself and the creature inside you!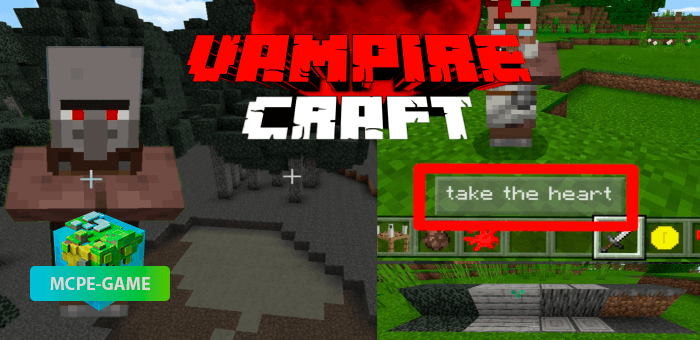 With Vampire Craft Add-on you can become a real vampire, terrorizing nearby settlements and hunting cattle and inhabitants at night! Perform rituals on the altar, drink the blood of your victims and turn into the real Count Dracula!
Minecraft Mob Morphing Add-on adds to the game the ability to transform your game character into any kind of mob! Now you can transform into a creeper, zombie, skeleton, sheep, dog or any other available in the game mob and play a new role or surprise your friends!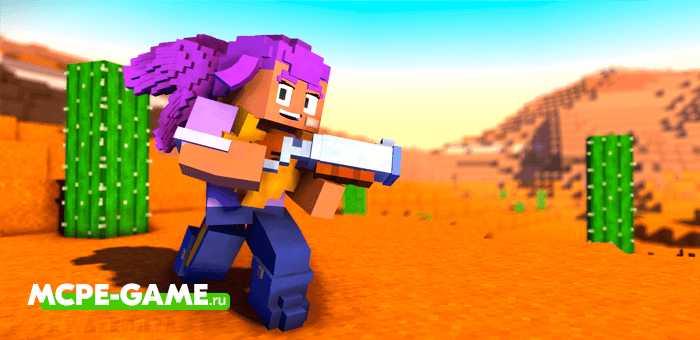 Want to add fighters from the mobile game Brawl Stars to Minecraft? With Mine Brawl Add-on you can do it and even become one of the heroes of the game yourself. Arrange a real brawl with your friends!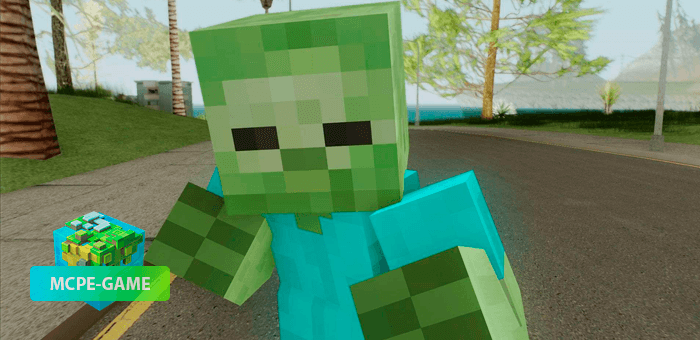 The transformation mod in Minecraft PE I'm A Zombie will allow you to become a real zombie and experience all the complexities of being a living dead person. For example, you will no longer be able to appear on the surface of the world during the daytime, because the sunlight will cause damage. But you can stay underwater as long as you want, because zombies don't need oxygen!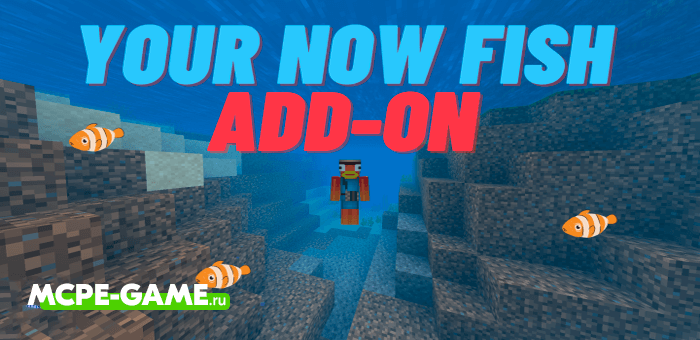 You Are Now Fish mod will allow you to turn into an amphibian man who can't stay in the air for long. You will have to survive in the water, looking for resources, food, and build an underwater base. But you can be under the water as much as you want!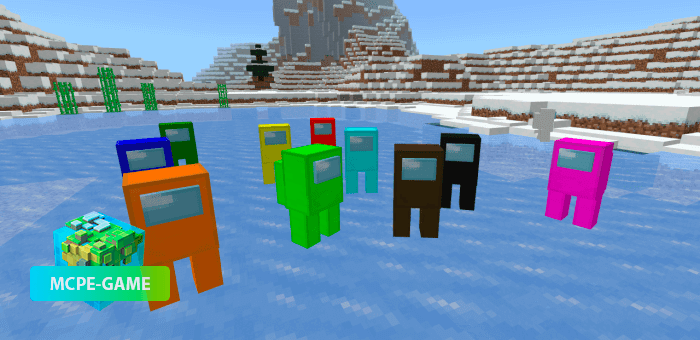 Mod Among US for Minecraft PE will add to the game the main characters of the computer online game, among which will be both peaceful crew members and traitors. In addition, the mod also contains pets from Among US, as well as the ability to transform into one of the crew members, any color, which will allow you to play Among US directly in Minecraft PE with your friends!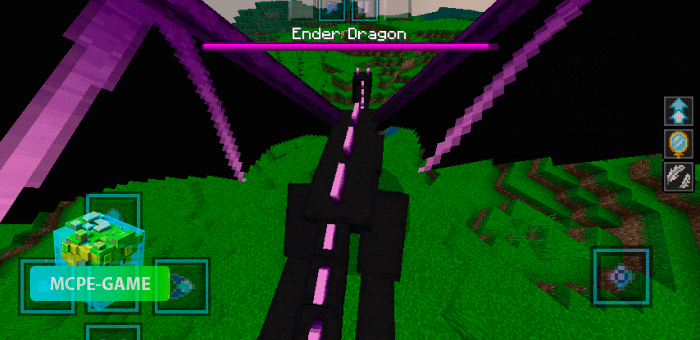 If you've defeated Minecraft's main boss, the Ender Dragon, then you deserve to get all his power! The Dragon Morph transformation mod will allow you to become the Dragon of the Edge and fly over the game world. Attack villages of civilians, or conversely, defend them from any enemies by transforming into dragon form!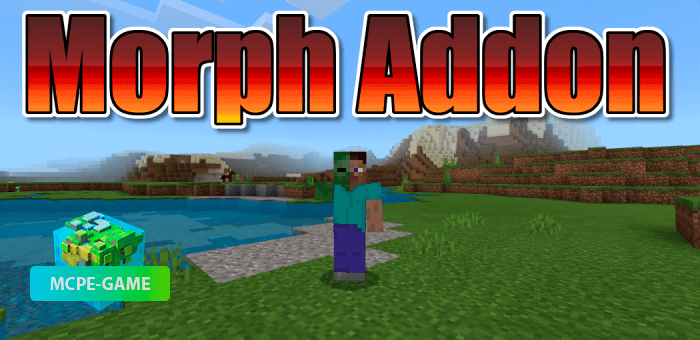 Morph Addon is a mod for morphing into mobs, allowing you to take the form of any creature and keep their unique abilities and features! Turn into a creeper and scare your friends, take the form of a drowning man and start breathing underwater, or become an ifrit and fly in the game world!
Download Morph Add-on for Minecraft PE 1.17 / 1.16+
Morph.mcaddon