Minecraft Walkthrough Maps
Welcome to the Walkthrough Maps category of MCPE-GAME. Minecraft Walkthrough Maps are the maps that add new levels and locations in game. Here you will find a great list of the most popular and recent Walkthrough Maps, update daily by ours.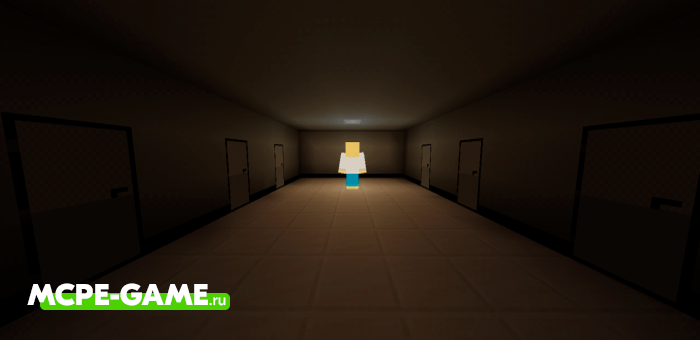 This horror map will appeal to all fans of horror movies and is sure to tickle your nerves! This time, you need to survive and escape from a dangerous place – the ruined hospital!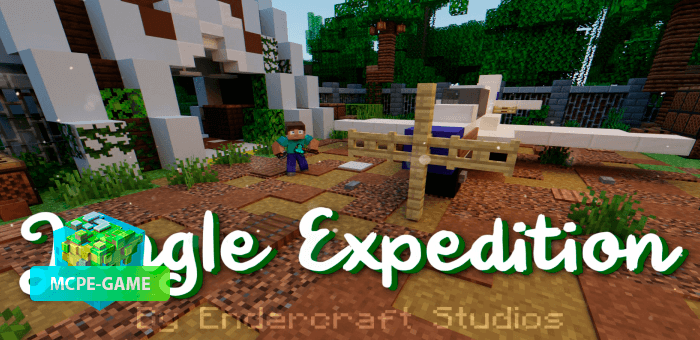 Become a member of an expedition to the jungle, on the Minecraft PE walkthrough map of the same name! Make your way through the densely populated jungle, explore the world, solve riddles, and learn the main mystery of this mysterious place you find yourself in. Jungle Expedition map is designed for single player as well as cooperative play with friends.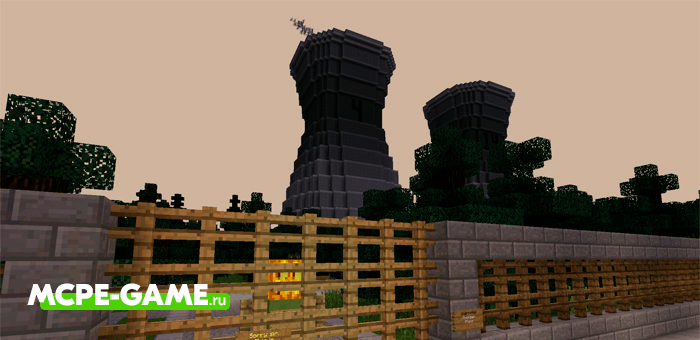 Download Minecraft map Pripyat and get to the streets of the Soviet city. Visit the most significant places of the city and pass the tests to prevent the Chernobyl NPP disaster!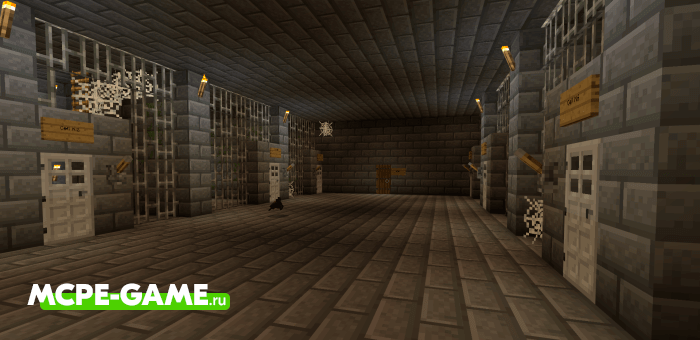 Play as a prisoner in Minecraft who has made an escape in the Reverse Prison Escape map. Make your first escape to distract the guards, and while they follow in your footsteps, leave the prison once and for all!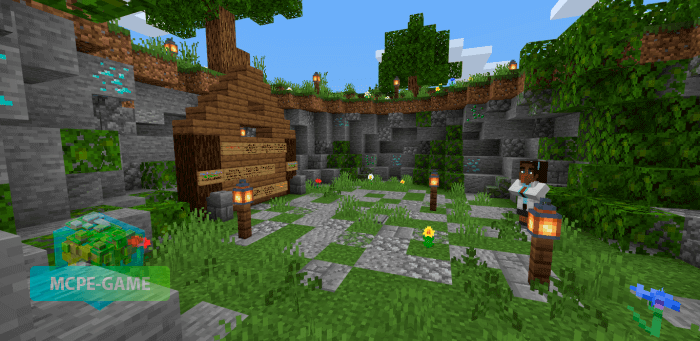 Start your survival on a small island that will grow as you gain unique achievements! Earn Achievements, survive and evolve to gain access to the Upper and Lower Worlds. Get all the Achievements invented by the map author and reach the victorious end!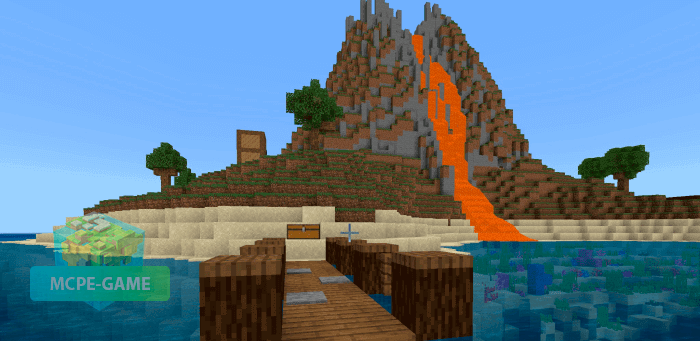 In this map you have to find yourself on a desert island, pass a lot of trials and riddles to find out the secrets of the island and finally leave it. The only question is whether you will have time to cope with everything before the volcano erupts.
Escape from Volcano Island Map Direct Download Links
efvi.mcworld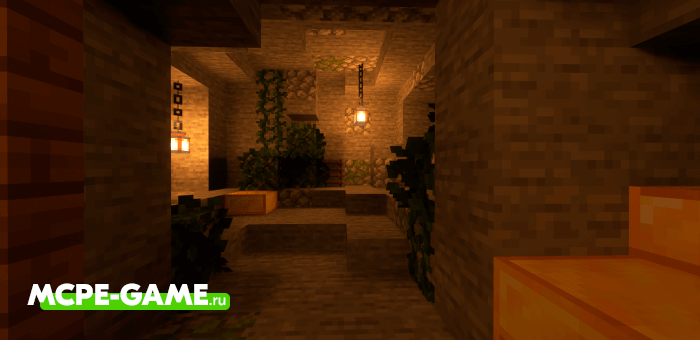 Dungeons is a walkthrough map designed for one or two players. Explore an abandoned dungeon, advance through the cave in search of treasure and fight its dangerous inhabitants.
Achievement World map is designed specifically to quickly obtain all available achievements and achieves in Minecraft. You no longer need to waste time on passing the game, just download the map and perform all the tasks on it!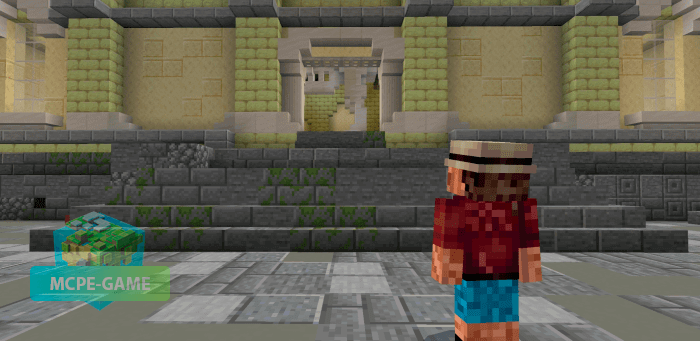 Museum Map is a real Indiana Jones style adventure for Minecraft PE. Just imagine, you find an ancient museum, see a strange green mist, get closer and… You find yourself in a series of challenges for real explorers!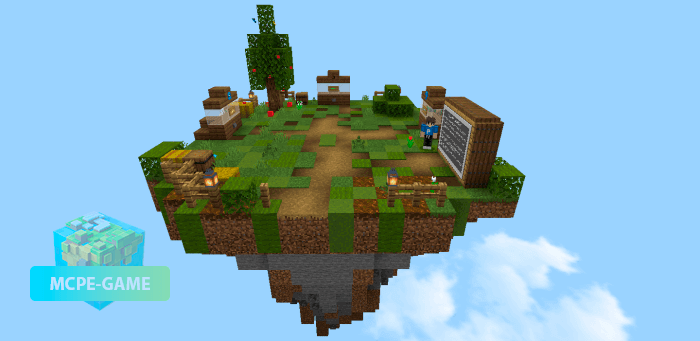 Ways to Die! Map is a fascinating walkthrough map consisting of 21 levels. Your task is to come up with an appropriate way to kill your character using the items and buildings around you. Do you have enough wits and imagination to make it through?