Minecraft Werewolf Mods
Welcome to the Werewolf Mods and Addons category of MCPE-GAME. Here you will find a great list of the most popular and recent Minecraft Werewolf Add-ons update daily by ours.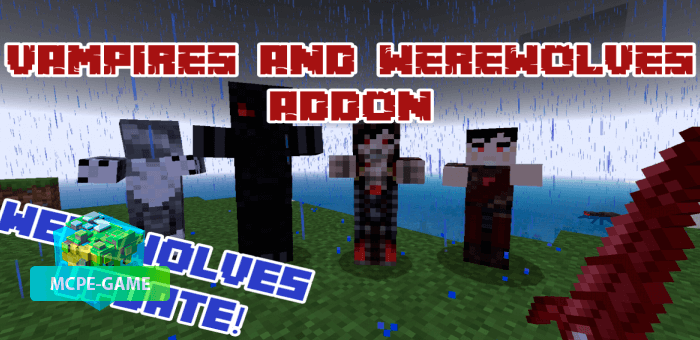 Vampire Add-on for Minecraft PE changes the game world by adding vampires, werewolves and Dracula! Fight new mobs and bosses to get valuable items. Create new weapons and continue the battle against the undead!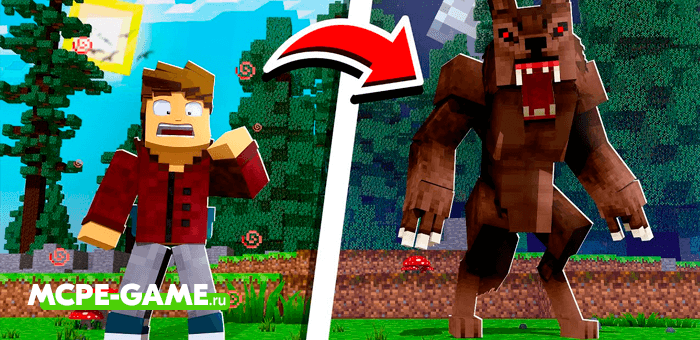 With the Van Wolf Add-on you can add werewolves to the game, which will inhabit forest biomes at night! Be careful, if they catch and bite you, you yourself will turn into a werewolf every night and go out hunting for prey to feed yourself and the creature inside you!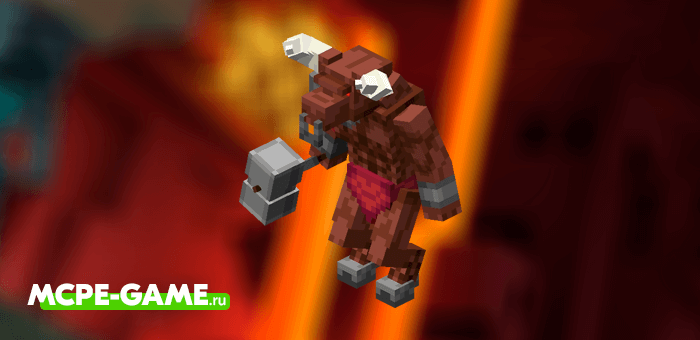 With Mythical Creatures Addon you can add to Minecraft PE a large number of different creatures from mythology – orcs, minotaurs, werewolves, centaurs and even Loch Ness monster! This is a great mod that allows you to increase the number of monsters in the game.