Minecraft 2 Players Maps
Welcome to the 2 Players Maps category of MCPE-GAME. Minecraft 2 Players Maps are the maps that add new levels and locations in game. Here you will find a great list of the most popular and recent Two Player Maps, update daily by ours.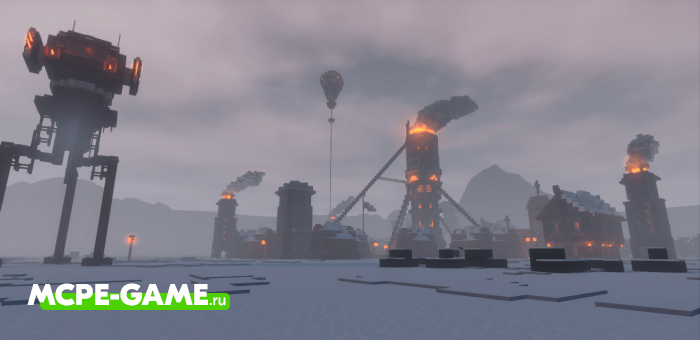 The Frostcraft map allows you to become one of the survivors in a world where a climatic disaster has occurred. The temperature on Earth has plummeted to its lowest levels and now you can only survive in places like your colony.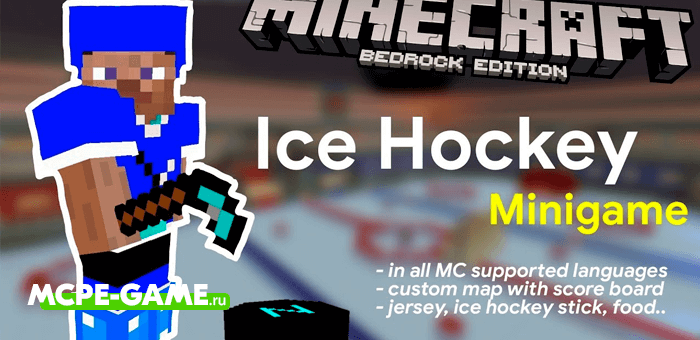 This map is a large stadium with a full-fledged ice hockey field! Assemble the best team and fight with other players for the title of champion!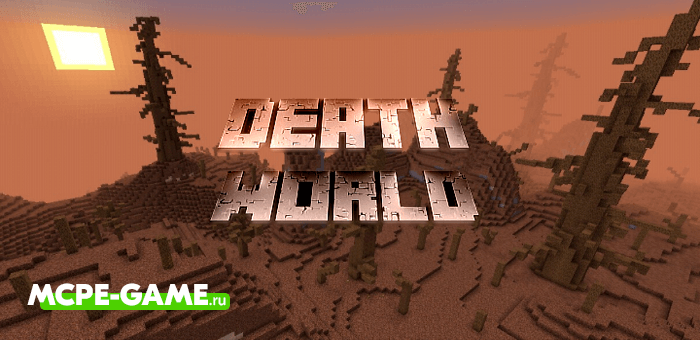 Death World survival map is a completely destroyed post-nuclear world with no fresh water or other life forms left. Survive the nuclear apocalypse and survive as long as possible!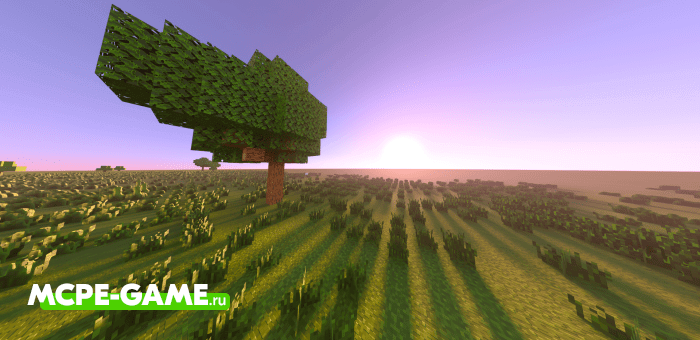 Do you want to play in a world without mountains, hills and gorges, so that the whole area is a flat terrain? Superflat Survival map allows you to survive in a flat world with various challenges. Play alone or with your friends!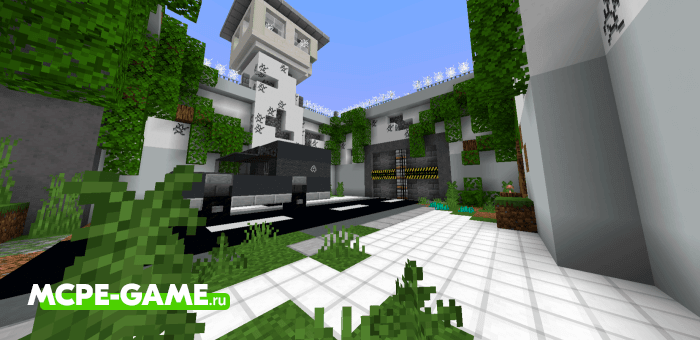 Get into the territory of a secret underground laboratory on Minecraft map SCP: Secret Lab! Be careful, because military experiments were conducted in this laboratory and now it is not known what may be waiting for you in the closed rooms.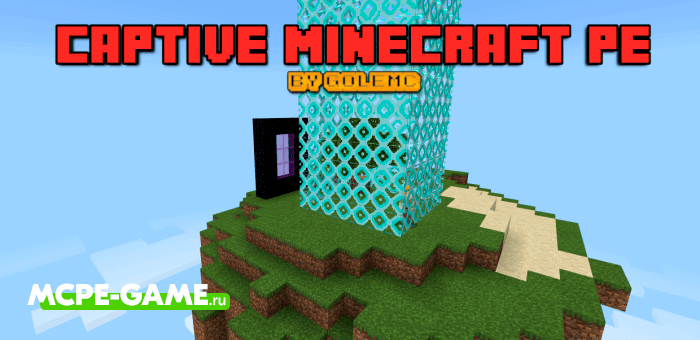 Captive Island – Minecraft map with achievements to survive on a small island with a barrier. Complete quests and expand your borders, play together with your friends to increase your island and get to the lower world!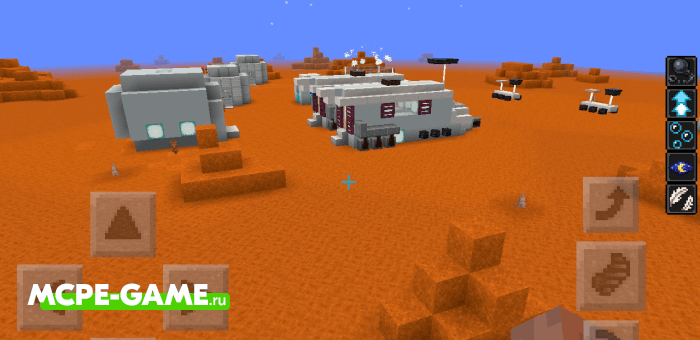 Become the first human to set foot on the red planet, with the Minecraft survival map "Life on Mars"! Develop your space colony, explore the planet and learn all its secrets!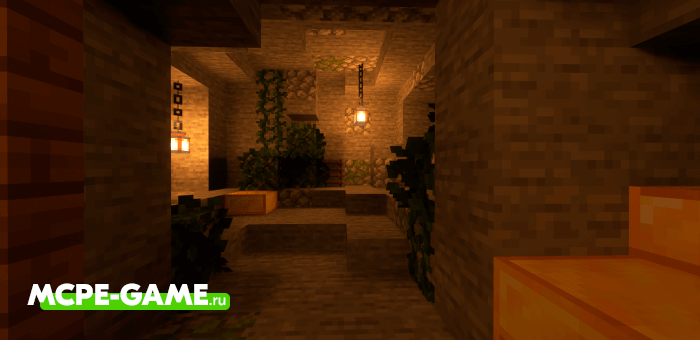 Dungeons is a walkthrough map designed for one or two players. Explore an abandoned dungeon, advance through the cave in search of treasure and fight its dangerous inhabitants.
Carnival is a vast Minecraft theme park, with active rides, located on the pier. Take a ride on the Ferris wheel and roller coaster, pass the glass maze and show off your skills in the mini-games! Receive tickets and exchange them for valuable prizes and gifts!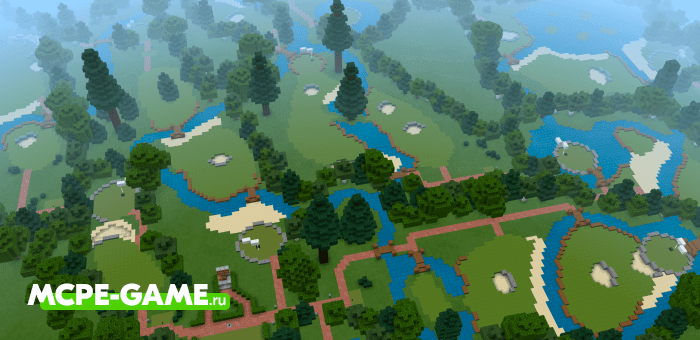 Spend some time outdoors playing golf on the Minecraft map Golf Minigame! Play the course from the first to the last hole, competing against your friends or practicing on your own.