Minecraft Survival Maps
Welcome to the Survival Maps category of MCPE-GAME. Minecraft Survival Maps are the maps that add new levels and locations in game. Here you will find a great list of the most popular and recent Survival Maps, update daily by ours.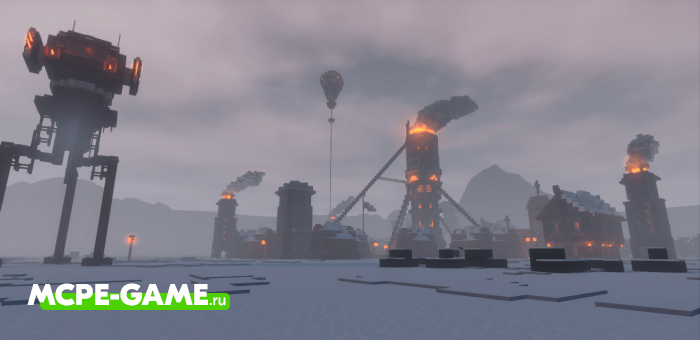 The Frostcraft map allows you to become one of the survivors in a world where a climatic disaster has occurred. The temperature on Earth has plummeted to its lowest levels and now you can only survive in places like your colony.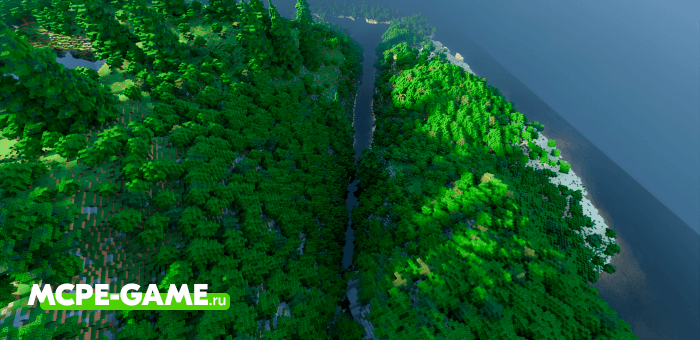 Abandoned Isle map is a large island with a huge variety of scenic spots and beautiful locations. This map is hand-created, and all you have to do is choose how to play – explore the world in survival mode or get busy building in creative mode!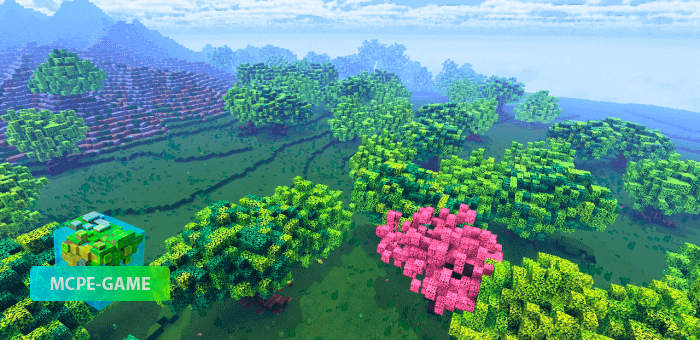 Start your new adventure on a map with an incredibly beautiful hand-crafted world! Here you will find huge mountains, vast meadows, dense forests, beaches and rivers. The total size of the map is 2000×2000 blocks, which means that you will definitely have enough space to realize your grandest ideas!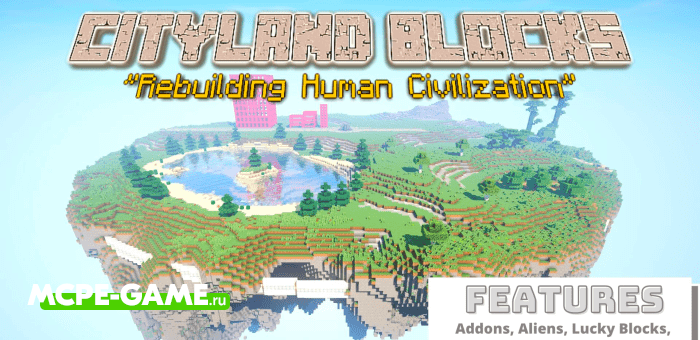 In the map Cityland Blocks you are waiting for a real survival on a huge island! Build your own city using resources from laky blocks, fight off alien invasions, and survive real disasters!
The Warehouse is a PvP survival map in Minecraft PE that can easily become a PvE map if you decide to play alone or team up with your friends. In this map, you will find yourself near a ruined warehouse with supplies, surrounded by various houses and shops with useful loot, which is constantly attacked by dangerous zombies. Your task is to collect resources, exchange them for useful items, destroy enemies and remain the only survivor!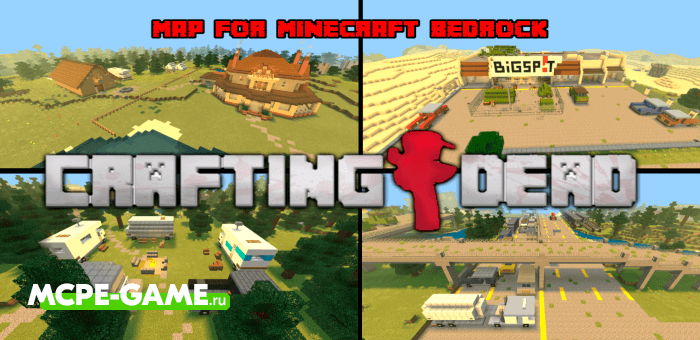 Find yourself in a zombie apocalypse in the Apocalypse San Flores map for Minecraft! San Flores is not just a town, but an entire state with a huge area where you have to survive. Explore the area and visit the buildings to find supplies and other survivors!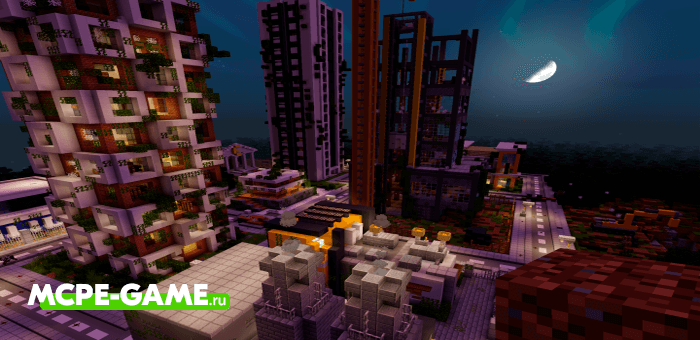 Minecraft zombie map Zombie Apocalypse City will put you in the middle of a modern metropolis where a zombie apocalypse has occurred. You need to find resources in the abandoned houses and build your own base on the top floor of a skyscraper. The only problem is the crowds of infected people roaming the city!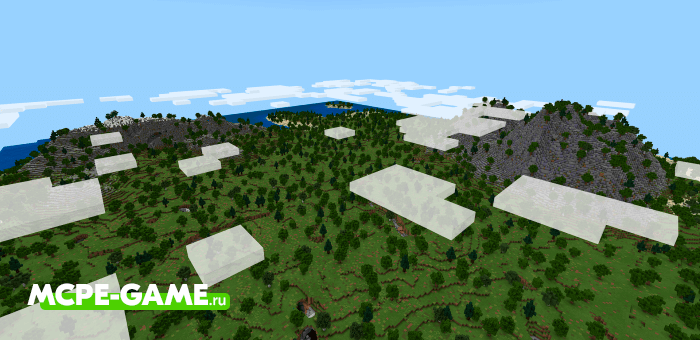 Start your survival on a completely uninhabited island on the Minecraft Island Survival Map. Explore the island, descend into caves or climb to the top of the mountain. Live on the island for at least 10 days until help arrives!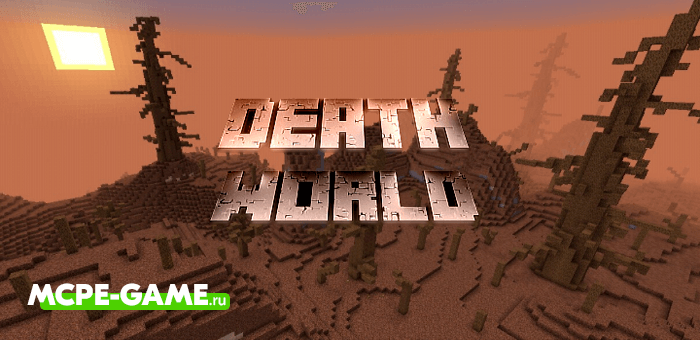 Death World survival map is a completely destroyed post-nuclear world with no fresh water or other life forms left. Survive the nuclear apocalypse and survive as long as possible!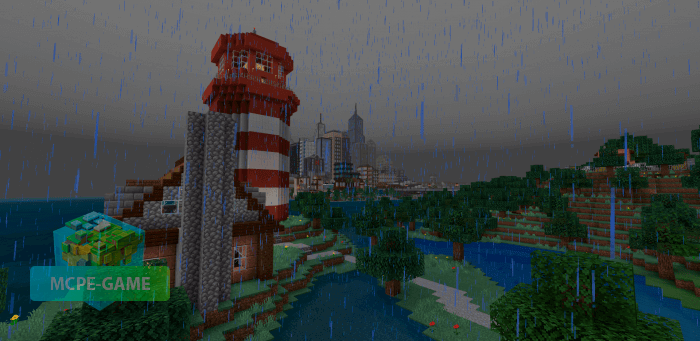 Find out what happened at the nuclear power plant and caused the world to plunge into total darkness! Explore a huge area containing 7 cities and over 500 other buildings. Dig into houses to find weapons and food, fight your enemies or take shelter in buildings nearby. You can do it all alone, or with your friends!