Minecraft Anime Mods
Welcome to the Anime Mods and Addons category of MCPE-GAME. Here you will find a great list of the most popular and recent Minecraft Anime Add-ons update daily by ours.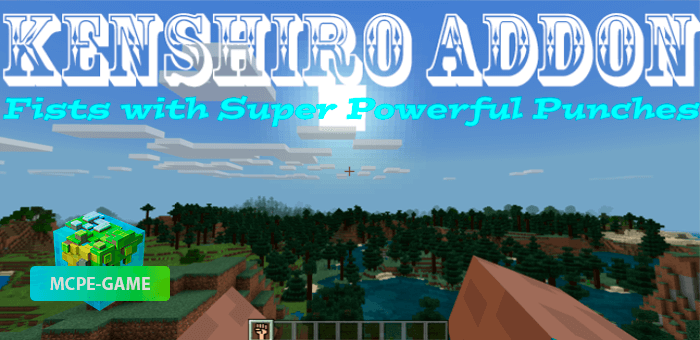 Get the power of the anime hero "Fist of Polaris" in Minecraft PE with the Kenshiro Addon! Now your hands will have real fists of fury, capable of breaking through any obstacle in its path, even the Native Rock, and we'll be silent about the enemies!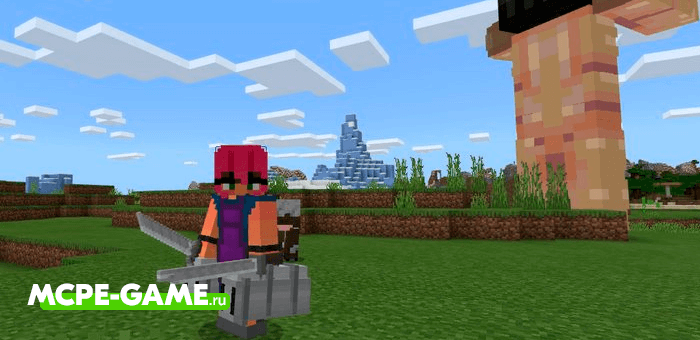 Attack On Titan Addon! – Minecraft titan mod that adds weapons from the Attack on Titans series of the same name to the game. Use the maneuvering device and thundering spear to defeat even the strongest titan!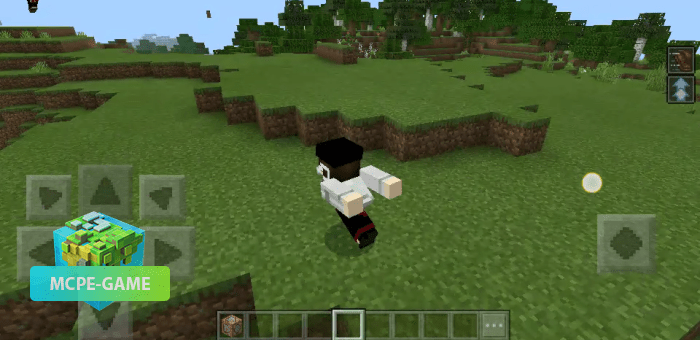 With the Naruto Run Animation Add-on you can add to Minecraft PE the Naruto Run animation known to all anime fans with his arms straightened behind his back! Now your game character will tilt his torso and bring his arms back while running!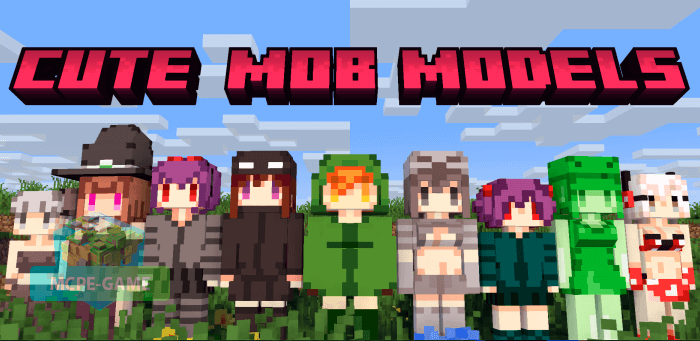 Cute Mob Add-on is an unusual mod that replaces absolutely all NPCs and creatures in the game with cute anime girls! Now you will be chased not by zombies and spiders, but by beautiful ladies! And instead of creepers, ladies will literally explode with love for you! And if you can tame the cute anime chicks, you can make a harem of them!
Download Cute Mob Model Add-on for Minecraft PE 1.17 / 1.16+
CMMAP.mcaddon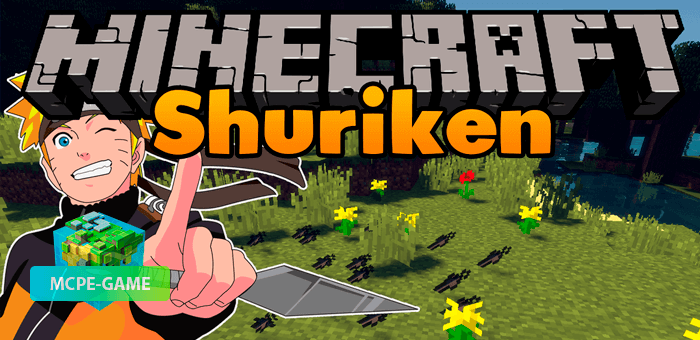 With Shurikens Addon you will become even closer to anime or ninja heroes, because now you will have 3 types of new throwing weapons – shurikens. Destroy your enemies stealthily and silently, like professional Japanese assassins!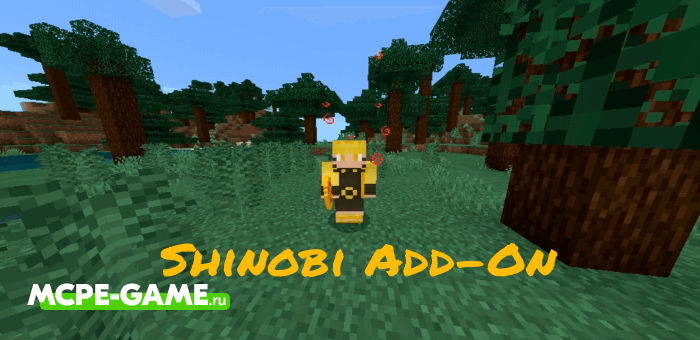 With the Shinobi Addon mod you can add Naruto weapons to Minecraft, as well as the unique Sharingan and Byakugan abilities that a true Shinobi must possess. And after a long practice of your abilities or a hard battle, you can refuel with a hearty ramen!