Minecraft Prison Escape Maps
Welcome to the Prison Escape Maps category of MCPE-GAME. Minecraft Prison Escape Maps are the maps that add new levels and locations in game. Here you will find a great list of the most popular and recent Prison Escape Maps, update daily by ours.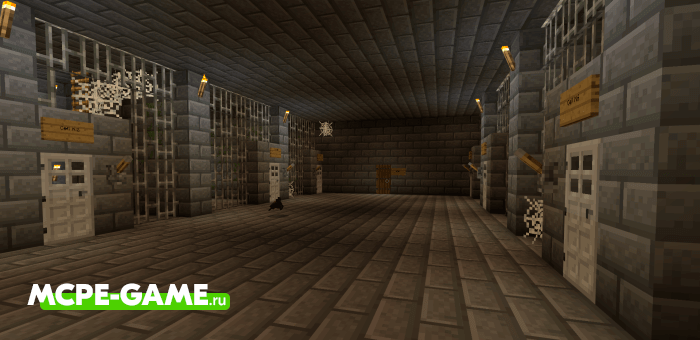 Play as a prisoner in Minecraft who has made an escape in the Reverse Prison Escape map. Make your first escape to distract the guards, and while they follow in your footsteps, leave the prison once and for all!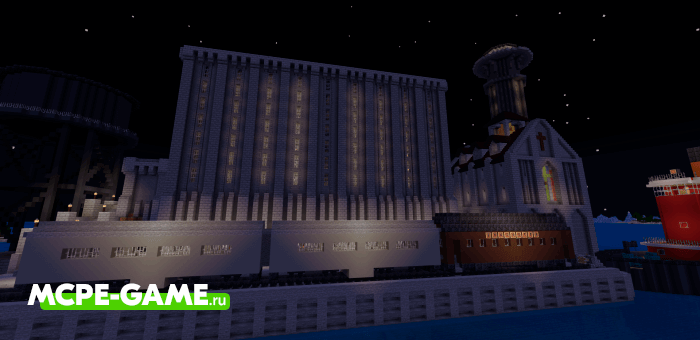 Experience the role of a particularly dangerous criminal imprisoned on an island far from civilization. Role-play with your friends and try to sneak past the guards to make your escape. Or maybe you decide to play hide and seek, or have a PvP battle? This prison map is perfect for either option!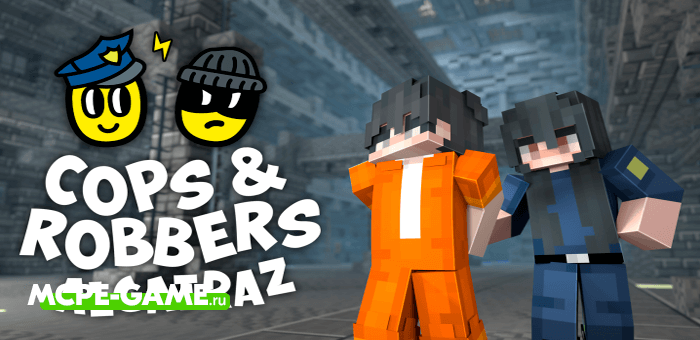 Escape from prison by playing the role of a criminal in the Cops and Robbers map for Minecraft. Or choose the role of a police officer and prevent prisoners from escaping. The Cops and Robbers jailbreak map will allow you to play Cops and Robbers with your friends.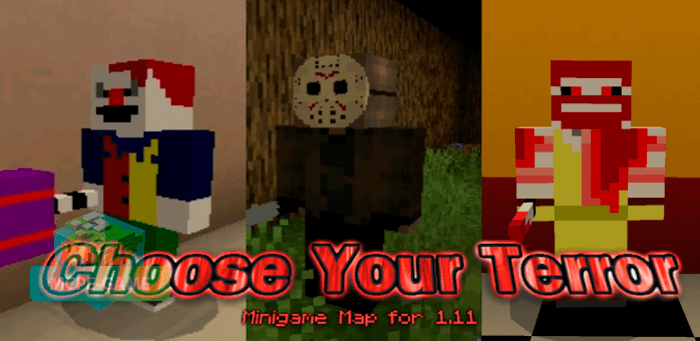 Can you conquer your fear and find your way out of the room, in one of three locations, running away from your main fear – Jason, Ronald McDonald or the Killer Clown? Don't forget that before you can open the secret door, you have to find and collect all 15 pumpkins scattered around the map in random locations!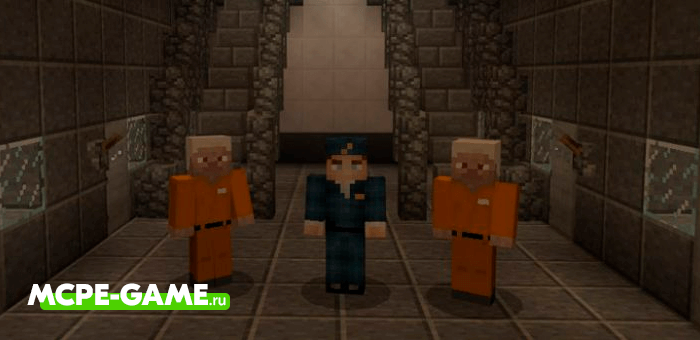 Prison Life is a new Minecraft map to play on RolePlay server in the "Prison Escape" genre. Choose the path of a prisoner or police officer. Try to make an escape or guard criminals at all costs!