Minecraft Achievement Maps
Welcome to the Achievement Maps category of MCPE-GAME. Minecraft Achievement Maps are the maps that add new levels and locations in game. Here you will find a great list of the most popular and recent Achievement Maps, update daily by ours.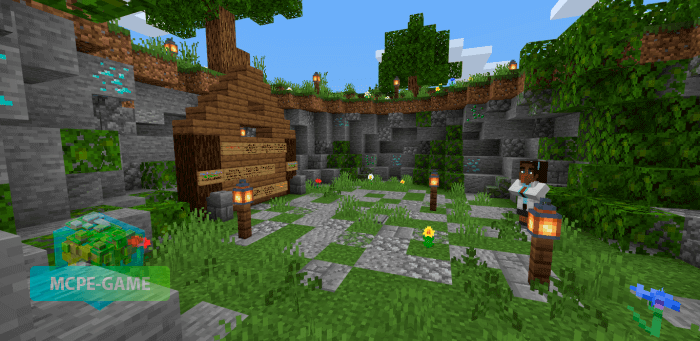 Start your survival on a small island that will grow as you gain unique achievements! Earn Achievements, survive and evolve to gain access to the Upper and Lower Worlds. Get all the Achievements invented by the map author and reach the victorious end!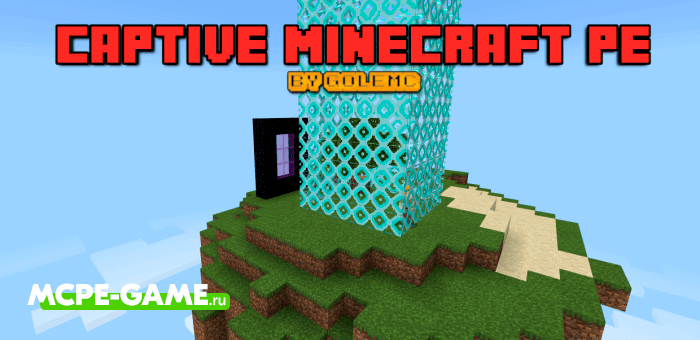 Captive Island – Minecraft map with achievements to survive on a small island with a barrier. Complete quests and expand your borders, play together with your friends to increase your island and get to the lower world!
Achievement World map is designed specifically to quickly obtain all available achievements and achieves in Minecraft. You no longer need to waste time on passing the game, just download the map and perform all the tasks on it!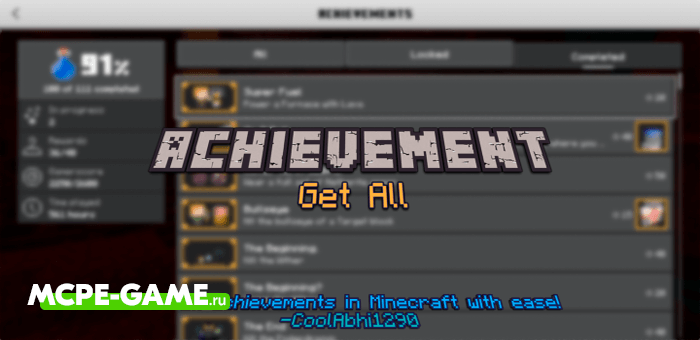 Achievement Get All is a Minecraft map designed specifically for getting in-game achievements quickly. Go through the rooms, complete tasks, unlock Achievements and get prizes and in-game currency!