Minecraft Magic Mods
Welcome to the Magic Mods and Addons category of MCPE-GAME. Here you will find a great list of the most popular and recent Minecraft Magic Add-ons update daily by ours.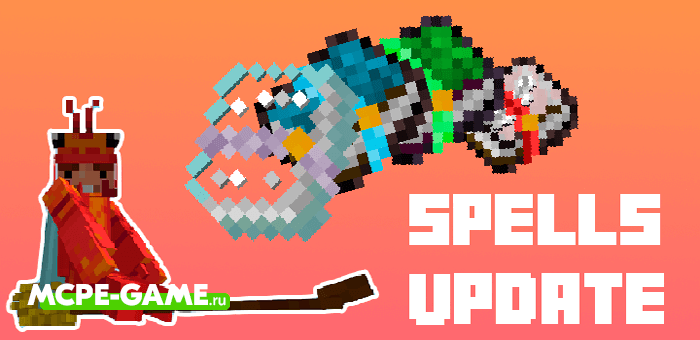 Wizardry – A great add-on for magic in Minecraft, adding to the game spells, magic broom and useful accessories for fans of witchcraft! Become a real mage and let wizardry work for you!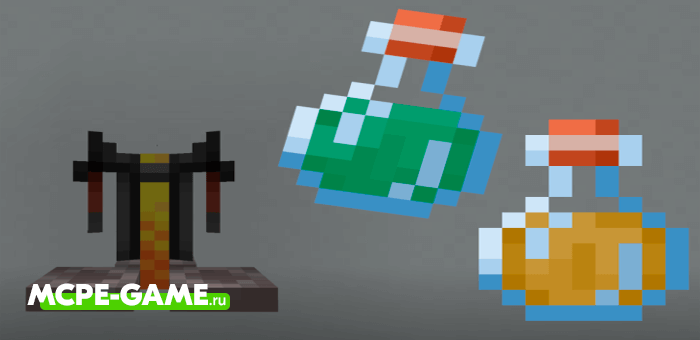 Potions Plus is a simple add-on for magic potions in Minecraft, adding 5 new types to the game. If you like to play as a magician or alchemist, then this addon is sure to please you!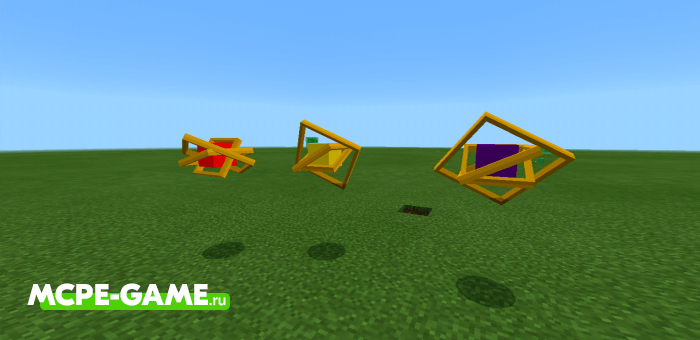 With the Cubes Of Magic mod you can add magic battle spheres to the game, which will help you in battles by attacking enemies depending on their type. Choose a sphere of fire, lightning or teleportation and let magic help you in battle!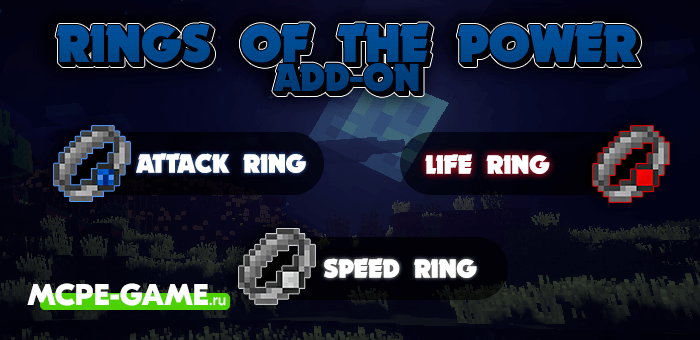 With the Rings Of The Power Add-on, you can add magical rings to Minecraft, wearing which will endow you with useful effects! Gain tremendous strength, resilient defense, or accelerated running by creating the ring you need!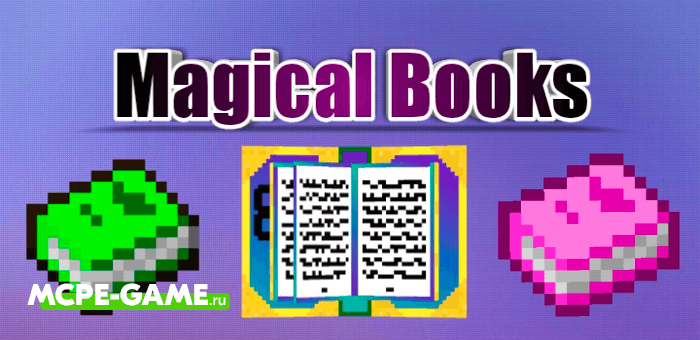 Magical Books – This is a magical Minecraft Add-on that adds magical books with various spells to the game, which will be extremely useful for survival in the world of the game! Grab the right volume of Magical Books and feel all the power of black and white magic!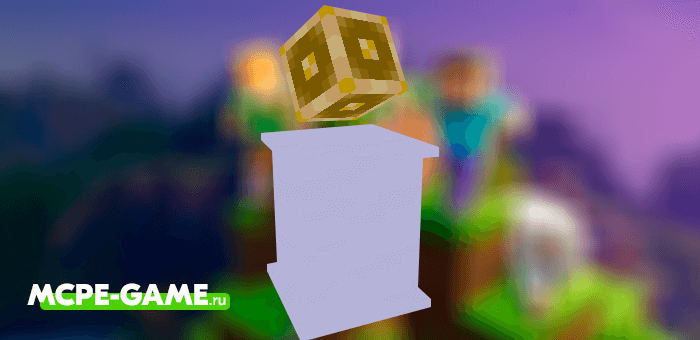 Ritual Magic is a simple magic mod that adds ritual stands to the game world that you can encounter during your adventures. Donate any block or item to activate a random event. The more expensive the item you give away, the more generous your reward will be!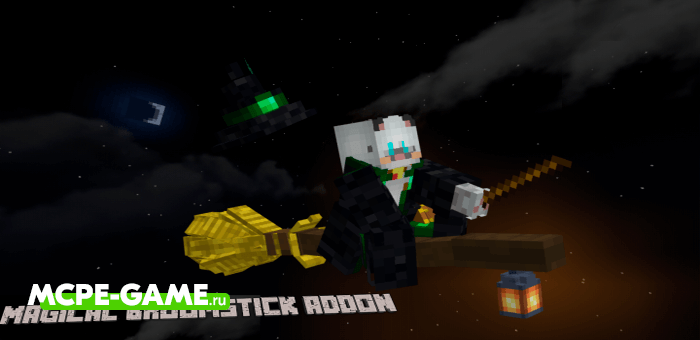 Rejoice magicians, wizards, wizards and sorcerers! With the Minecraft Magical Broomstick Addon, you'll be able to fly on a magical broomstick and put on real magician's clothes! Choose the most noble species of wood, create your own broomstick and change its appearance with this Minecraft mod for magic.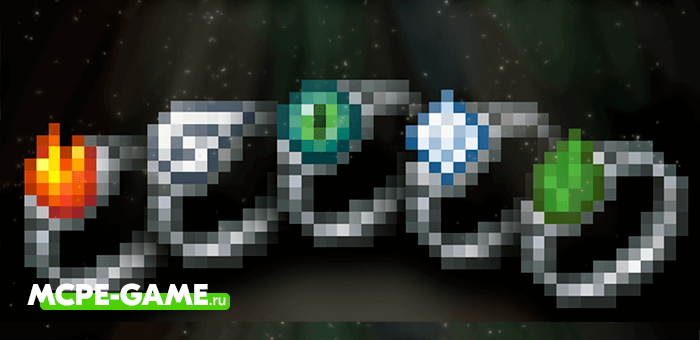 With the Arcane Rings mod you will be able to create magical rings with magical runes. There are 5 elemental runes available for making the rings, each of which gives different effects and bonuses to the game character.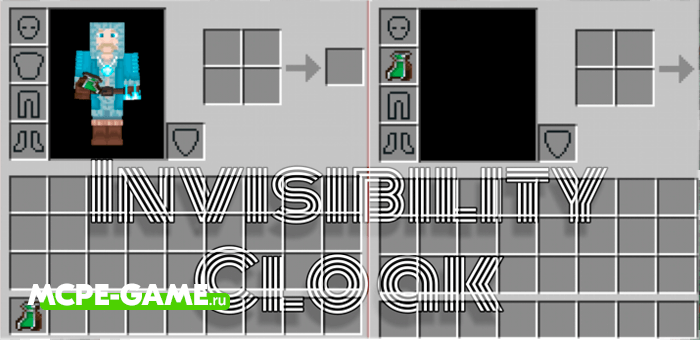 Invisibility Cloak – A small mod that adds an invisibility cloak to the game, allowing you to completely hide from intruders! Sneak into any hard-to-reach places while remaining unnoticed, or prank your friends! Full invisibility in MCPE opens a lot of interesting possibilities!