Minecraft Helicopter Mods
Welcome to the Helicopter Mods and Addons category of MCPE-GAME. Here you will find a great list of the most popular and recent Minecraft Helicopter Add-ons update daily by ours.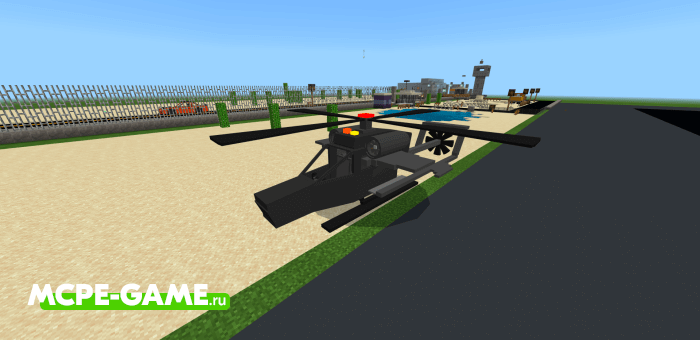 Night Owl Chopper – Military helicopter add-on in strict black color, accommodating up to 3 players at a time. Now you will be able to move around the game world by air, or build your own airfield or military base!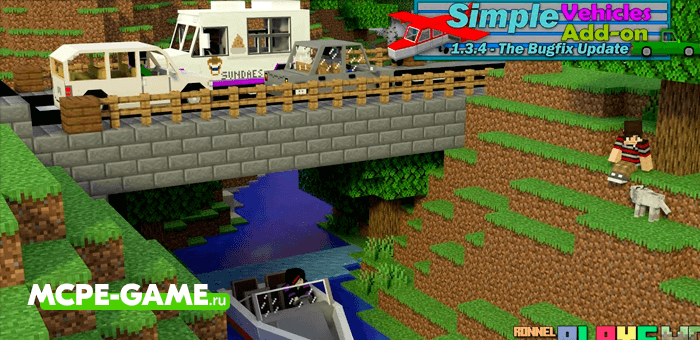 Simple Vehicles – Large car Add-on for Minecraft PE, adding more than 35 different vehicles and vehicles to the game! Here you will find cars, trucks, buses, fire and police cars, planes, helicopters, motorcycles, bikes and even gyroscooters! By installing this mod, you can play on the server with your friends and you no longer have to look for additions to the cars, because these cars from the set Simple Vehicles will be enough for everyone!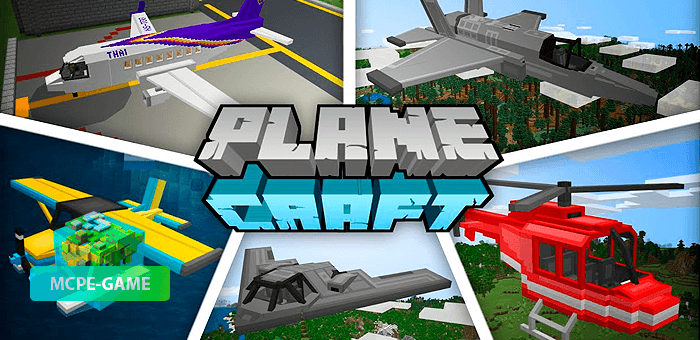 PlaneCraft is one of the best aircraft addons in Minecraft Pocket Edition, adding a large number of aircraft to the game. Each model of planes and helicopters has its own animations of propellers, blades and engines, as well as unique sounds while driving on the runway or directly in the air. You can also release landing gear, drop bombs from military aircraft and much more!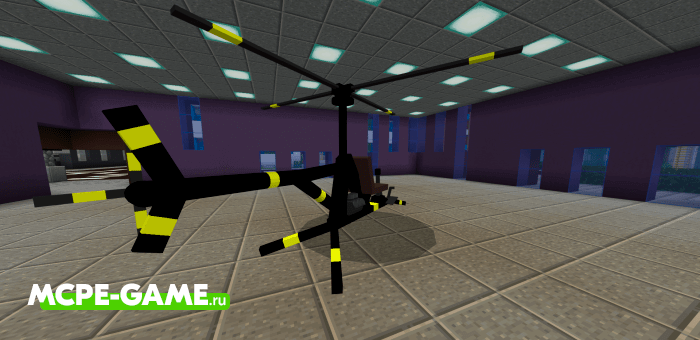 Download the Ultra-Light Helicopter Addon for Minecraft PE and add an ultralight helicopter to the game for fast movement around the game world! Thanks to its simple design and small size, you'll be able to quickly move around the game world and enjoy beautiful views!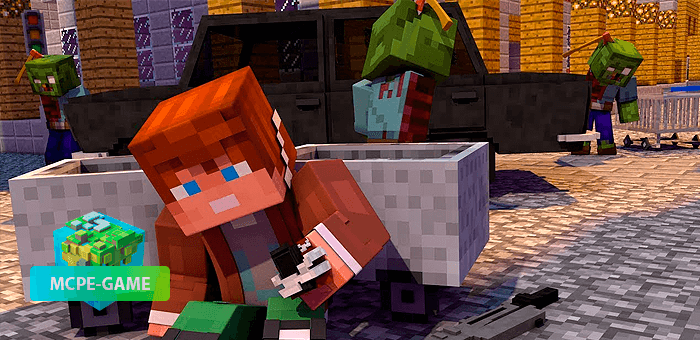 SpaghettiJet's ApocalypseZ is a global Minecraft zombie apocalypse mod with weapons, military vehicles, new mobs and useful survival items! Find yourself in the world after being infected with an unknown virus, rescue civilians, destroy the living dead and marauders along with the military. Choose your weapon, build your own base, and fight to the last against the zombie mobs!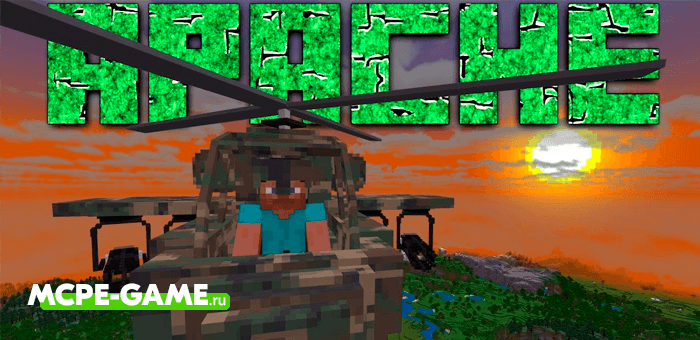 If we're talking about helicopter mods in Minecraft, then we're talking about the heavy attack helicopter Apache with the ability to install automatic turrets! Get the AH-64 Apache helicopter in Minecraft and use it for peaceful or military purposes!
Download AH-64 Apache Add-on for Minecraft PE 1.17 / 1.16+
Apache.mcaddon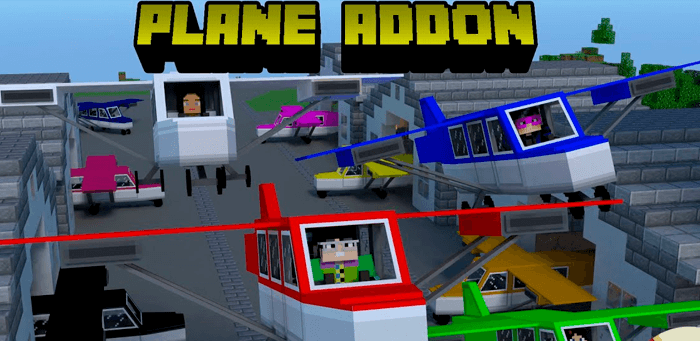 Want to move around the game world unhindered – do it by air by installing the mod for planes and helicopters for Minecraft! Add airships to the game for up to 4 players, choose any of 10 colors, and take to the skies!