Minecraft Dungeons and Caves Mods
Welcome to the Dungeons and Caves Mods and Addons category of MCPE-GAME. Here you will find a great list of the most popular and recent Minecraft Dungeons and Caves Add-ons update daily by ours.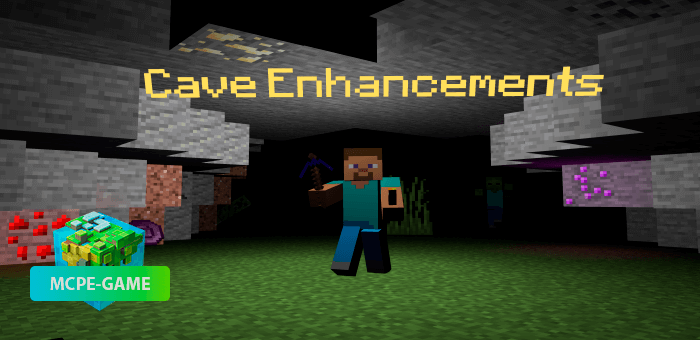 Cave Enhancements is one of the best and most extensive dungeon and cave addons for Minecraft Pocket Edition! The mod will completely change the underground world generation procedure in the game, adds biomes for caves, new locations to explore and dungees. In addition, the addition will add to the MCPE at once 50 types of new ore, more than 300 items, including weapons, armor, and tools, as well as allowing you to use the flashlight and illuminate the area without installing it!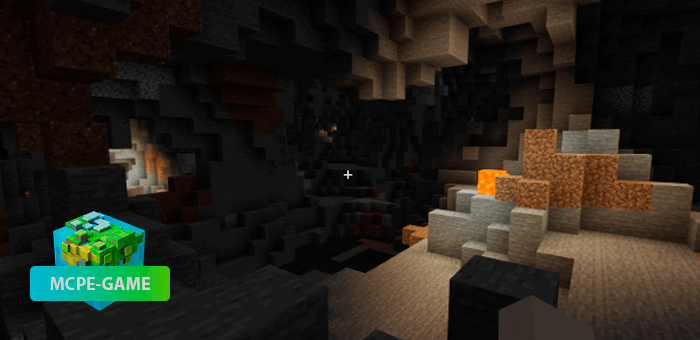 With The Crazy Caves Add-on you no longer need to wait for the Minecraft Caves & Cliffs Update, because you can get similar mines and caves today! With this MCPE world generation mod, you will add different mines and caves to the game, which will be found in different biomes, thanks to having unique features of their structure.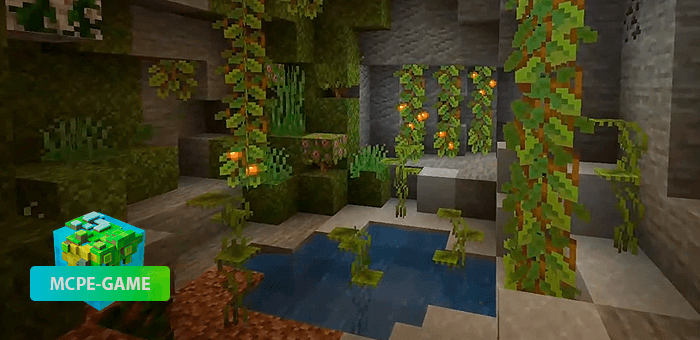 Dungeons for Minecraft PE MoDungeons Add-on will add new dungeons to the game, where dangerous enemies and valuable resources are waiting for you! In addition, air castles and floating islands will appear in the sky. And with the new ore, you'll be able to create powerful weapons, tools, and armor sets.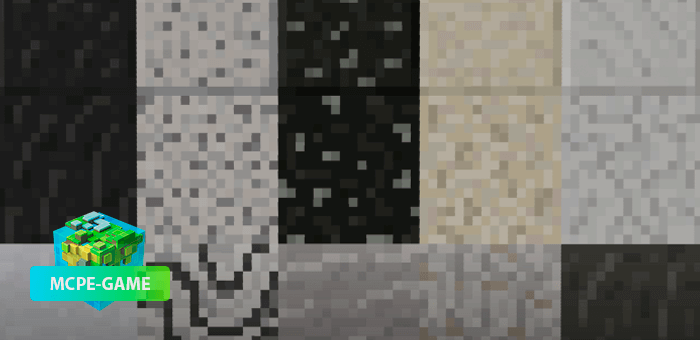 Cavern is a small cave add-on for Minecraft PE that adds new ore blocks and materials to the game, which will automatically appear on the surface and underground. Now you'll be able to explore caves not only in search of diamonds, gold and coal, but also to obtain new blocks, ideal for building houses and decorating buildings!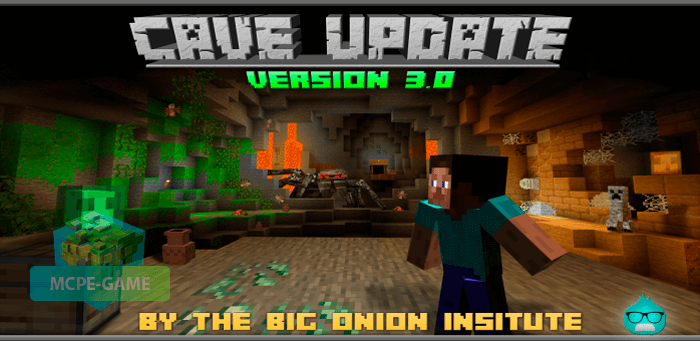 Cave Update is a global dungeon mod for Minecraft PE, completely revamping the dungeon generation system and adding new biomes, items and mobs to them. Explore new mines, fight the most dangerous enemies and help peaceful miners. Search for treasure chests and treasure keys, collect resources and fight the new boss – Spider Mother! We recommend installing the dungeon improvement mod to all Minecraft PE fans.