Minecraft Door Mods
Welcome to the Door Mods and Addons category of MCPE-GAME. Here you will find a great list of the most popular and recent Minecraft Door Add-ons update daily by ours.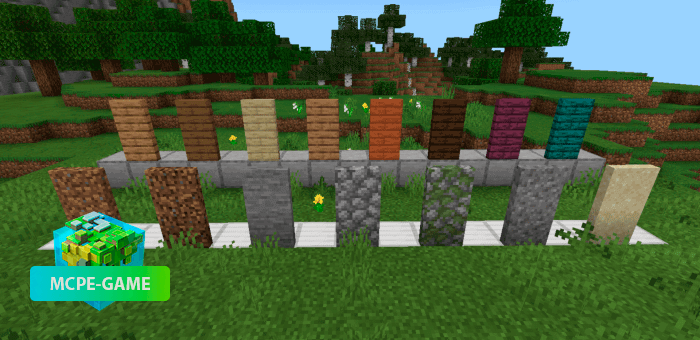 Camouflage Door Add-on will allow you to create truly secret rooms thanks to the new secret doors that look like ordinary blocks. Now only you will know about the presence of a secret room in your house, where you can store the most valuable resources and items, or, build a huge secret shelter, the entrance to which will be absolutely invisible!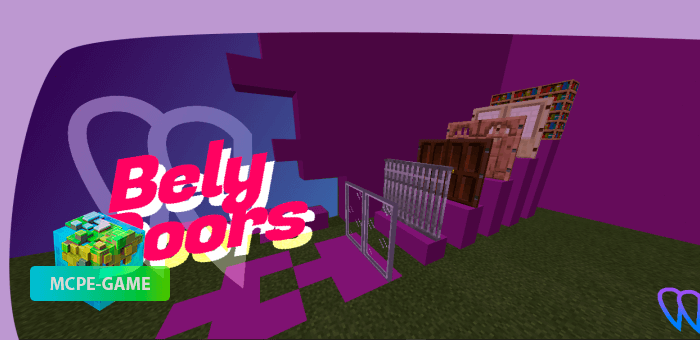 BelyDoors is a small Minecraft door mod that adds 6 new types of doors to the game, which will fit perfectly into both classic and modern homes. The doors are oversized (3 by 3 blocks), making them look more realistic in the game. And here you will also find a door in the form of bookcases, with which you can create your own secret room!