Minecraft Ore Mods
Welcome to the Ore Mods and Addons category of MCPE-GAME. Here you will find a great list of the most popular and recent Minecraft Ore Add-ons update daily by ours.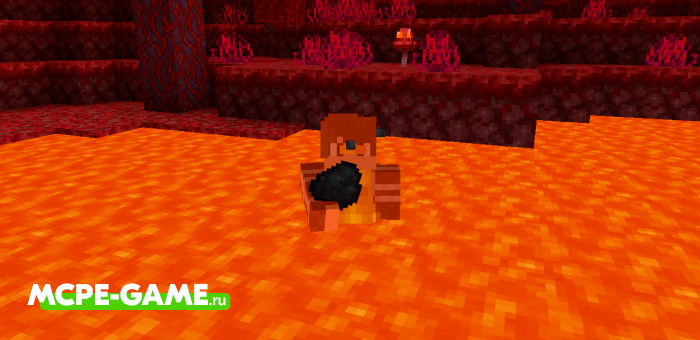 With the Eating Ore Add-on your game character will be able to eat ore and ingots, getting various bonus effects for it! By the way, hunger will also be restored, because any ore is quite nourishing!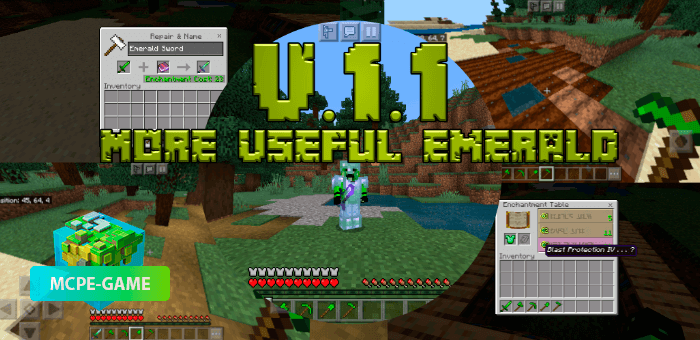 With the More Useful Emerald mod, you'll be able to use emeralds to create new items like armor, tools, and weapons. Get new ways to use old ore in Minecraft PE!
Add to Minecraft Bedrock Edition the ability to grow ore right in the backyard of your house! Create your own farm to grow gold, diamonds, neserite, and other resources, and the gardening golems will automatically harvest and oversee the plants!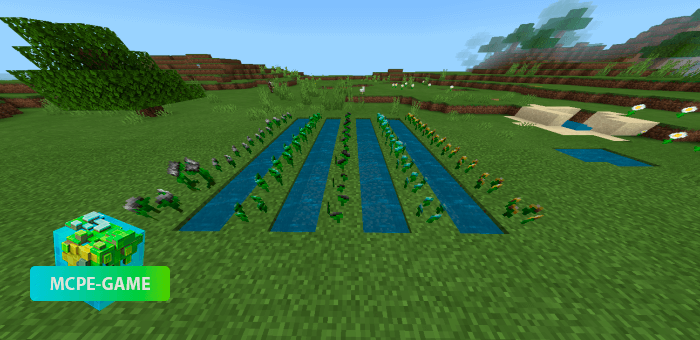 Download Ore Crops Add-on for Minecraft PE and add the ability to grow ore from seeds and harvest valuable resources to your game! No more dangerous dungeons and wasting time searching for ore, because it's much more convenient to seed a field of diamonds or emeralds!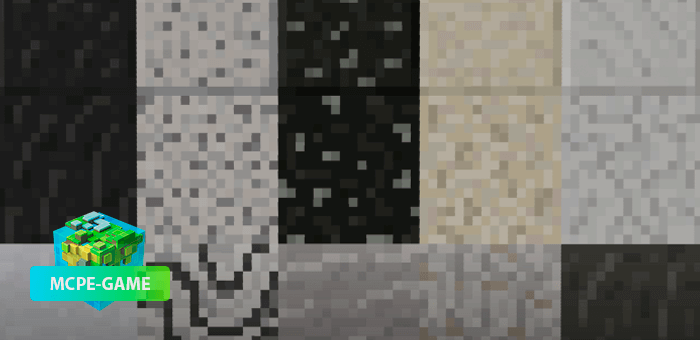 Cavern is a small cave add-on for Minecraft PE that adds new ore blocks and materials to the game, which will automatically appear on the surface and underground. Now you'll be able to explore caves not only in search of diamonds, gold and coal, but also to obtain new blocks, ideal for building houses and decorating buildings!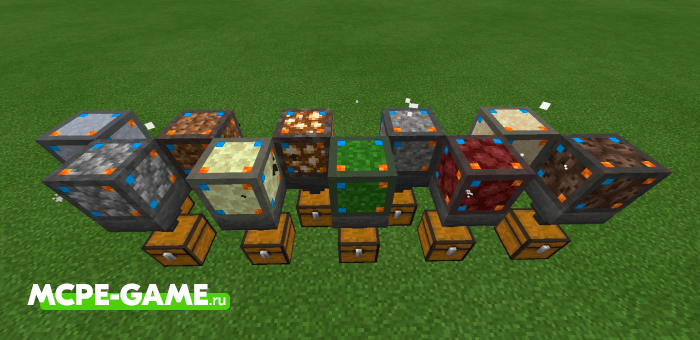 With Resource Generators Add-on you can save yourself from the process of extracting various resources needed for crafting and building. Simply create a generator, place a funnel and a chest next to it, and then periodically pick up the created materials!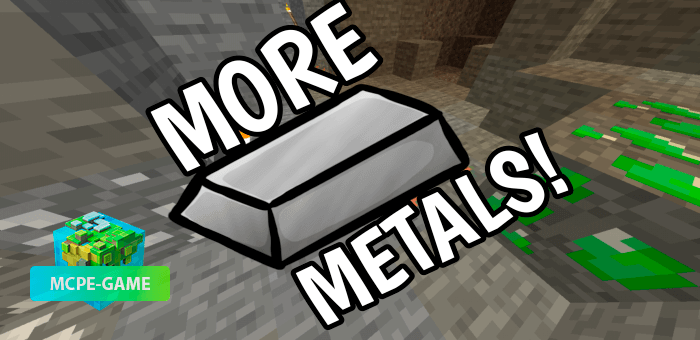 With More Metals you'll add four new types of ore to Minecraft PE – tin, copper, steel and uranium, which you can mine in caves and use to make improved weapons, picks and axes! By the way, you can melt your steel sword in the furnace, combining it with steel to make an extremely powerful weapon!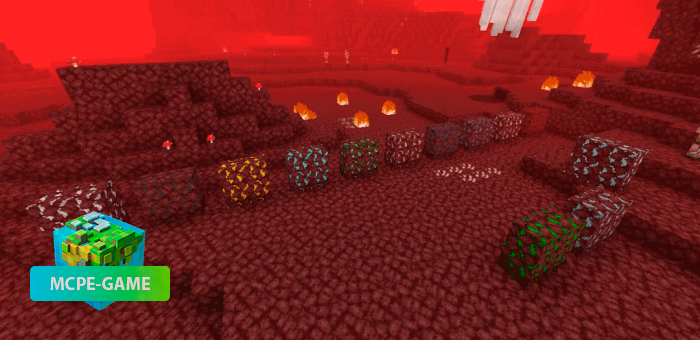 New Nether Ores mod will add a lot of new resources to the game, as well as the possibility of their appearance in the underworld. In addition, the mod will add new weapons to Minecraft Pocket Edition, among which you will find swords, battle axes, boomerangs and muskets!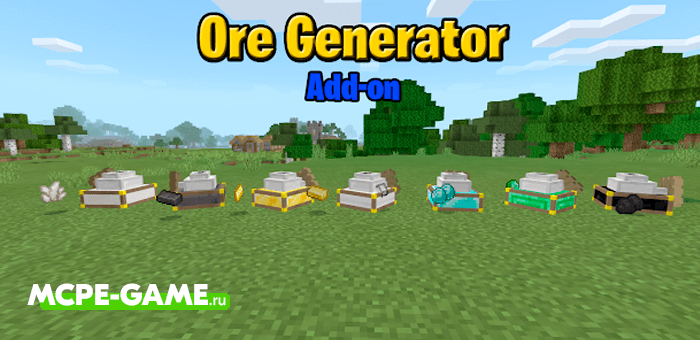 Download the Ore Generator mod for Minecraft and add automatic ore generators to the game, producing resources without your participation! You no longer need to search for ore in mines and dungeons, because it will be created by yourself.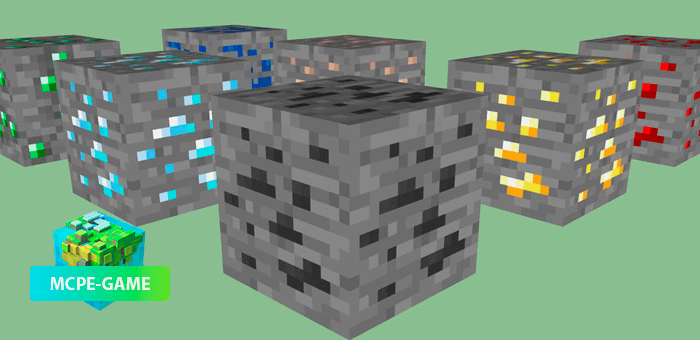 With the Craftable Ores Addon, you'll add the ability to create ore blocks in their original form to the game. Use resource blocks to build buildings or decorate interiors without using the creative game mode!