Minecraft Puzzle Maps
Welcome to the Puzzle Maps category of MCPE-GAME. Minecraft Puzzle Maps are the maps that add new levels and locations in game. Here you will find a great list of the most popular and recent Puzzle Maps, update daily by ours.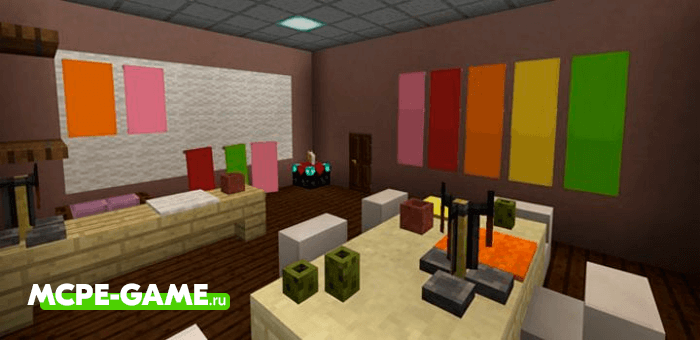 Find The Button: School is a new Find The Button map for Minecraft, where you will have to find yourself in the school and pass all 10 levels by finding the coveted button. You can play this map both alone and with your friends!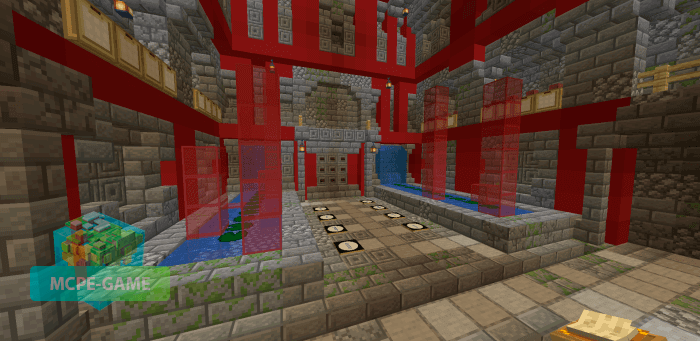 Pagoda map for Minecraft PE offers to show your wits and physical abilities in the environment of Japanese entourage. Can you and your friends pass all the tests and make your escape from the room?