Download Minecraft 1.16.0.59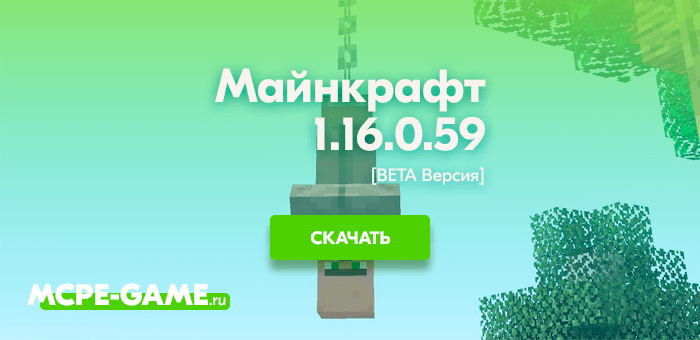 Download Minecraft 1.16.0.59 for Android devices and play the most stable version of the game at the moment.
What's changed in MCPE 1.16.0.59
The Minecraft 1.16.0.59 update turned out to be quite massive. New content from Nether Update continues to be added to the Bedrock version of the game. The developers have done a great job of fixing the bugs found in previous versions, as well as adding a number of innovations to the game.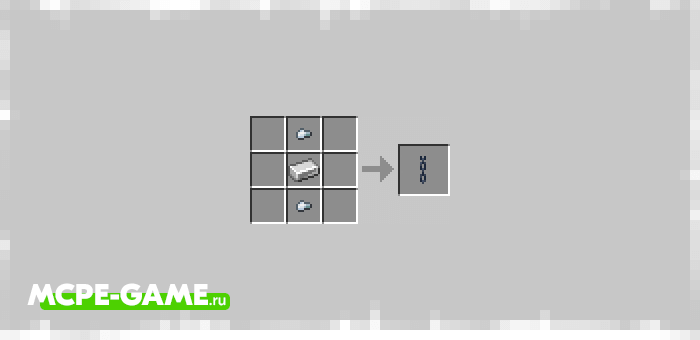 You will now be able to craft chains, as well as encounter them in Bastions. Chains are perfect for hanging a lamp or decorating a castle in the game.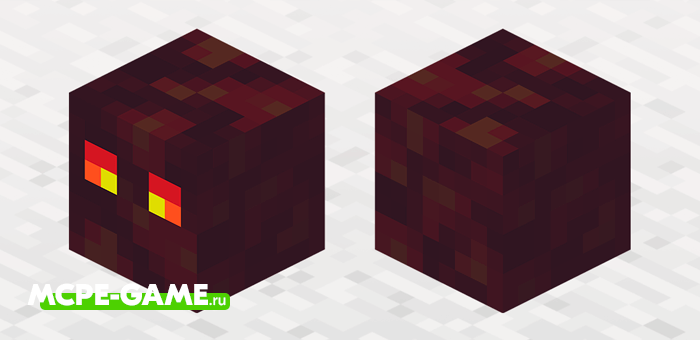 In addition to chains, you'll also be able to come across Magma Cubes spawners in the Bastions. If you don't want to fight this mob endlessly, you'll have to destroy their spawner first.
Fixed errors
According to the official list of changes, Minecraft Bedrock 1.16.0.59 has 55 bug fixes. We have described the most significant ones below.
In-game optimization
Fixed a bug that caused the game to crash when stacking different tiles
Textures of creature summoning eggs have become identical to the Java version
Fixed replaying the sound when turning Hoglin into Zoglin
Fixed an issue with melting gold ore into ingots
Mobs from the underworld will no longer spawn on the surface of the normal world
Gameplay Changes
Rain can now completely extinguish fire
Fixed the generation model of Bastions in the Lower World
Updated the model and chance to generate destroyed portals
Endermen now have the ability to enter the Underworld
Fixed a bug that caused not all wood to burn in the stove
Shower Fire got its own sound
Cats spawning frequency in civilian villages was optimized
Mobs
Fixed Pyglin movement animation
Fixed bug with incorrect display of armor worn by Pyglies
Fixed hitbox for Strayers
Bees can fly over spaces with stairs
Warning! Before you upgrade Minecraft PE 1.16.0.59 please make sure to back up your worlds!
| | |
| --- | --- |
| Game version | 1.16.0.59 |
| OS | Android |
| Publisher | Microsoft |
| Developer | Mojang |
| The license | Free |
| Launch Date | 30.04.2020 |
| Xbox Live | Supported by |
Leave comment