Download Minecraft 1.15.0.55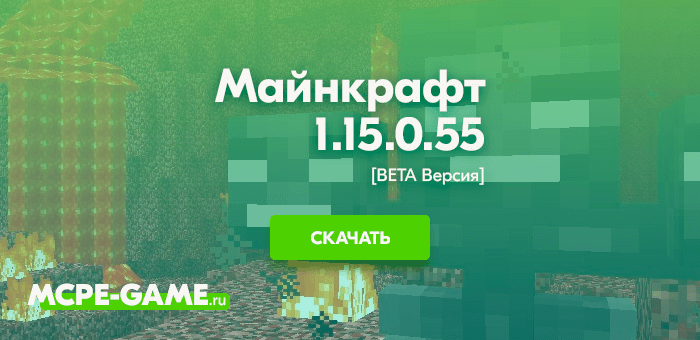 Mojang studio released another weekly update and offers to download Minecraft 1.15.0.55 for self-testing!
What's new in MCPE 1.15.0.55
With the Minecraft 1.15.0.55 update, the mobile version of the game has become a few steps closer to the original Java version. The developers have focused on the equality of the two versions and fixing the bugs that arise because of this.
It is difficult to mark out any significant innovations, but the list of bugfixes is rather impressive.
Fixed errors
Minecraft Bedrock 1.15.0.55 changelog contains 16 fixes, reviewed below are the most interesting ones
In-game optimization
Bug fixes related to honey and honey block crafting recipes
Fixed a bug that caused the game to crash when enchanting a fishing rod
Gameplay Changes
Ranking of items in the store again shows the correct data
Fixed a bug that caused items to drop out incorrectly when destroying the funnel carriage with a long-range attack
Laminaria will continue to grow if you cut off half of the plant (e.g. with a plunger)
Mobs and NPCs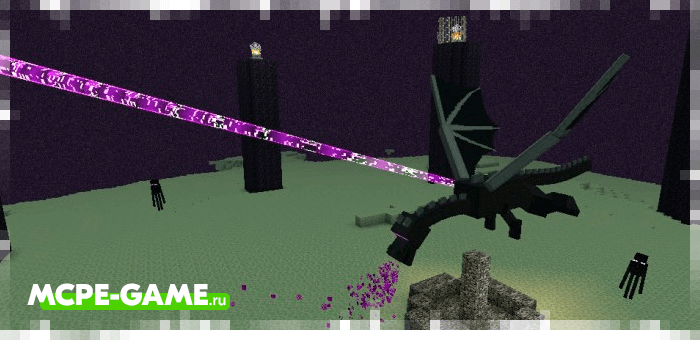 Dragon Edge has been weakened, now the player has a better chance to defeat it on the first try
A creeper that gets caught in a boat can explode and deal damage
Zombies again gained the ability to break turtle eggs
Fixed a bug that prevented the Exorcist from destroying Obsidian blocks
Peaceful citizens began selling enchantment books for the Trident
Healed zombie inhabitants will be selling items at a discount as a thank you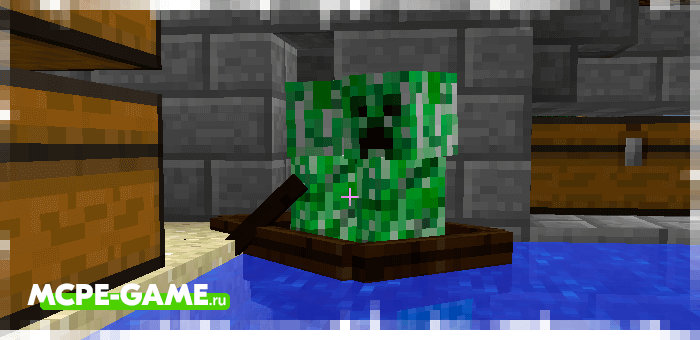 Warning Before you install the update Minecraft PE 1.15.0.55, be sure to back up your worlds!
| | |
| --- | --- |
| Game version | 1.15.0.55 |
| OS | Android |
| Publisher | Microsoft |
| Developer | Mojang |
| The license | Free |
| Launch Date | 04.03.2020 |
| Xbox Live | Supported by |
Leave comment