Download Minecraft 1.15.0.53
Mojang studio continues to work on equalizing the Java and Bedrock versions of the game. The new version of Minecraft 1.15.0.53 gets even closer to its big brother.
What's changed in MCPE 1.15.0.53
Minecraft 1.15.0.53 update is another intermediate version, without any new content. The developers have focused on the main task – to make Java and Bedrock versions of the game as identical as possible.
Fixed errors
In Minecraft Bedrock version 1.15.0.53 there have been fixed 20 bugs found during the last week. Below you can find the most significant fixes.
In-game optimization
Fixed a bug that caused the game to crash after saving the appearance of the game character
Optimized the work of command block, reduced the number of possible errors
Optimized in-game animations
Gameplay changes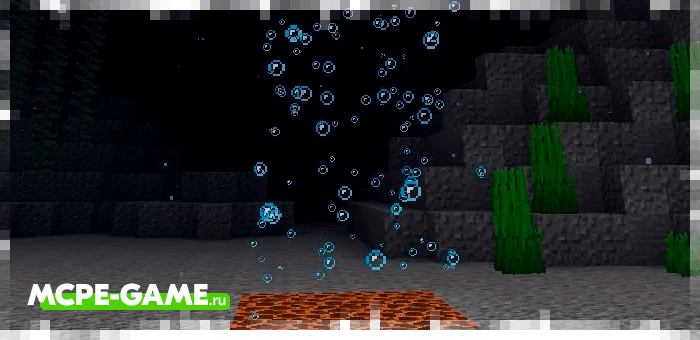 Fixed the problem of the phantom water source appearance when placing sponges
Fixed the sound of movement in forest biomes
Water can be collected from bubble pillars
Fixed an issue with the texture of the cake after it has been eaten
Fixed an issue with carriage spawning inside blocks
Found and fixed a bug related to the appearance of armor on a random mob if you hold it in your hands
Mobs
Mobs will take damage when appearing on a block of magma
Warning! Before you install Minecraft PE 1.15.0.53 please make sure to back up your worlds!
| | |
| --- | --- |
| Game version | 1.15.0.53 |
| OS | Android |
| Publisher | Microsoft |
| Developer | Mojang |
| The license | Free |
| Launch Date | 20.02.2020 |
| Xbox Live | Supported by |
Leave comment