Download Minecraft 1.13.0.9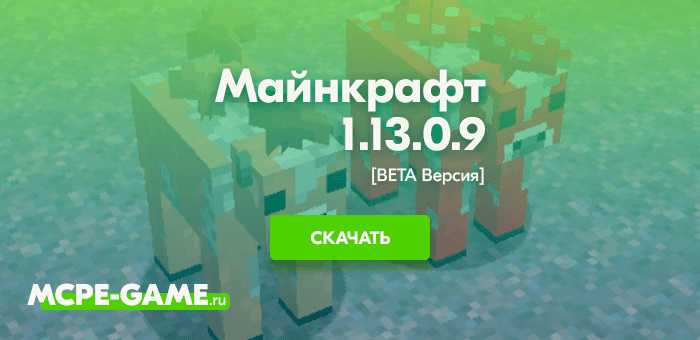 Hurry up to download Minecraft 1.13.0.9, because new items, sounds and mobs have been added to the game!
Major changes in the game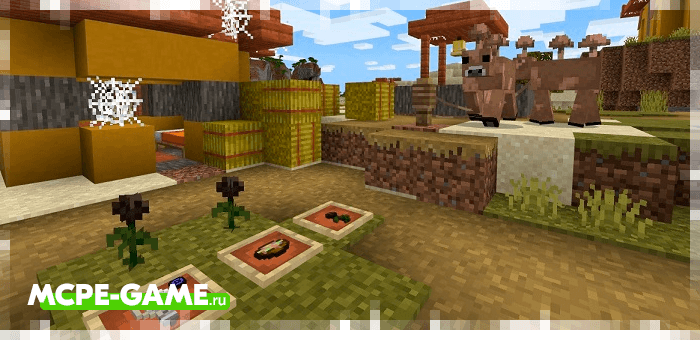 Minecraft 1.13.0.9 update brings the mobile game even closer to the Java version! The developers have added suspicious soup, rose desiccation, brown mushroom cow, new light blocks and are working on the in-game skin editor!
New features and bug fixes
New mobs and items
Added Brown Mushroom Cow, appearing after lightning strikes a red cow
Added a recipe for crafting a suspicious soup that imposes effects on the player, depending on the ingredients used
Added a light bulb to the game, with the ability to change the degree of illumination (from 0 to 15)
Introduced the rose of desiccation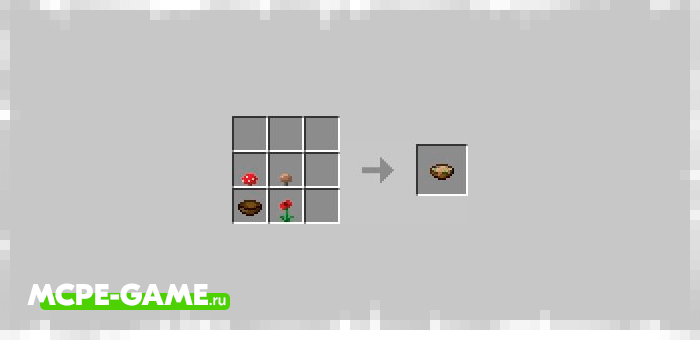 In total, in update 1.13.0.9 133 bugs found in previous versions of the game have been removed.
Gameplay
Frames can now be placed on the top and bottom of blocks
Music block changes the sound depending on the block it is on
Fixed the ability to spawn more than 1 Dragon of the Edge in the Ender world.
Sprouts can now appear in rivers
Added credits after defeating the Dragon of the Edge
Peaceful inhabitants can now restore their health using bread
Adjusted the size of the growth of the game character. Previously it exceeded 2 blocks in height
Skin editor
Curious players have been able to activate the built-in Minecraft Bedrock Edition 1.13.0.9 skin editor. There you can change the hair and clothing of the game character!
Warning! Before you install Minecraft PE 1.13.0.9 make a backup copy of your worlds!
| | |
| --- | --- |
| Game version | 1.13.0.6 |
| OS | Android |
| Publisher | Microsoft |
| Developer | Mojang |
| The license | Free |
| Date of issue | 27.08.2019 |
| Xbox Live | Supported by |
Leave comment