The Zombie Apocalypse Add-on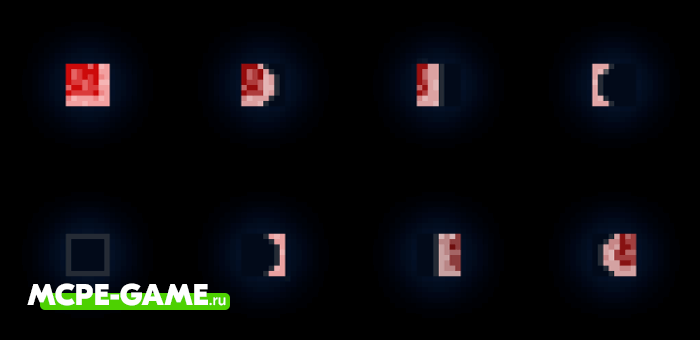 Get ready to start your survival during the zombie apocalypse, when even the moon is poured with blood-red hues!
This small but extremely fascinating mod adds a blood moon mode to Minecraft PE, during which zombies will appear in the game world in particularly large numbers, and because of the sun closed by an unknown planet, they will not burn even during the day.
At the same time zombies themselves became much stronger, faster and more dangerous. And because they appear in large groups, it will be much harder to survive in the world of zombie apocalypse.
Author of mod: SHOCKMOCK99
Updated at
13.09.2021
Game versions
1.16
Genre
Apocalypse, Zombie
Platform
Android, iOS, Windows
Files
The-Zombie-Apocalypse.mcaddon
98.43KB
Leave comment