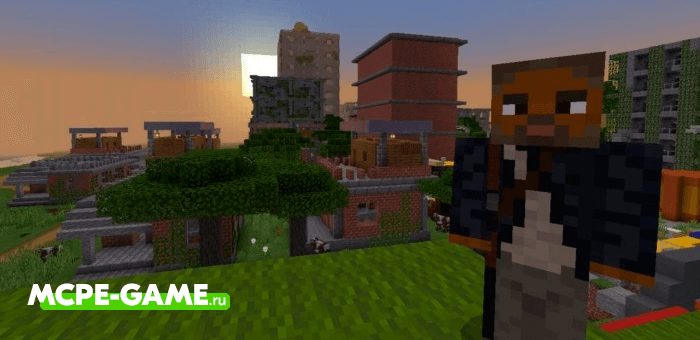 This mod is based on the I Am Legend movie of the same name and adds a main character, a dog and monsters to Minecraft.
If you are playing Minecraft alone, and you so want to find a reliable partner, I Am Legend Add-on will allow you to meet Robert Neville and explore the world together with him. Of course, you'll also be able to tame your dog, Sam.
Besides friendly NPCs, this mod will add to Minecraft the infected and mutant dogs that you may have seen in the movie. They are very dangerous and will always attack any surviving creatures, so prepare a reliable weapon beforehand.
Video review
Updated at
13.09.2021
Game versions
1.16
Functionality tested on Minecraft
1.16.230 1.16.221
Genre
Apocalypse, Global, Mods, Mutants, NPC, Survival
Platform
Android, iOS, Windows
Files
I Am Legend [McAddon]
11.87MB
Leave comment