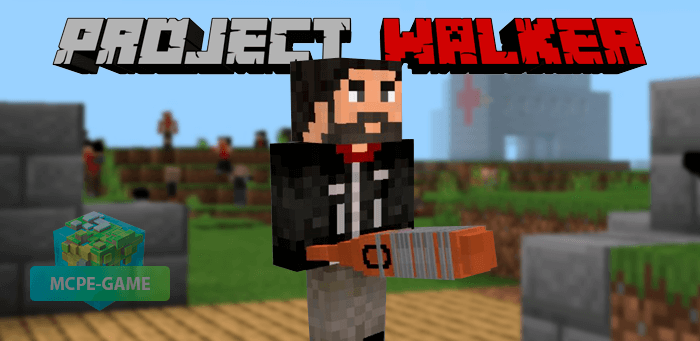 Project Walker Add-on changes the usual entourage of the game and takes you to a post-apocalyptic world, where you need to look for survival supplies, inspect buildings and escape from hordes of infected.
The mod also adds a large number of new items to the game. You will not have to defend yourself with sword and bow, because firearms will appear in the game, but you will have to look for the ammo and spend it wisely. There will be also new gaming mechanics. For example, the character will get thirsty, and falling from the great height will lead to leg's fracture.
Thirsty
In addition to hunger, the character will have a need for water. Each minute the player will spend 1 unit of thirst. If you don't find liquid, dehydration will set in, leading to a slow death.
New drinks will help replenish the body's water supply:
Armor, weapons, and ammo
It's hard to imagine surviving in a post-apocalyptic world without weapons and reliable armor!
The mod adds 4 types of body armor and helmets, including the legendary welder's mask from PUBG.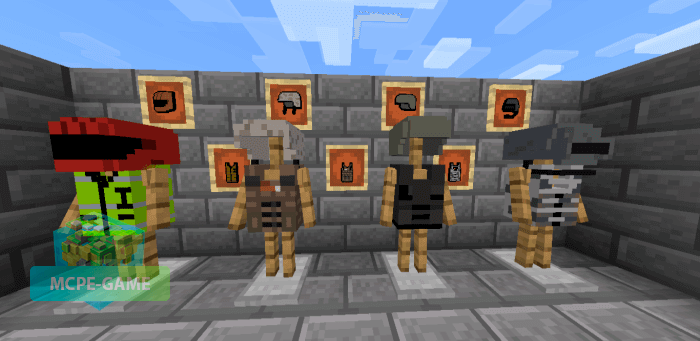 More than 24 new weapons – assault rifles, pistols, shotguns and sniper rifles can be used to defend against enemies and infected. All this arsenal will be found by searching the abandoned buildings.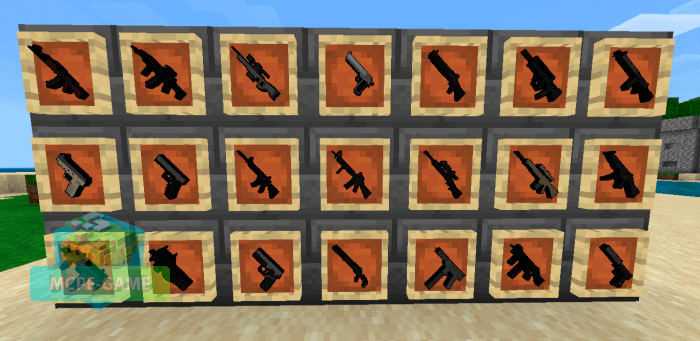 But don't be glad if you can find any gun or pistol, because they can't shoot without bullets. And for each type of weapon, as you know, you need your own bullets. So if you find Kalashnikov assault rifle, not the fact that there will be ammunition next to it.
Update mod Project Walker to version 1.0.5 added new 3D models of weapons to the game. Also, it is now easier to find ammunition and ammo.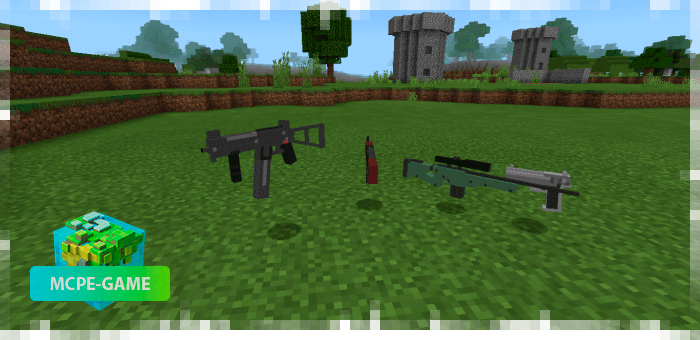 Of course, without the new melee weapons – bats, machetes, crowbars, all come in handy for self-defense in the world of the Infected!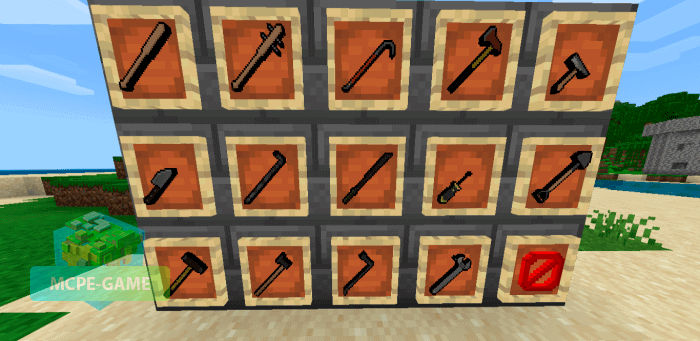 Limb fractures
Sometimes it's much wiser not to waste ammo and run away from the top infected. But you'll have to do it with special care, because now a fall from a height or a jump from the window of the house can lead to a broken leg.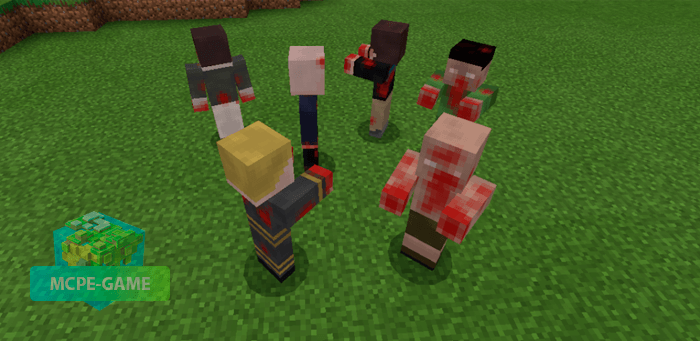 The living dead aren't that dangerous on their own, but a pack can be a big problem. Be careful with other survivors, as not all of them are friendly, and other players may want to take an easy prey.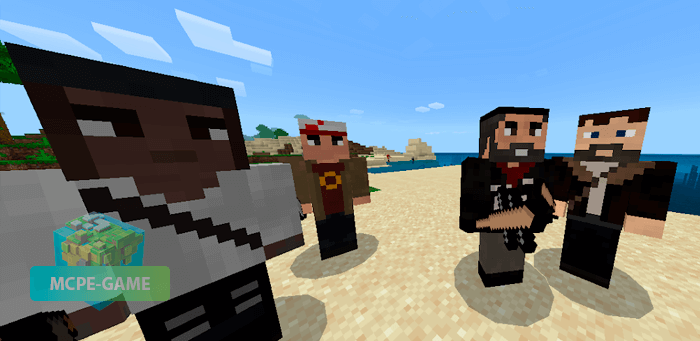 Infection
In addition, survivors are not immune, which means a zombie attack could infect you with a deadly virus. You'll only have a few minutes to inject the antidote. Which means it should always be in your backpack!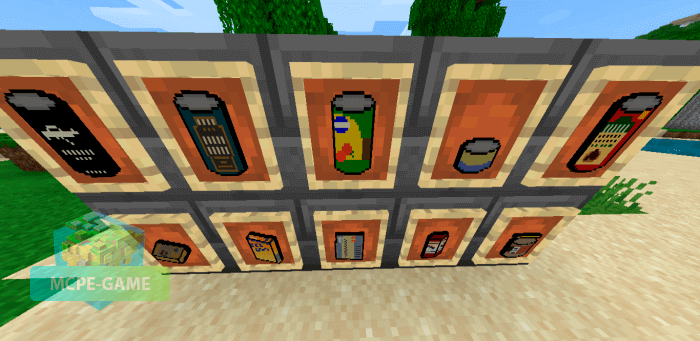 The World of Play
The updated Minecraft world generator will create new structures such as ruined buildings, hospitals, tent camps and more.
Exploring the world will become not only interesting, but also useful. Often, in these buildings can be found caches of useful supplies and weapons.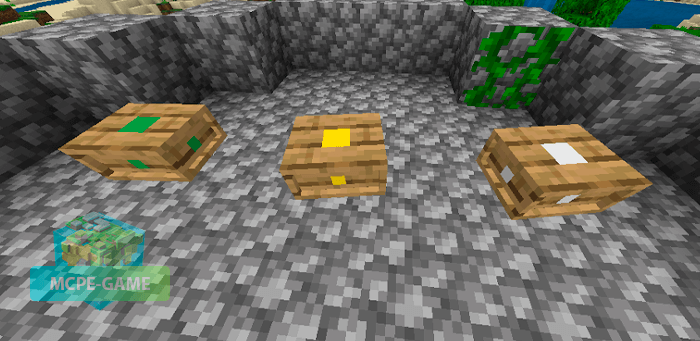 Update 2.0
In the new version of the mod Project Walker has been corrected a large number of errors, redesigned game mechanics, as well as interaction with weapons:
All items have been converted to the new Minecraft PE format;
Any items from the mod are now available in the creative game mode;
Holding a weapon is now visible hand with your in-game skin;
Improved sounds related to shooting and weapon use;
Changed zombie behavior;
Bottles can now be filled with drinking water;
Improved animation when using food;
Ammo counter displays ammo type.
Updated at
13.09.2021
Game versions
1.16
Genre
Apocalypse, Global, Mods, Survival, Weapon, World Generation
Platform
Android, iOS, Windows
Files
ProjectWalker [Behavior]
152.18KB
ProjectWalker [Resource]
937.40KB
Leave comment