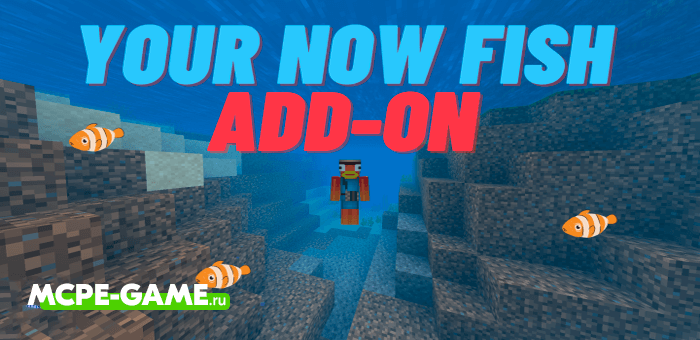 Get a new gameplay experience by installing the amphibious man mod!
Minecraft mod You Are Now Fish will turn your game character into an amphibian, making it much harder to survive outdoors. Oxygen will run out, and sunlight will constantly cause a little damage.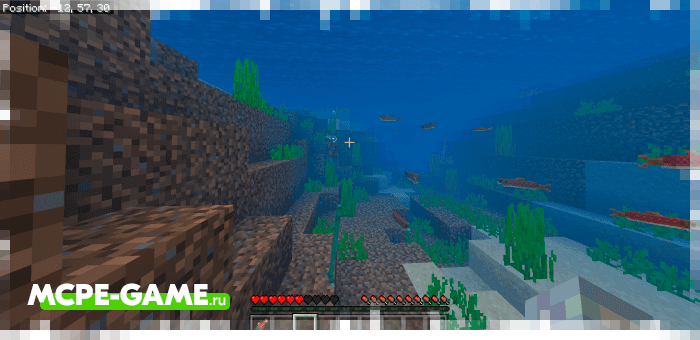 But in reservoirs you will be "like a fish in water"! And in the literal sense. You can swim endlessly at any depth or join a school of fish. How long can you survive as an amphibian man in Minecraft?
Updated at
13.09.2021
Game versions
1.16
Functionality tested on Minecraft
1.16.210 1.16.201 1.16.200 1.16.101 1.16.100
Genre
Gameplay, Mods, Morph, Survival
Platform
Android, iOS, Windows
Files
YouAreFish.mcpack
497.80KB
Leave comment