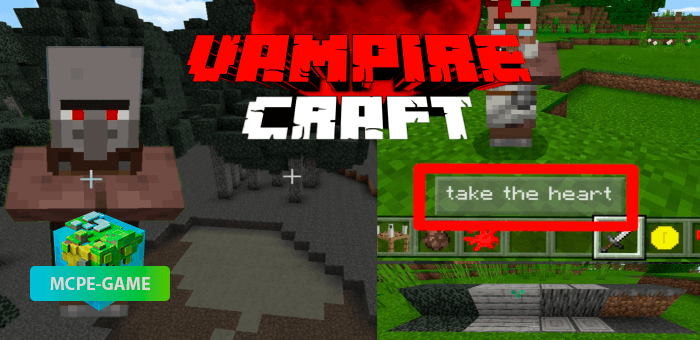 Want to become a real vampire in Minecraft PE and drink the blood of your enemies? With the Vampire Craft Add-on you'll get that opportunity!
If in the other vampire mod they were just added to the game as new NPCs, now you can feel yourself in the shoes of Count Dracula and inflict terror on villages, killing their livestock and residents.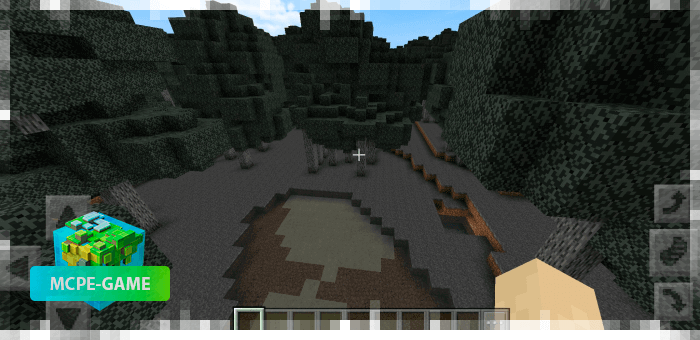 And as vampires can not stand the sunlight, you can build your castle or house hidden from prying eyes, in new biome – dark forest, with gloomy trees from which you can get new materials.
How to become a vampire?
To turn into a vampire in Minecraft PE you will need to make a ritual table and hold a special ritual, after which you will receive the power of a vampire and be able to drink the blood of cows and civilians.
And to further match the image, use vampire skins for Minecraft all versions.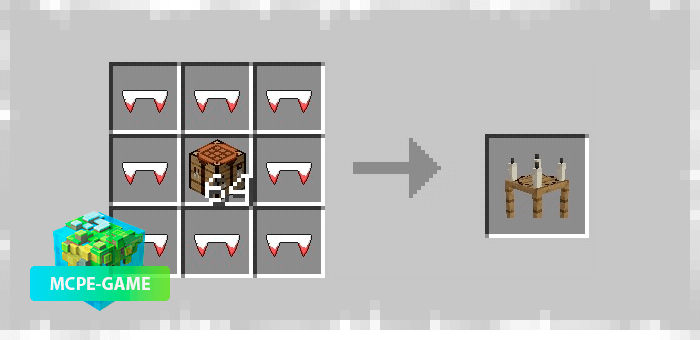 Becoming Count Dracula requires another ritual sacrifice, and that requires a civilian heart.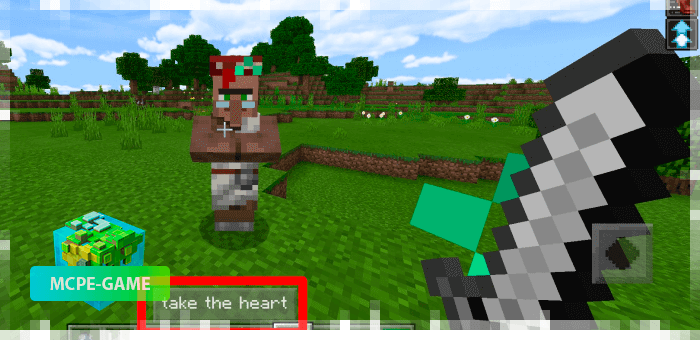 To carve a heart, you need to be a regular vampire, arm yourself with a metal sword and approach the inhabitant.
Vampire Weekdays
Becoming a vampire in Minecraft Pocket Edition will change your life dramatically, because now you will need blood, or to be more precise, a lot of blood.
But you don't have to constantly look for new victims, because you can place the blood into flasks and use them when necessary. A fully filled bottle of blood replenishes hunger and gives effects of resistance, regeneration and absorption for 10 minutes.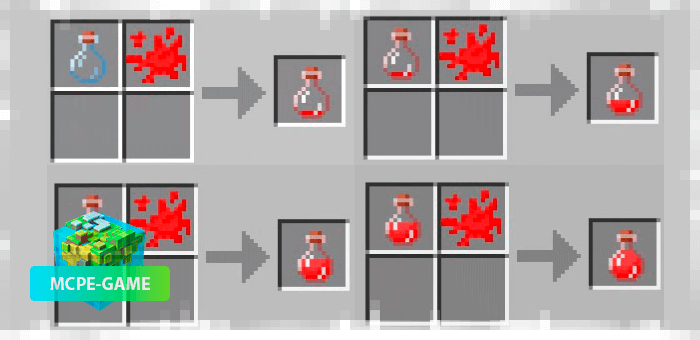 As mentioned above, blood can be obtained from cows and villagers, but be aware that once bitten, they become infected and can attack other mobs.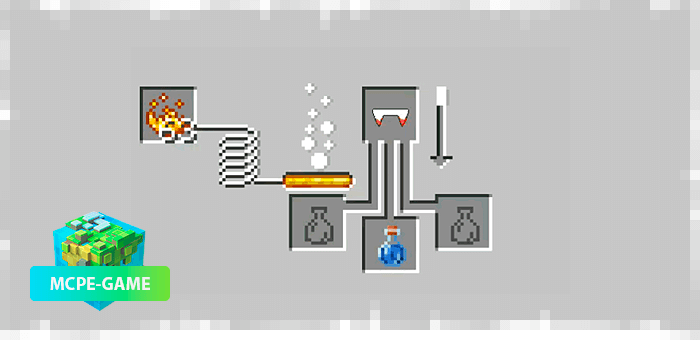 In addition, there will be other vampires in the Vampire Craft mod that will hunt you down. By winning the battle, you will be able to pluck vampire fangs, which are a valuable item for crafting.
Updated at
13.09.2021
Game versions
1.16
Functionality tested on Minecraft
1.16.210 1.16.200 1.16.101 1.16.100
Genre
Mods, Morph, Vampires
Platform
Android, iOS, Windows
Files
VampireCraft v2.0
2.51MB
Leave comment