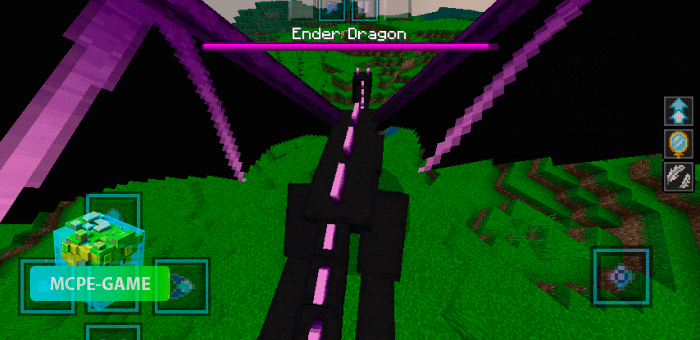 Dragon Morph Addon for MCPE will allow you to become the main boss of the game – Ender Dragon and fly over the Minecraft world!
We're sure you've already defeated the Ender Dragon, and more than once! So why not take over his power and get a chance to turn into a dragon at any time?
How do I turn into a dragon in Minecraft PE?
To get started, you'll need a name tag and an armor rack.
Rename the tag and enter the name 'Dragon', and you'll transform into a dragon.
To return to your original appearance, use /function remove
Updated at
13.09.2021
Game versions
1.16
Genre
Dragons, Mods, Morph
Platform
Android, iOS, Windows
Files
dragon_morph.mcaddon
115.75KB
Leave comment