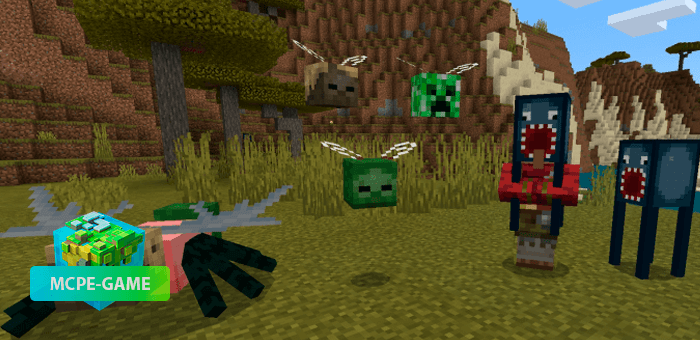 In Brazilian, Oxi! means simultaneously experienced fright, fear and surprise. And that's a great description of the mutants from the mod of the same name.
This Add-on will add to the game 3 kinds of new mutants that look really scary! Absolutely all the monsters from Oxi! mod will naturally appear in the world of the game, which means you will be able to meet them during your travels.
Mutated spider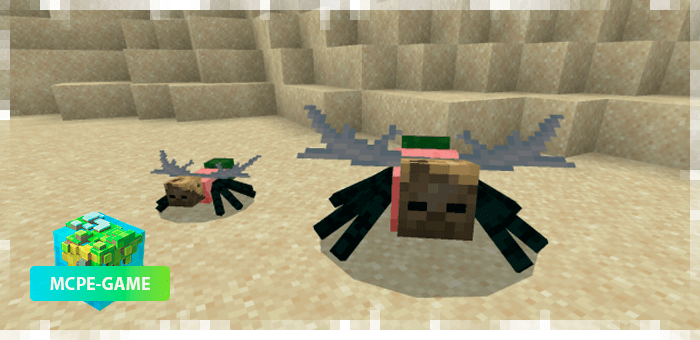 Externally, he looks very much like a regular spider, but if you look closely, you'll notice that his body is made up of different parts from other mobs. In addition, its head will constantly change depending on the time of day.
Squid Killer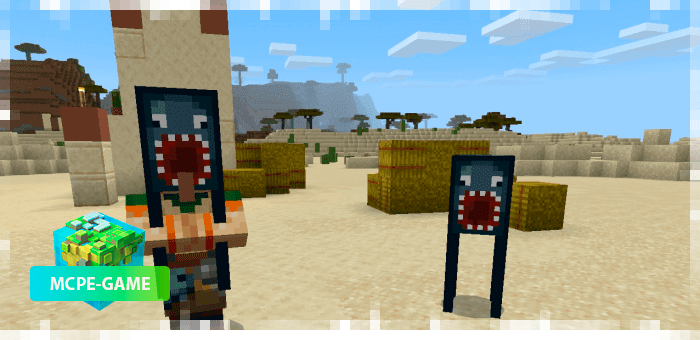 Another horrible mutant from Oxi! mod, which is a squid capable of moving on land and doing without water. He is able to pounce on civilians, completely consuming his mind and using his body to survive.
Flying heads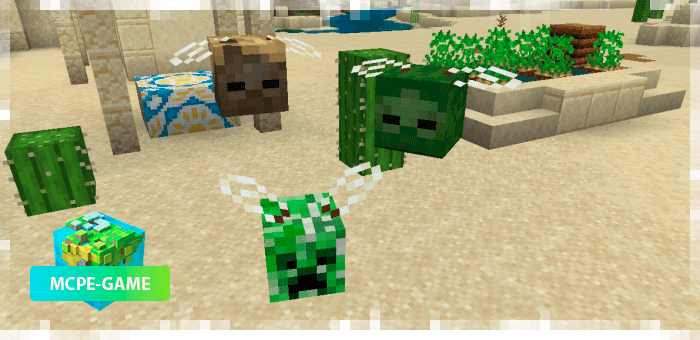 There are 3 new monsters waiting for you here at once – flying heads of already familiar monsters. Despite their size they are very dangerous, because it is difficult to hit them with weapon, even in close combat. And you definitely shouldn't let the flying creeper head close to you, because it can explode!
Updated at
13.09.2021
Game versions
1.16
Genre
Mobs, Mods, Mutants
Platform
Android, iOS, Windows
Files
Oxi [Behavior]
76.72KB
Oxi [Resource]
89.99KB
Leave comment