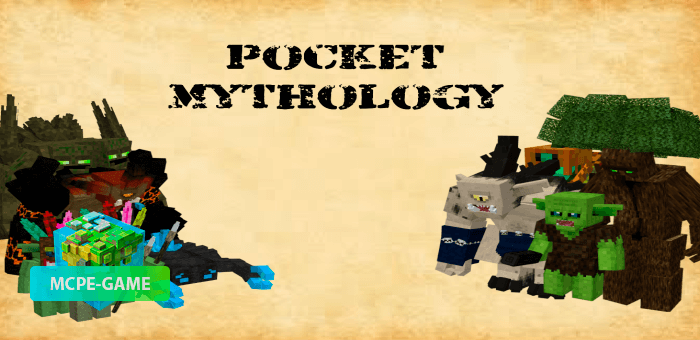 Pocket Mythology Add-on will add various mythical creatures to Minecraft PE, as well as a large number of new weapons and armor to the game world.
With Pocket Mythology Add-on you will be able to add to the game ogres, cyclops, goblins and other fictional creatures from the mythology of different countries. Thanks to new mobs, the world of MCPE will become more rich and diverse, and your adventures will be even more interesting.
Besides that, you will find a lot of new weapons, including various swords and maces, as well as new armor for your character.
New creatures from Pocket Mythology Mod
Goblins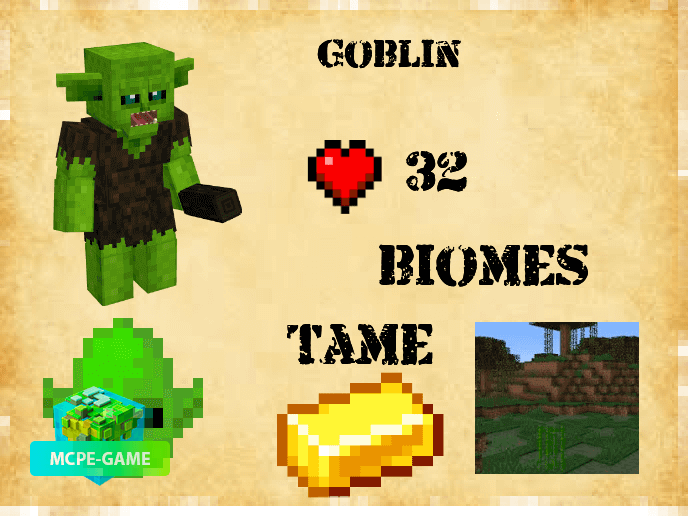 As expected, goblins can be found on the marshes, where they live in small groups. Goblins will defend each other if someone attacks them. Also, they are very fond of gold, so you will be able to tame them with gold bar
Goblins are ogres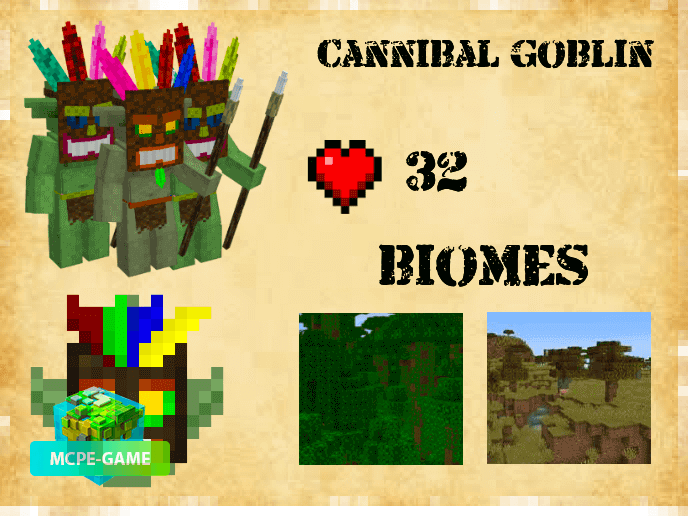 Unlike normal goblins, the ogre tribe is initially aggressive to the player. But if you manage to defeat their leader, they will immediately lose faith in their victory!
Ents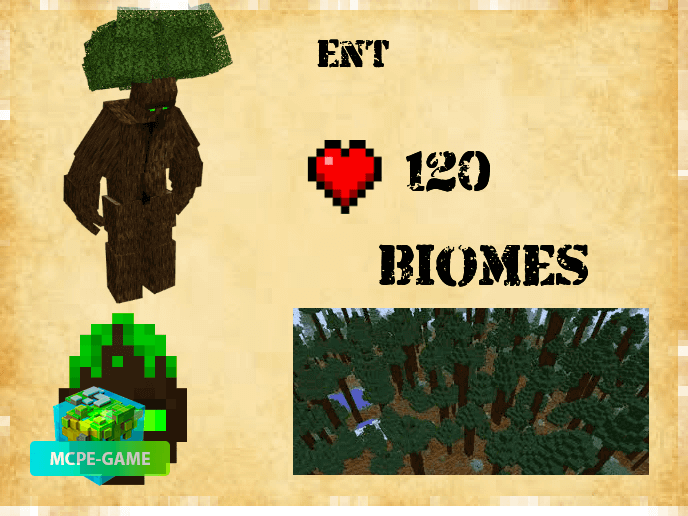 These living trees are the main guardians of the forest and inhabit the taiga biomes. They roam their domain and guard nature from uninvited guests.
Pumpkin head
This is a new mob in Minecraft PE, which travels the world of the game and sells its goods to various travelers. From him you will be able to buy the most unusual things that he found on his way and found useful.
Ettin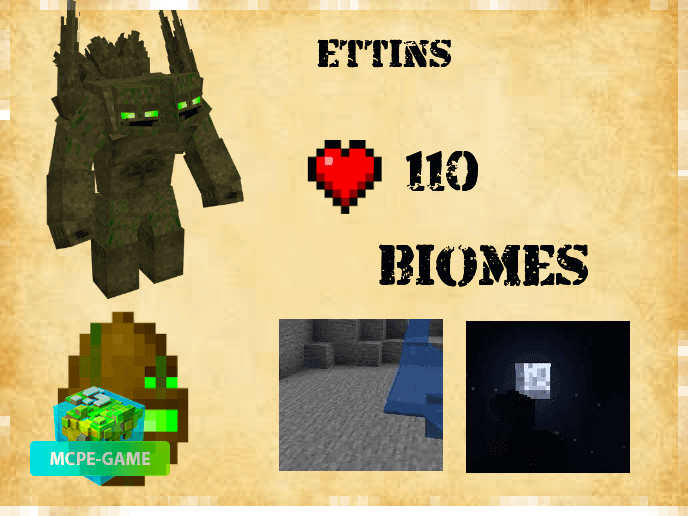 This creature can be found in the British and Scottish mythology, and now he also appears in Minecraft Bedrock Edition. You can meet the giant in caves, and believe me, its glowing eyes are hard not to notice.
Ice Scorpion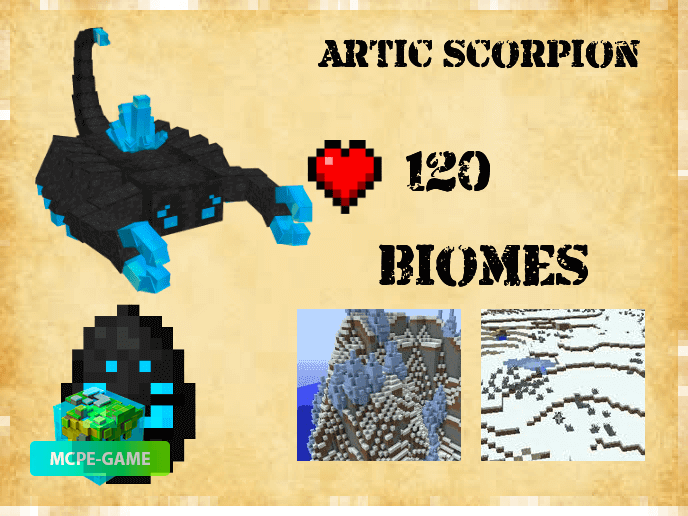 Another new mob in Minecraft that has appeared in all the cold biomes. Frost Scorpions are very dangerous and will attack any target caught in their sight.
Cyclops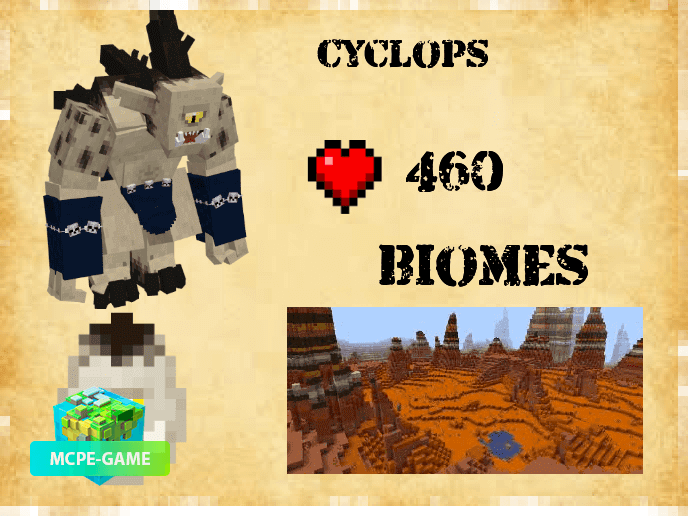 Each of you have heard about these fictional one-eyed giants, and with the Pocket Mythology mod you will be able to meet him in person in the world of the game. If you defeat the Cyclops, a useful item will drop from it that can be exchanged at the Pumpkin Head.
Magma Cyclops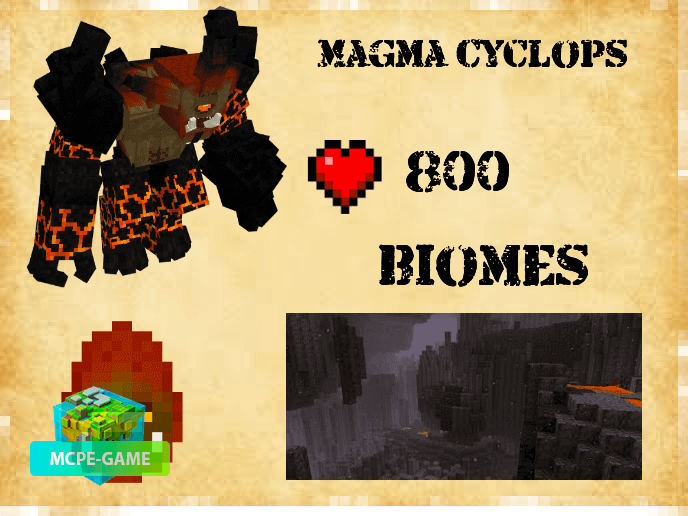 One of the strongest creatures in the Pocket Mythology mod, with 800 health points. It glows in the dark and its attacks deal colossal damage. Drops the basic component needed to craft a new weapon.
New armor from the mod Pocket Mythology
Ogre Chieftain's Mask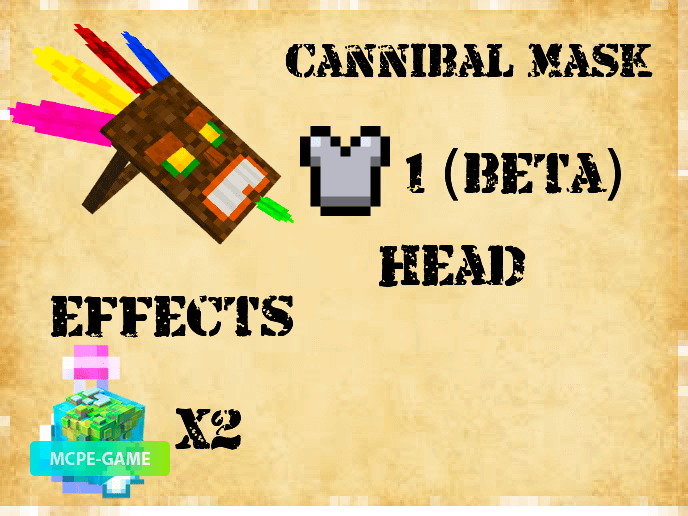 Ice Armor Set
New weapon in Minecraft PE
Wooden bat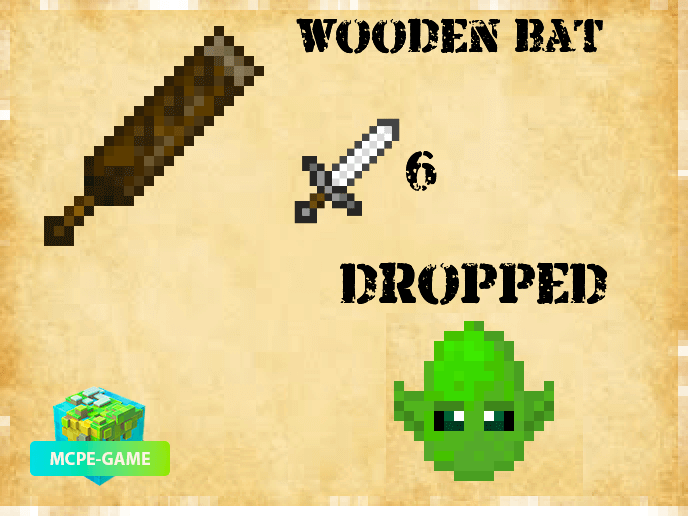 A primitive version of the new weapon dropped by Goblins. Deals 6 damage.
Mace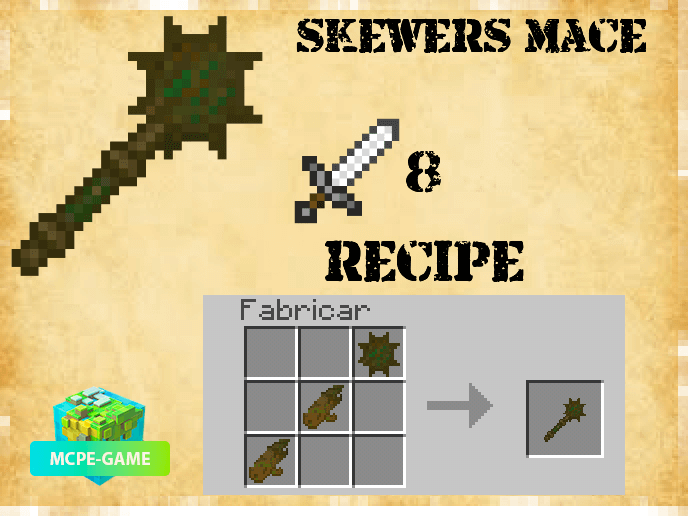 A powerful weapon that can deal 8 points of damage to an enemy. Crafted using items you can get from Aftyn.
Ice Sword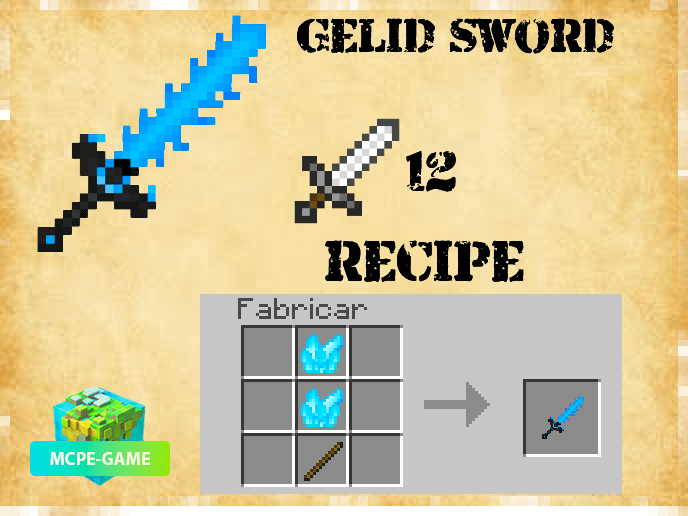 New Crystals are needed to craft the Branded Sword, which can be extracted from the Ice Scorpions.
Magma Sword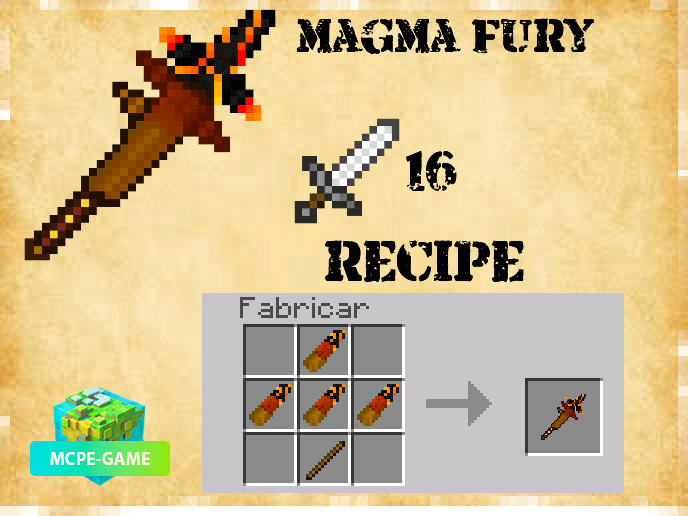 Very powerful weapon with 16 damage. Crafting requires items that can be obtained by defeating the Magma Cyclops.
Tin sword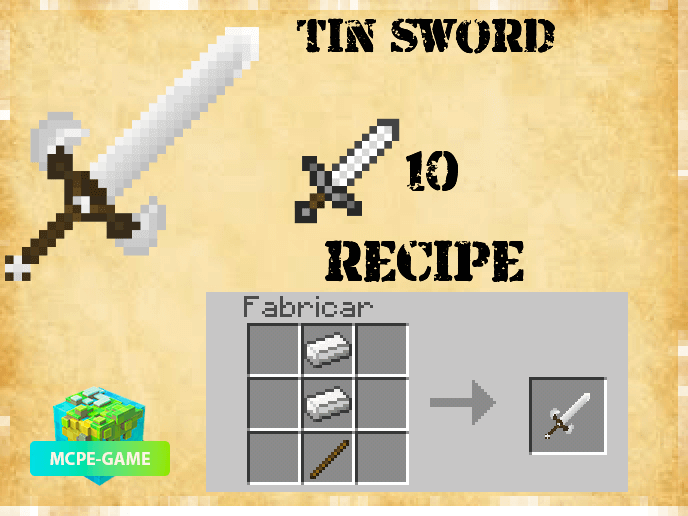 As you can see from the name, crafting this new weapon requires tin ore to be found in the game world.
Rapier
For the manufacture of rapier, you have to try very hard! After all, you will need not only to find Pumpkin Head in the woods, but be able to buy from him the most valuable item – a pumpkin lamp.
Updated at
13.09.2021
Game versions
1.16
Functionality tested on Minecraft
1.16.100
Genre
Global, Mobs, Mods, Mutants, RPG, Weapon
Platform
Android, iOS, Windows
Files
POCKET_MITHOLOGY.mcaddon
300.16KB
Leave comment