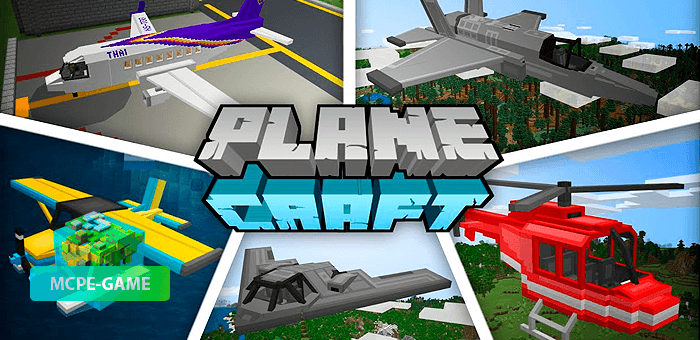 PlaneCraft Add-on will add 7 different planes and 1 helicopter to the game at once, among which you can find passenger airliners, military fighters, stealth, seaplane and others.
This mod for planes for Minecraft PE is different not only by the variety of aircraft, but also by the huge attention to detail. For example, you'll be able to control the landing gear when taking off and landing, and you can drop bombs from military aircraft. Passenger airliners can carry your friends, and the cargo plane can be placed other equipment.
Each plane from PlaneCraft mod for MCPE has unique movement and flight sounds, as well as its own animations of blades, propellers and engines.
Video overview
List of available air transport
Small aircraft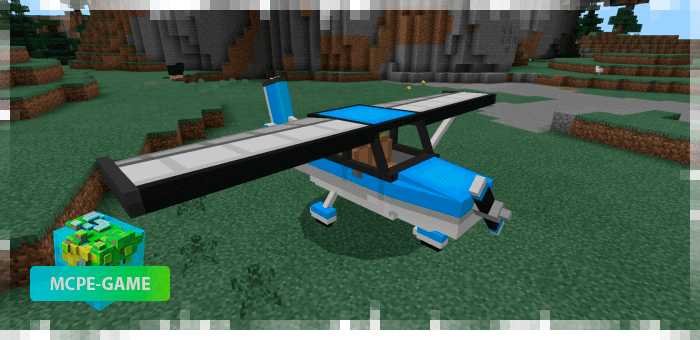 Landing Places: 4
Speed: 0.4
Color Variants: 6
Seaplane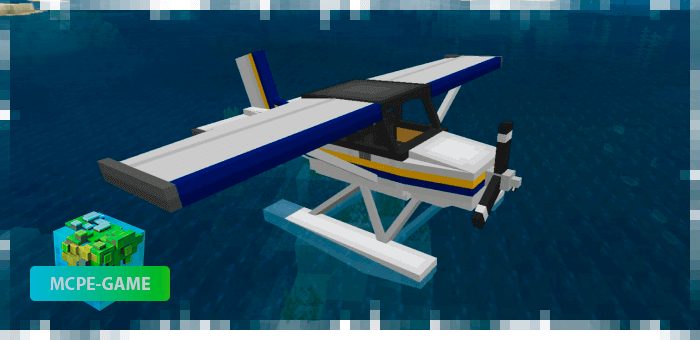 Seats: 4
Speed: 0.4
Color Options: 4
Special Feature: This aircraft can be landed on the water
Helicopter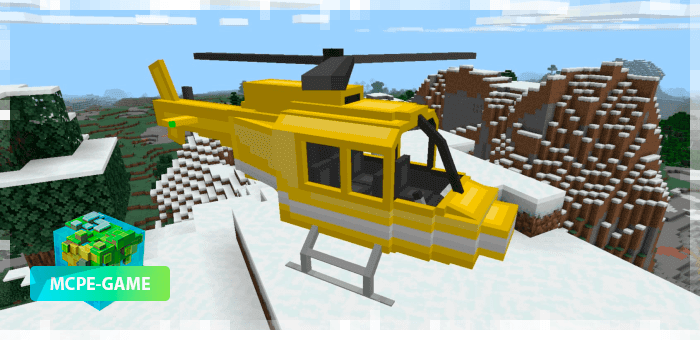 Seats: 5
Speed: 0.3
Color Options: 5
Private jet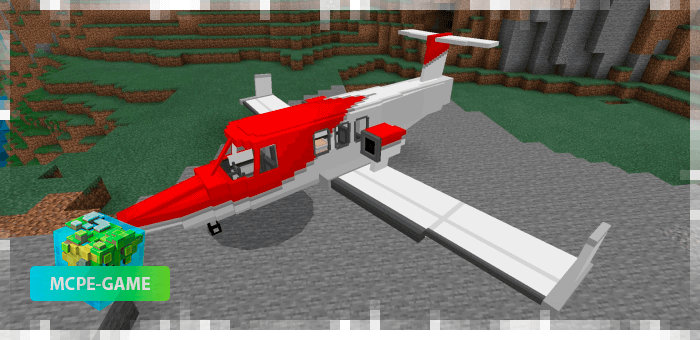 Seats: 7
Speed: 0.8
Color Options: 4
You can add to your collection of private jets by installing mods to your personal superjet Luxury Plane, which we told you about earlier.
Military fighter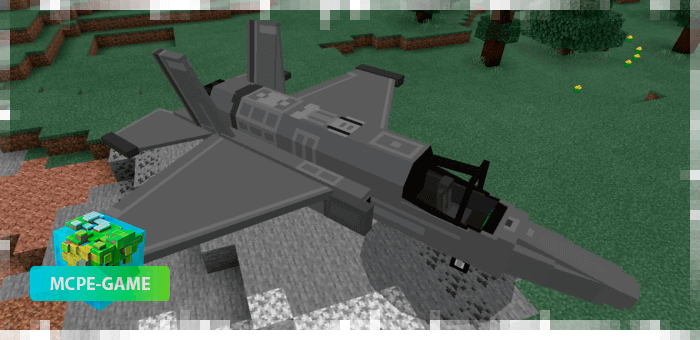 Seats: 1
Speed: 1.2
Color Options: 1
Special Feature: Can shoot missiles, use /give @p zern:missile 64to acquire this feature
Stealth military bomber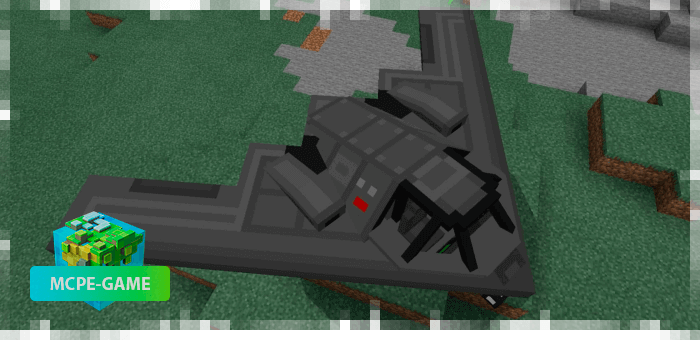 Seats: 2
Speed: 0.8
Color Options: 1
Special Feature: Can drop bombs, /give @p zern:bomb 64to acquire this feature
Aerobus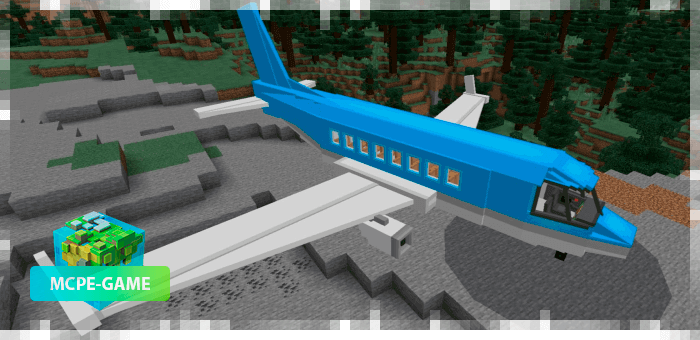 Seats: 34
Speed: 0.7
Color Options: 18
This wide-body aircraft can hold all of your friends, and has a large number of different airline hull colors.
Cargo plane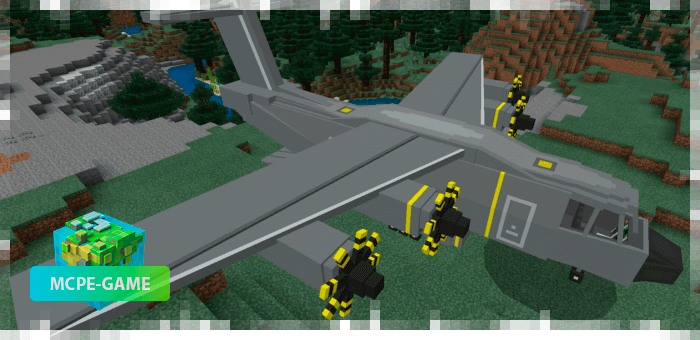 Seats: 2
Speed: 0.7
Color Options: 1
Feature: Features an inventory to carry items
Updated at
13.09.2021
Game versions
1.16
Genre
Airplanes, Helicopter, Mods
Platform
Android, iOS, Windows
Files
PlaneCraft.mcaddon
2.05MB
PlaneCraft RP.mcpack
1.31MB
PlaneCraft BP.mcpack
788.08KB
Leave comment