The Mining Driller 9000 Add-on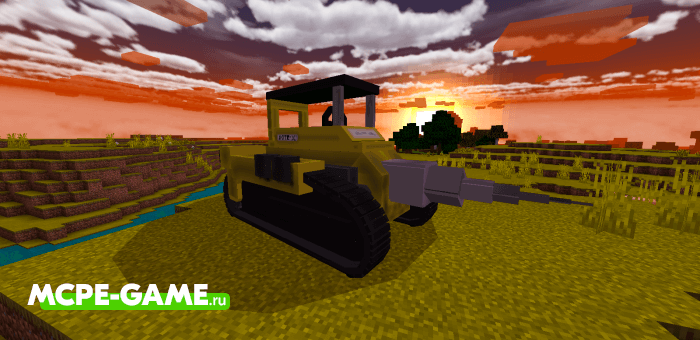 If you are tired of exploring the caves in search of useful resources using a pickaxe, Minecraft mod Mining Driller 9000 is just for you!
This addon will add to the game real heavy equipment for mining on a tracked basis. Just imagine how much the process of resource extraction will change! You just sit behind the wheel of this monster and create not a narrow mines, and real tunnels, along the way mining all the valuable resources!
The process of controlling the Mining Driller 9000 is no different from controlling a horse or any other sledding animal. If during the mining work, the vehicle has stopped and can not continue to move – then you have stumbled upon the ores, the destruction of which is disabled by the author of the mod.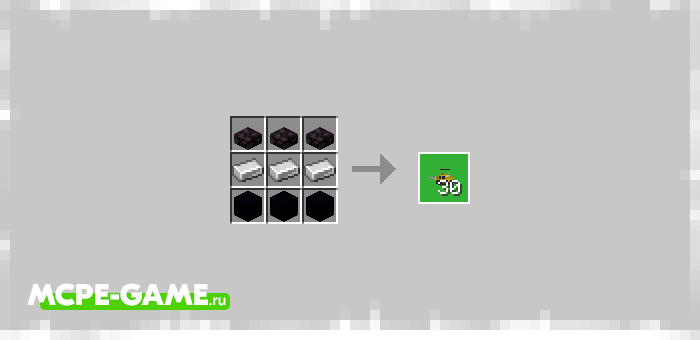 Updated at
13.09.2021
Game versions
1.16
Functionality tested on Minecraft
1.16.230 1.16.221
Genre
Cars, Mods, Vehicle
Platform
Android, iOS, Windows
Files
The Mining Driller 9000 [Behavior]
476.19KB
The Mining Driller 9000 [Resource]
606.29KB
Leave comment