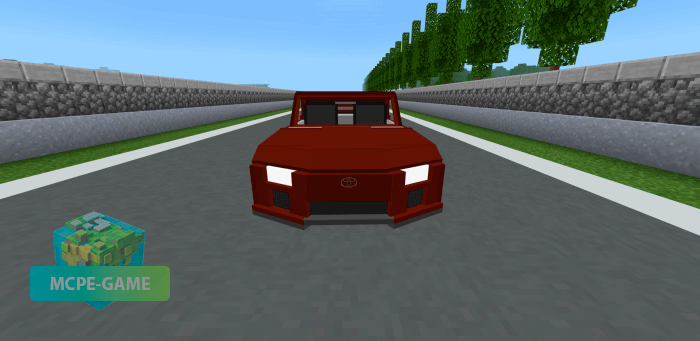 Toyota Supra MK4 Add-on for Minecraft PE will add to the game the car of the same name, available in 8 color variants. Get behind the wheel of the legendary car, press the gas to the floor and head off into the sunset!
This car model was first released back in 1978 but even today enjoys enormous popularity, thanks to its sporty appearance and technical characteristics under the hood. We are sure that you already wanted to add Toyota Supra to your Minecraft to have a race with your friends or travel around the game world at high speed!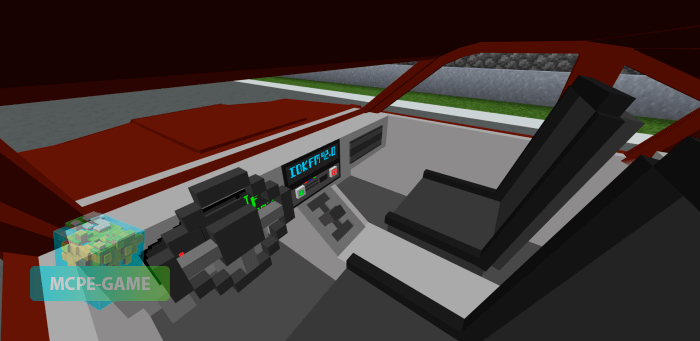 The car accommodates 2 players, has unique animations and sounds. In the trunk you can put all the necessary items for travel. There are 8 different colors of the car to choose from.
To get a car use the eggs of the call or special commands:
/summon ts:supra_white
/summon ts:supra_red
/summon ts:supra_purple
/summon ts:supra_cyan
/summon ts:supra_greencustom
/summon ts:supra_bluecustom
/summon ts:supra_gray
/summon ts:supra_panda
Updated at
13.09.2021
Game versions
1.16
Genre
Cars, Mods
Platform
Android, iOS, Windows
Files
Toyota Supra MK4 (R).mcaddon
1.39MB
Toyota Supra MK4 (B).mcaddon
131.07KB
Leave comment